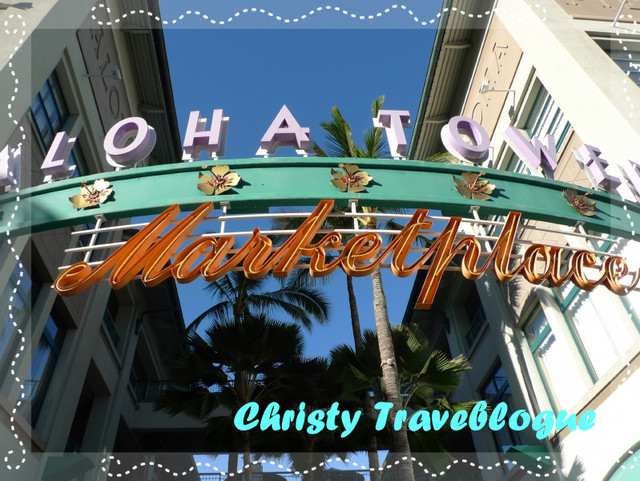 The
Aloha Tower Marketplace
is a place for shoppers as shops greet visitors with a big smile and offers souvenirs, clothes, beach wear, swim/diving gear, gifts and even bridal wear!
Cafes and restaurants are also part of the residents of the waterfront shopping mall; and if you are on the hunt for the famous
Kona coffee
(a local product), there is a cafe which serves just the coffee you are looking for along with many other selections.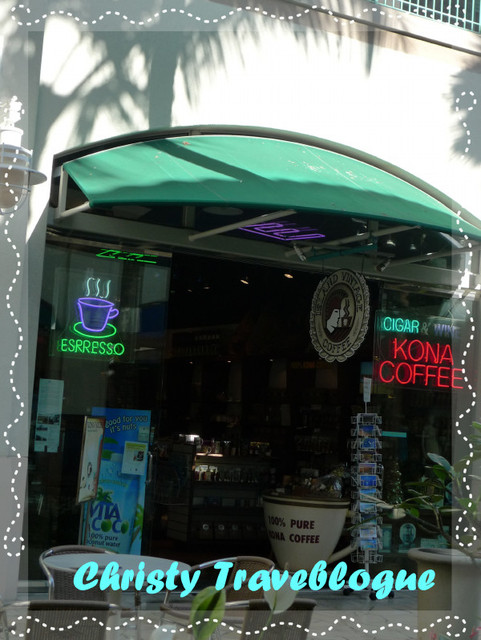 The shopping mall is built in the open style concept, offering shoppers a glimpse of the sun as they browse through the windows of the shops lining the mall and towards the end, the mall opens out to the scenic waterfront overlooking the ships at the harbor.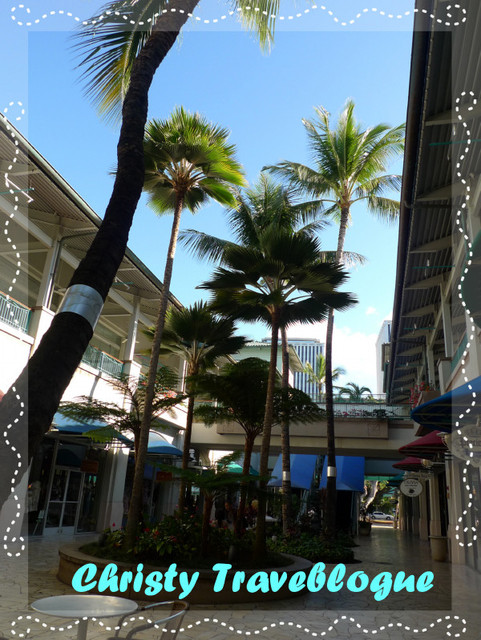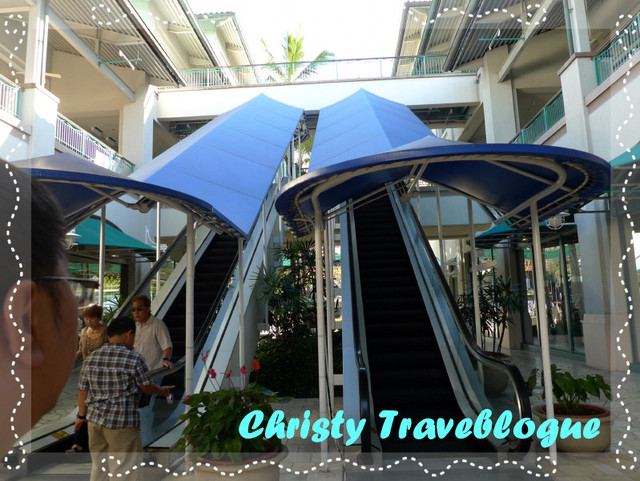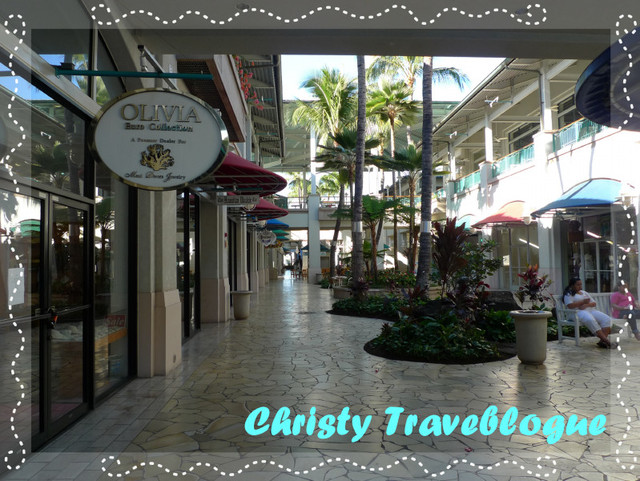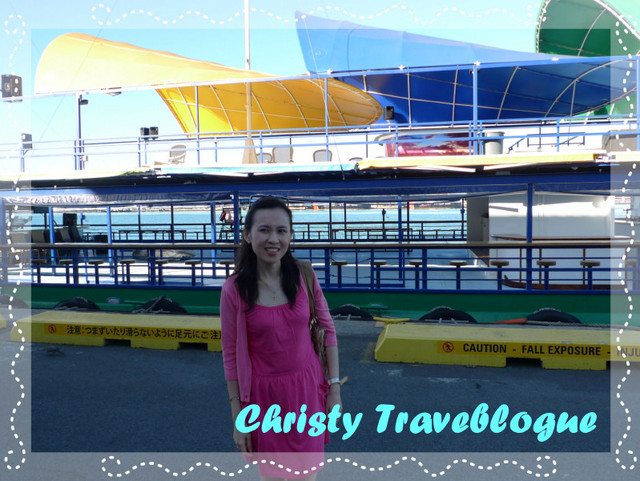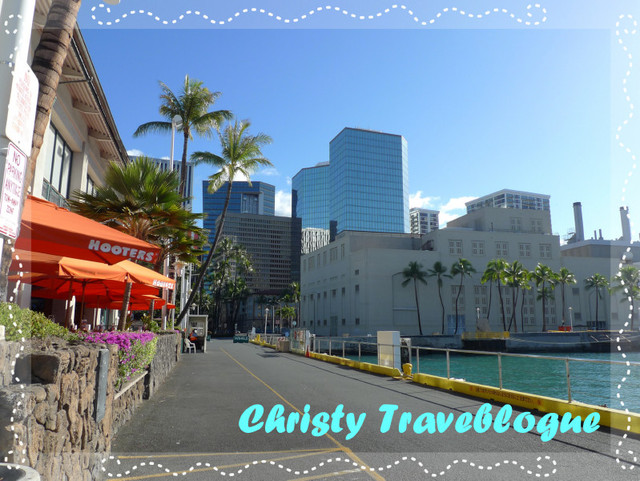 The tenant shops in the marketplace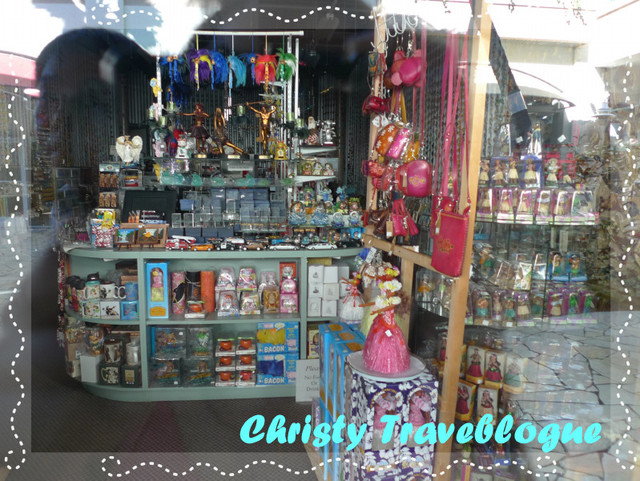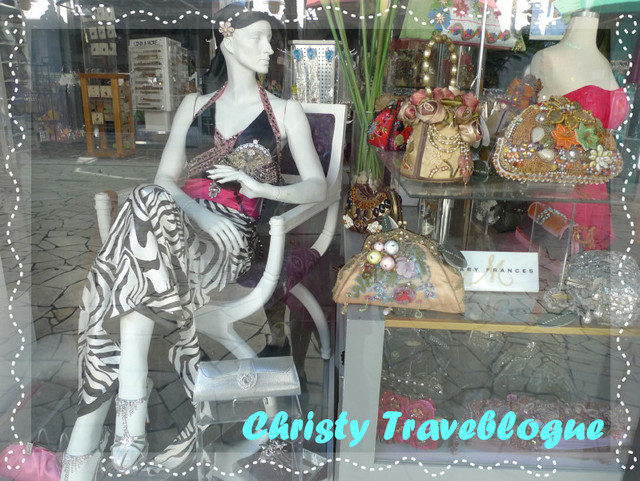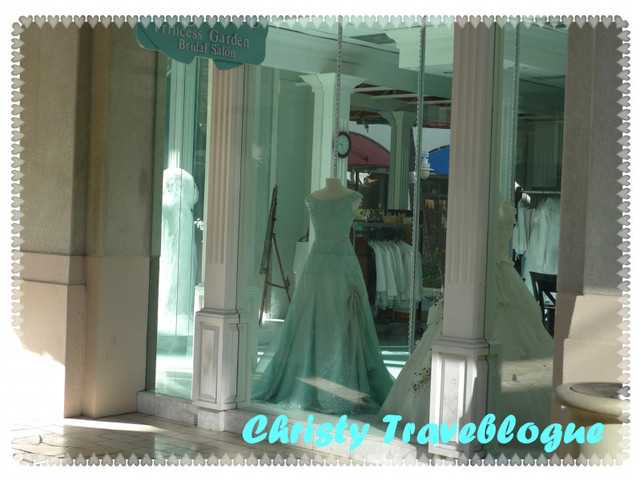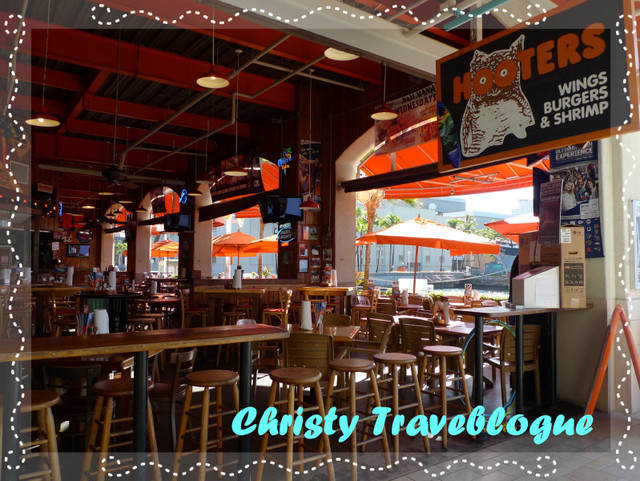 After a round of shopping and dining in the mall, take a walk along the waterfront to enjoy the sea breeze and also the view of the harbor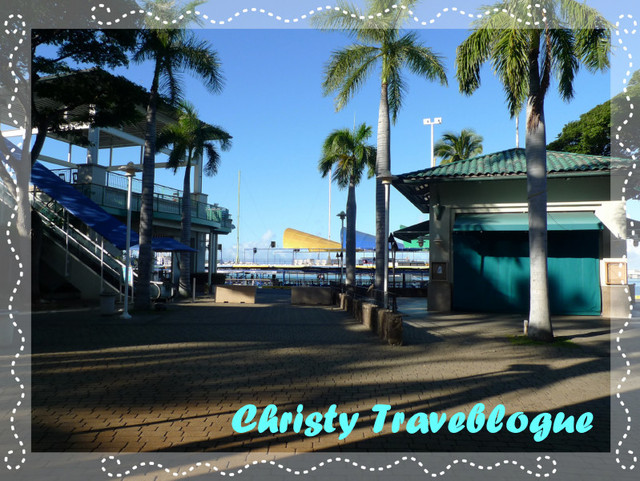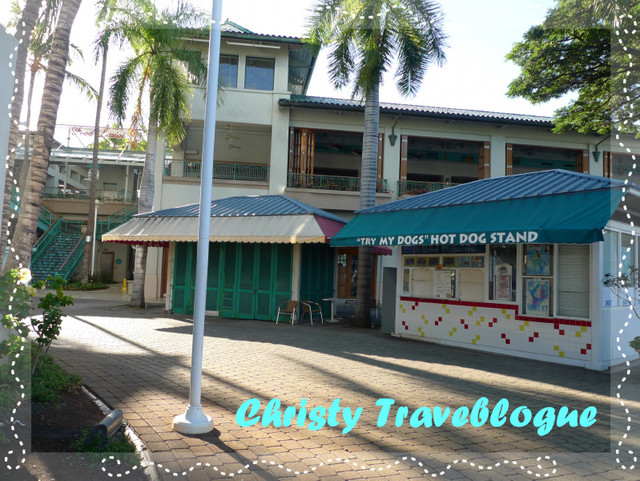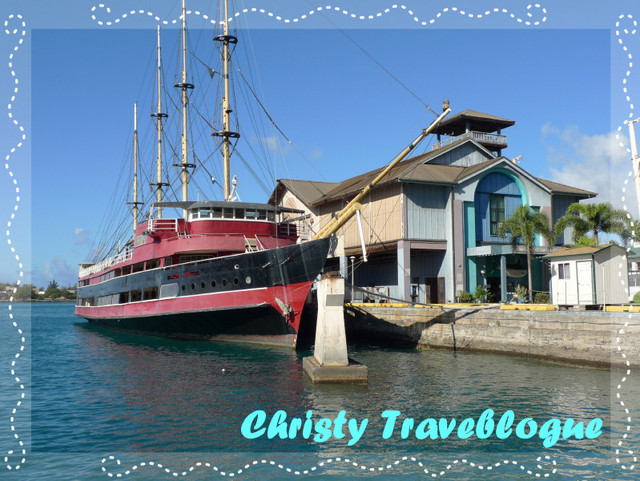 Parking may be a little of an issue though, but there is a paid parking area right across the street and if you are lucky, there may be still vacant lots in the peak hours of the afternoon.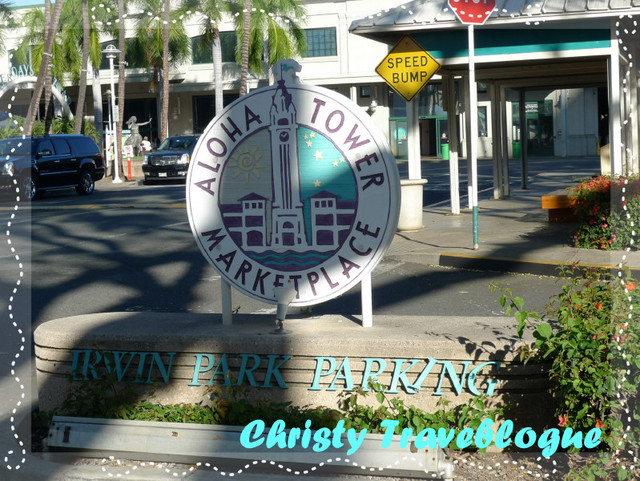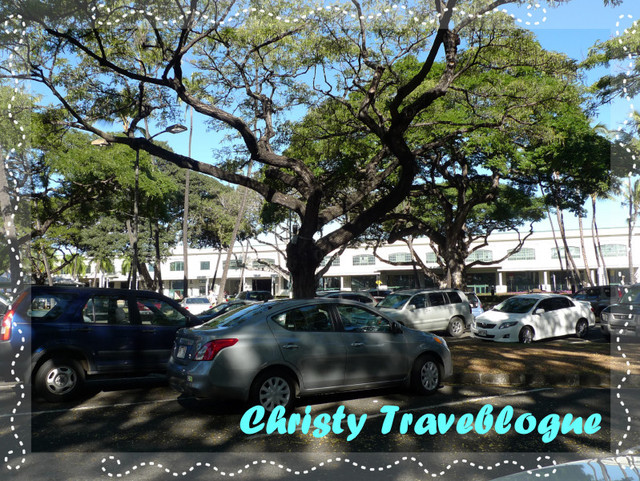 Aloha Tower Marketplace and the harbor front area is a lovely way to spend the afternoon in downtown Honolulu.
With so many things to look forward to, what better way to spend a few hours of the day at the state's tallest structure which offers almost everything under its roof?