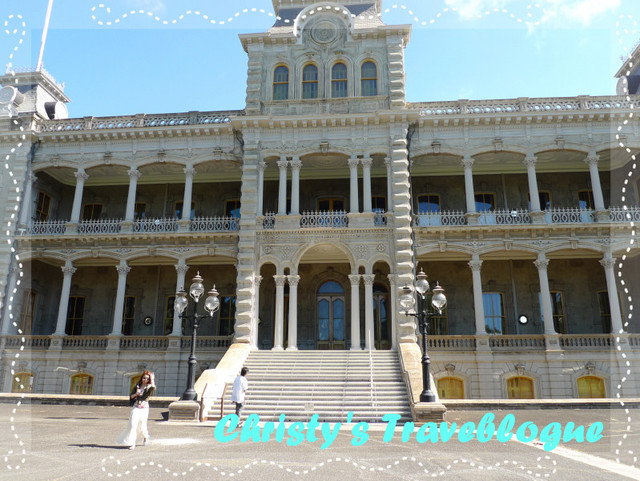 Standing in memory of its glorious heyday in downtown Honolulu is the former royal residence of monarchs
King Kalakaua and Queen Lili' uokalani,
his sister and successor;
Iolani Palace
.
Many events have taken place behind the windows and doors of the palace; creating histories again and again from its glory as the royal residence to the imprisonment of the queen and now respectfully restored as a museum; even earning its place as a
National Historic Landmark
in the United States.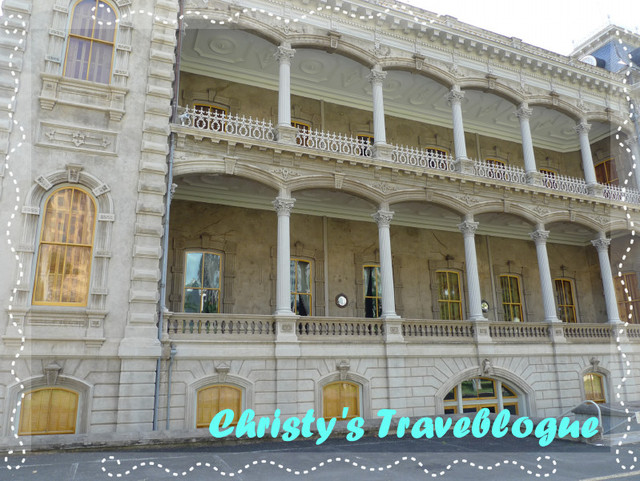 The palace was actually the second to take its place on this grounds where a wooden one-storey building called Hanailoia once stand in 1844; when the royal governor of Oahu built it for his daughter at that time.
The place was then bought over by King Kamehameha III when he moved his capital of reign to Honolulu; and named it Ho'iho'ikea which became his own residence. The palace went through another change of name; Hale Ali'i before it was finally named Iolani Palace during the reign of King Kamehameha V.
The Iolani Palace then was reconstructed following King Kalakaua's vision after his many visits around the world and was remodeled after the inspiring castle designs around Europe, and the grandeur of the palace following its construction pleased the king which he deemed as befitting for his image as a monarch and thus became the official royal residence. This continued for the rest of the Hawaiian monarchy; as his own sister, Queen Lili' uokalani ascended the throne following his death.
The majestic appearance of the palace from the outside leads to more splendor and opulence within the grand halls inside the palace. It is hard to imagine that so much had happened inside this place; and while it maintained its glory as a royal residence, it also holds a sad past as a place of imprisonment for its owner; Queen Lili'uokalani who was falsely accused of treason and forced to yield to all requests to give up her authority as a monarch at that time.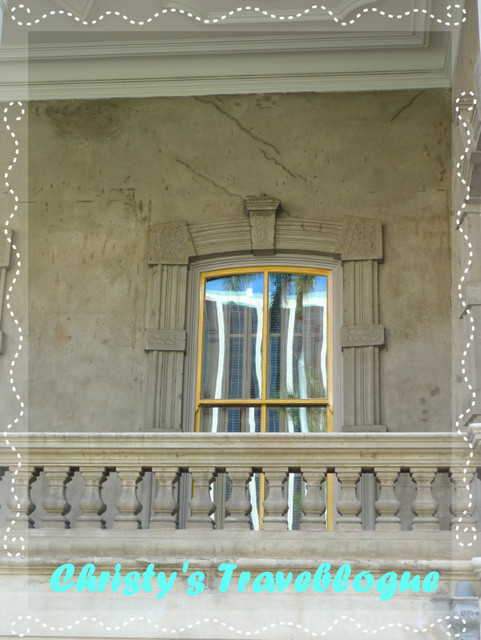 To read more about the glory and histories behind the palace, please refer to the following links:
Wikipedia
Official Website
The ticketing office and gift shop is now housed in what was the former
Iolani Barracks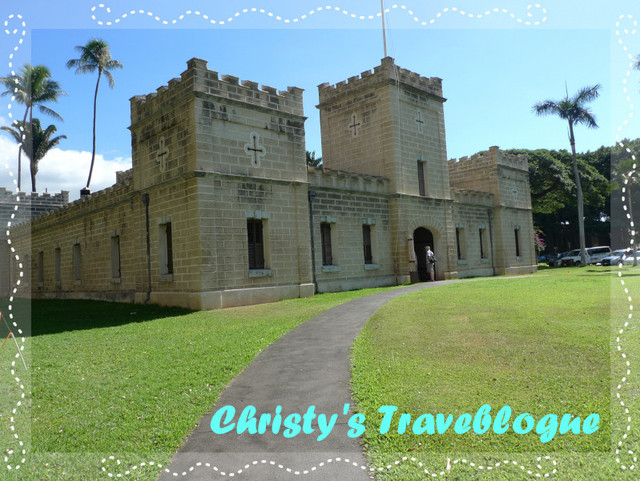 The palace is a unique building standing in the middle of downtown Honolulu; but is a reminder of the glory and also turning point in Hawaiian history and ranks high as one of the must-visit places in Oahu.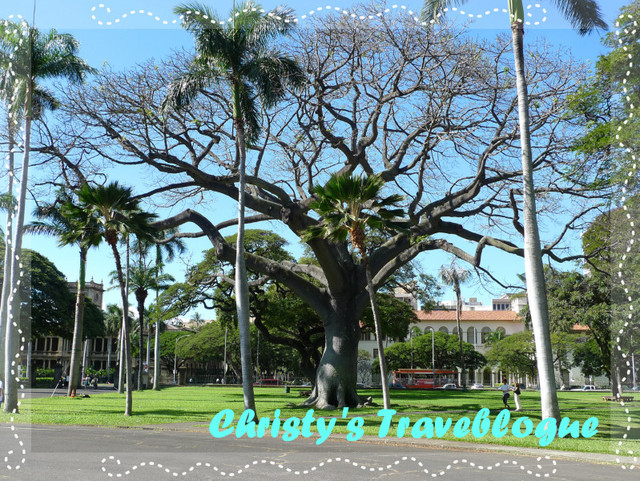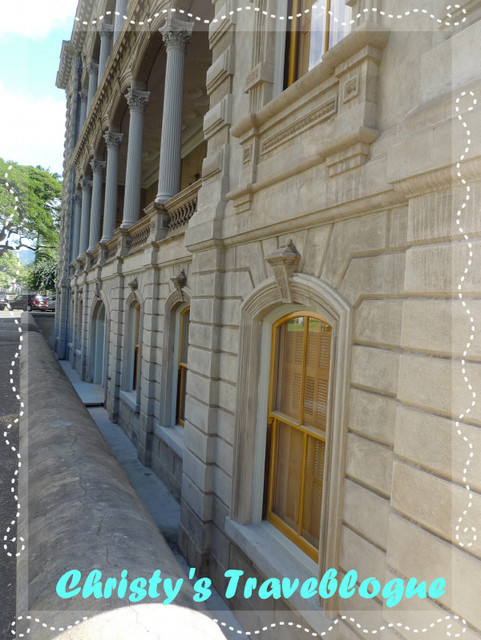 Address:
364 South King Street Honolulu, HI 96804, United States