Pearl is considered one of the precious produce in Wuxi; with its strategic location in the middle of the Lake Taihu, gaining its name as the 'Pearl of the Lake Taihu'.
The pearls produced here are of freshwater nature and artificially cultivated in the mollusks.
Sporting a big grain with a crystal-like glisten in its round shape, the pearls here are considered one of the best with its premium quality and purity in color.
Therefore it is no surprise that visitors on tour would be led to a pearl research center; and in our case, Zhong Shui Pearl Research Institute.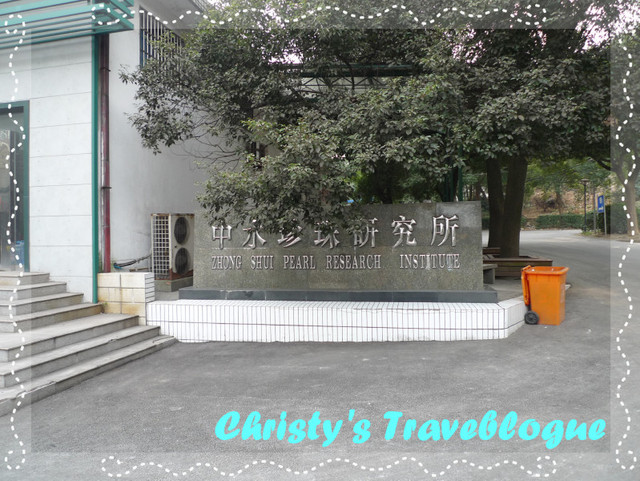 I personally feel/expected that the tour should be designed in a more informative and educational style to provide a good insight into the origin of the pearls and the way in which it was cultivated. However, leading us into a room with a lady talking about the beauty and the quality of their pearls in front appeared to be more of a sales presentation rather than a knowledge sharing session.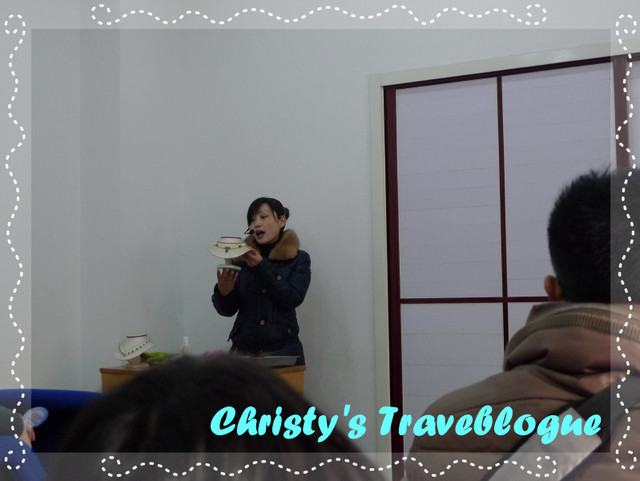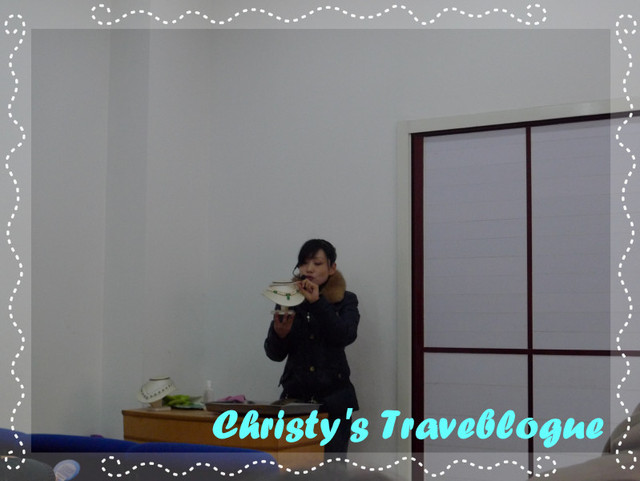 Thankfully the briefing lasted a short while before we were being led into an exhibition gallery where the pearls were being sold to visitors.
We were also told to have our lunch in the nearby restaurant (or the only restaurant) within the premises of the institute.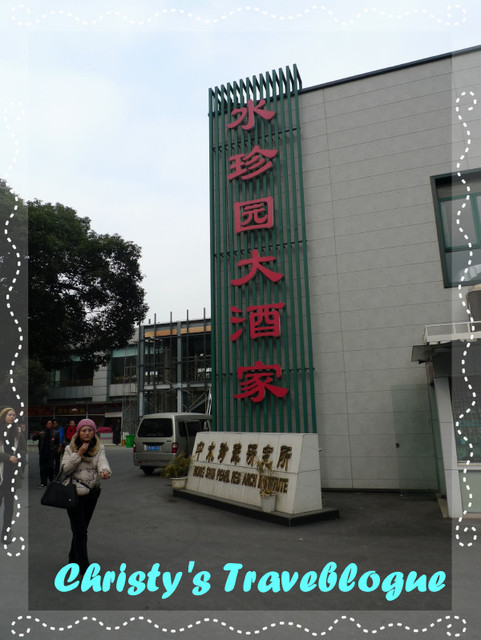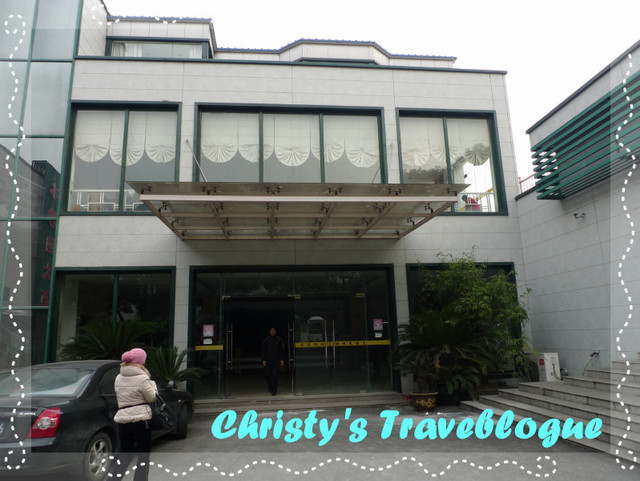 For more details and photos of our lunch, check it out
here
.