Put Chai Ko, or unofficially translated to Sticky Cake/Rice pudding is a type of street snack/food from Hong Kong and is also unique to the city's identity.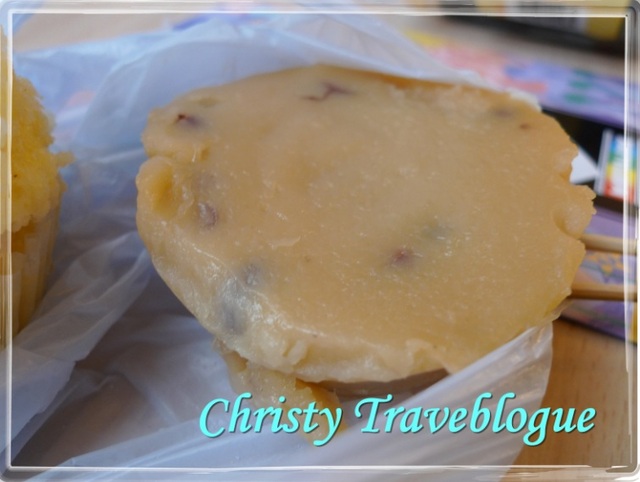 The snack is in a small bowl-like shape and is only about a palm's size. It is a type of steamed cake pudding made of steamed sugar with beans and come in assorted flavours.
The most commonly found are the white and the brown ones; the former is the plain version with steamed white sugar while the brown one is steamed brown sugar with red beans (or azuki red beans).
There are also other flavors, such as the white sugar with red beans or the brown sugar with other types of beans, but the most commonly found are still the ones mentioned above.
It is a type of street food or snack, which you can buy off any hawker carts and stalls off the road, or a small shop selling snacks like the one I found in North Point below.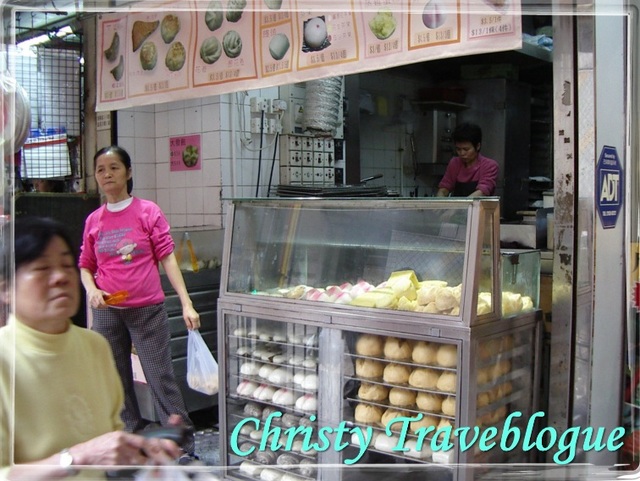 This snack is also known in various names such as Earthen Bowl Pudding, Put Chai Pudding or Red Bean Pudding/Bean Pudding.
This time in Hong Kong, I had wanted to try the famous Put Chai Ko; which is a type of street snack.
The snack is popularized by the TVB dramas that I have grown up watching and it seemed to be such a unique and favorite snack among the locals as well.
I was delighted to find that this shop offers the legendary Put Chai Ko on the menu of snacks.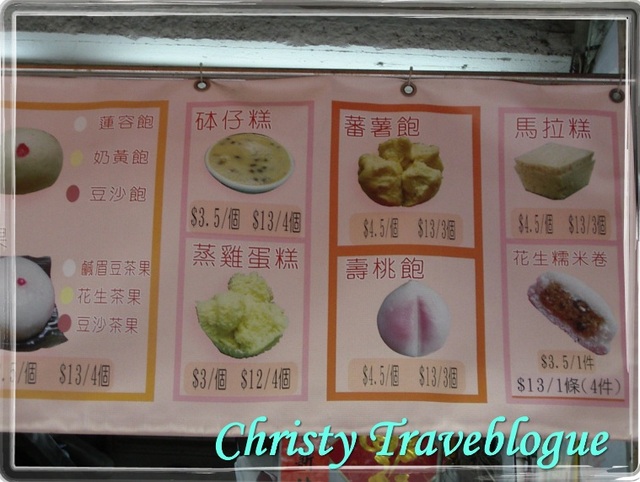 It is not a very expensive snack, and cost about HKD$3 (~MYR1.20) which is probably the reason it is so popular among the locals as a snack besides its sweet taste.
I ended up buying the brown sugar version with red beans, which had been highly recommended by most Hongkies as it was a local favorite.
It was served steaming hot, which is the best way to have the popular sweet snack.
The Put Chai Ko is in the shape of a small bowl and could sometimes be served either in a small porcelain or aluminium bowl or the most popular is to have it on two sticks like this: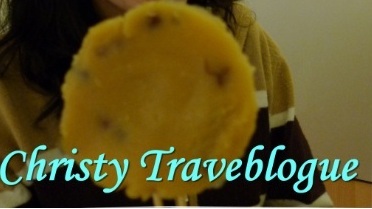 The red beans in it, was the best part and I liked it that the one I bought was moderately sweet and tasted just right.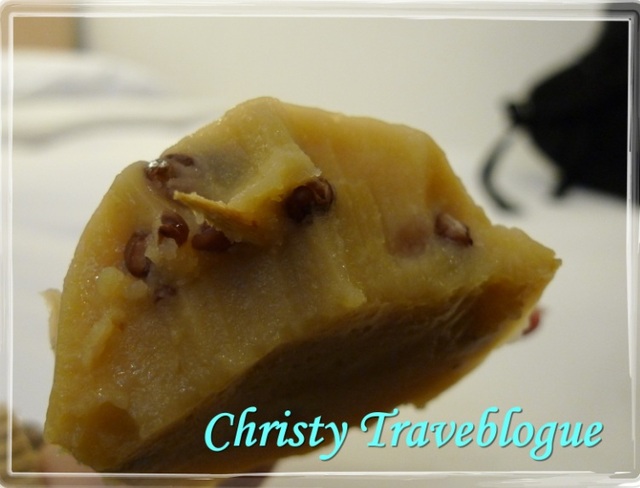 As you can see, besides the Put Chai Ko, I also bought a steamed egg cake from the same shop.
The steamed egg cake was light and soft with a fluff like texture.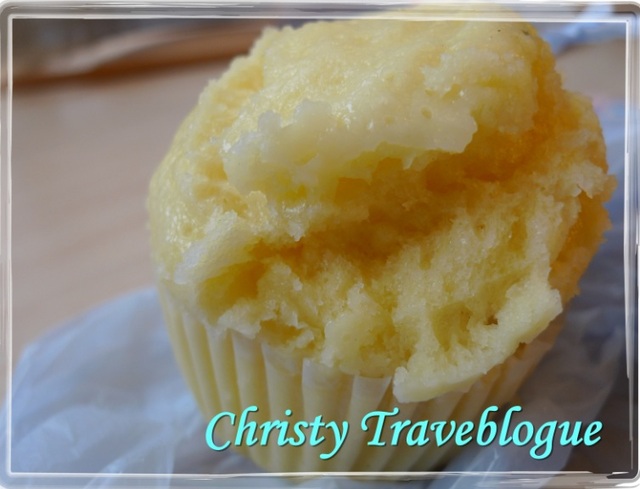 It was not sweet as well, and was just light enough for a mid-morning snack.
These are the must-try; particularly the Put Chai Ko if you are in Hong Kong.
Scout the cities for push carts on the roadside or if you are particular about cleanliness, keep a lookout for shops selling steamed buns like the one above.
I hope you will enjoy the unique snack as much as I did!~