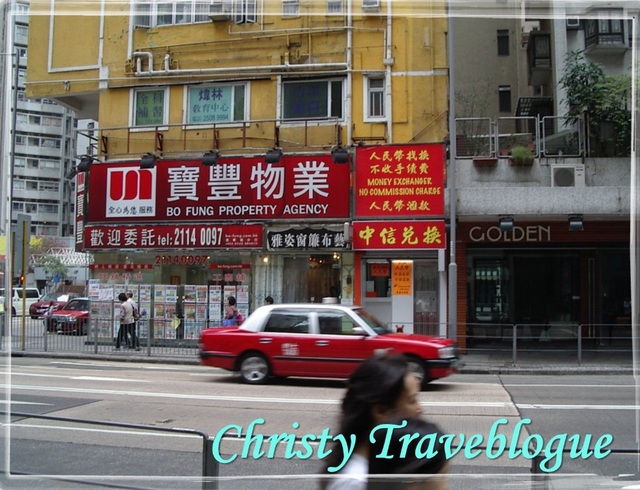 When you take a walk down the streets of Hong Kong, wherever you may be staying (and I recommend that you do that), you will find yourself in a unique environment; with tall buildings of highly populated density surrounding you and the busy people hurrying on their way down the streets.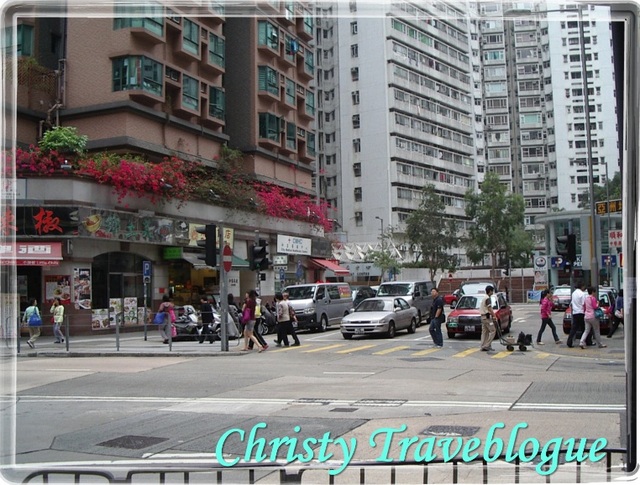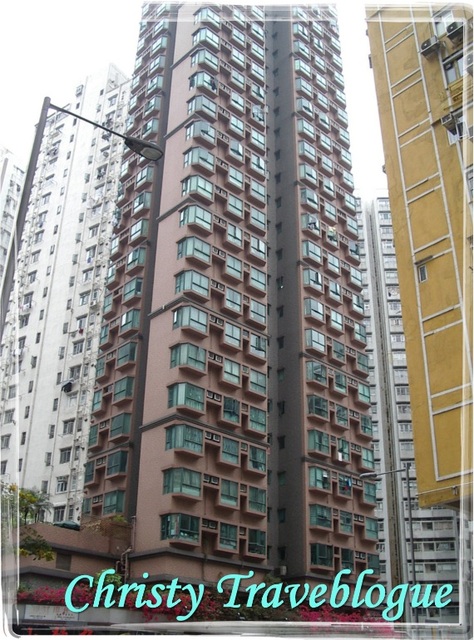 Amidst the scenery of a concrete jungle around you, you will find signs of yesteryear as old-fashioned shops and stalls pop up here and there, and there is always someone selling something wherever you go.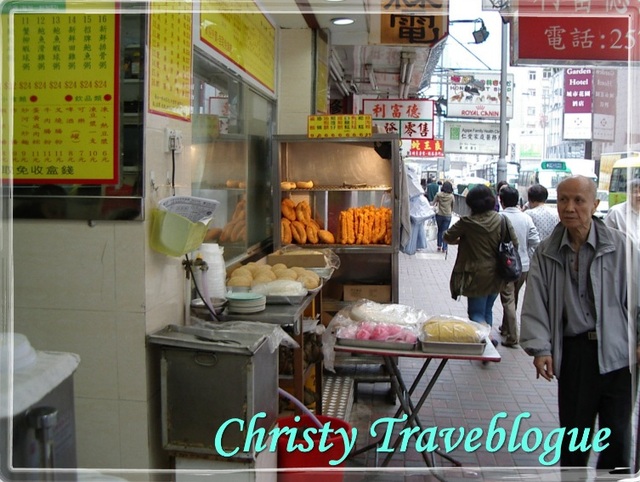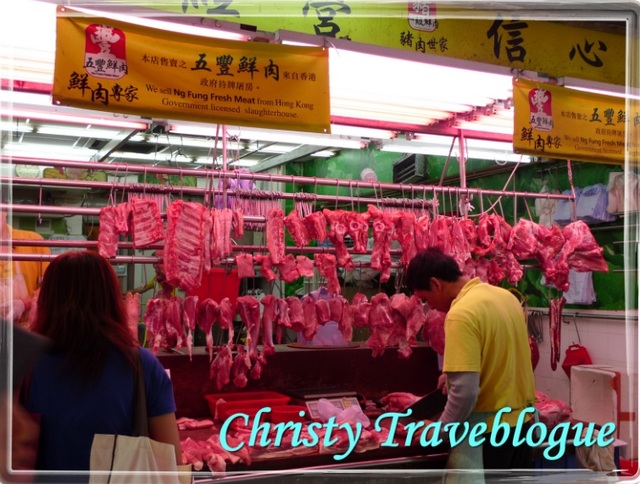 The street walk may be a little narrow and you will find that you always have to make way for the busy Hongkies, as they are always in a hurry (refer to my Travel tips for Hong Kong).
The streets are your best bet on the window to the real Hong Kong, where you see the people from all walks of life living their everyday routine.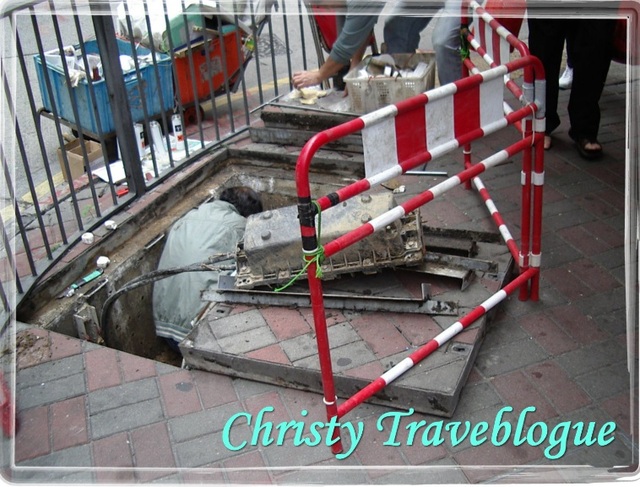 It is an experience you must not miss, especially if you have grown up watching all those drama series or movies from Hong Kong.
You will feel like you are transported into the story scenes of your favorite and familiar Hong Kong drama.
It is not hard to find your way around Hong Kong, really, as the road signs are language friendly; with both English and Chinese written on them, thanks to the British colonization.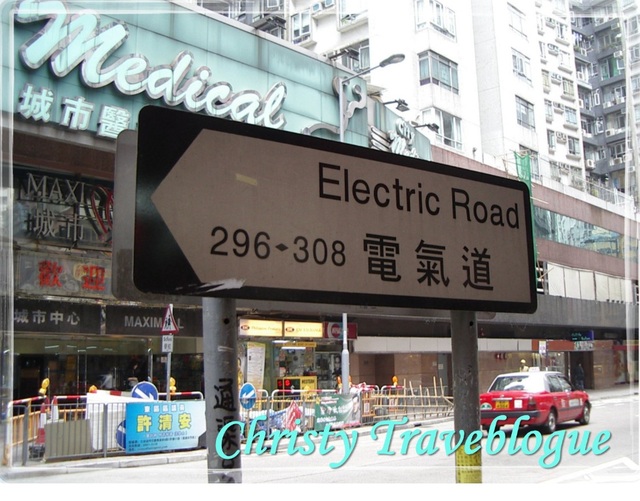 If you are looking at a way to experience Hong Kong the local way, try to fit in a walk down the streets into your trip itinerary.
You don't need the whole day, just half an hour and you will see for yourself what I really mean.
Anyway, when you are travelling in Hong Kong, unless you have a car, you will be walking most of the time (like me), so keep your eyes open and enjoy the hectic streets of Hong Kong...