I had the opportunity to enjoy a 45-minute ride on the Singapore Flyer after dinner; at a staggering height of 165 metres, an equivalent of a 42-storey building and 30 metres higher than the London Eye.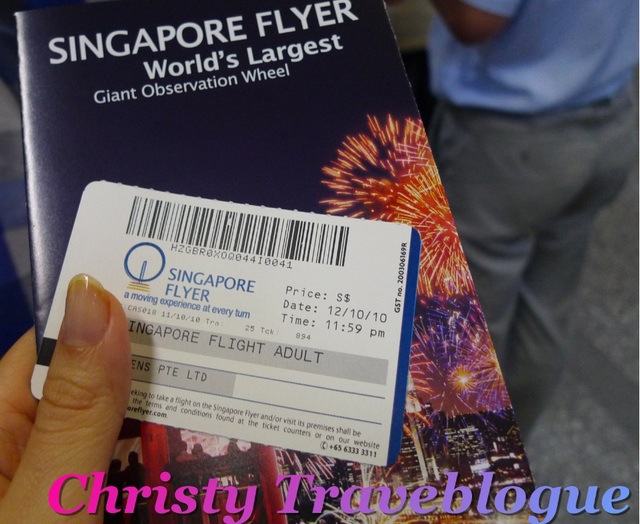 Ticketing hours are from 8.00am-10.00p.m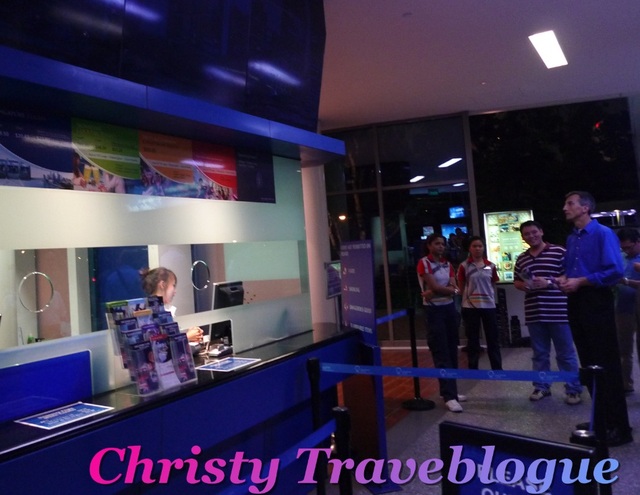 The flight hours are from 8.30am - 10.30am and the last admission for the flight is at 10.15a.m.
The flyer comprises of several carriages shaped like a space capsule and each of them can accommodate an approximate of 45 pax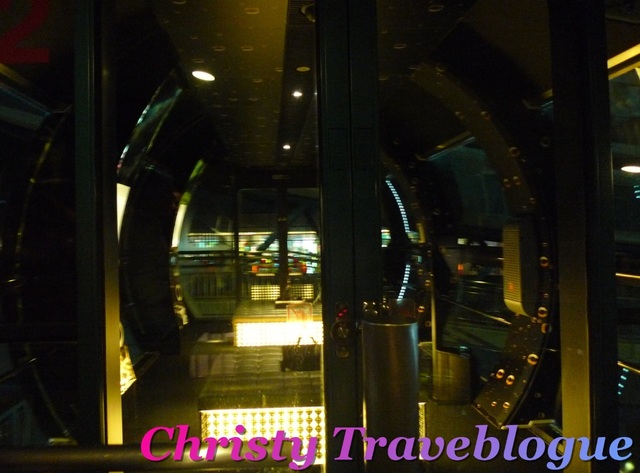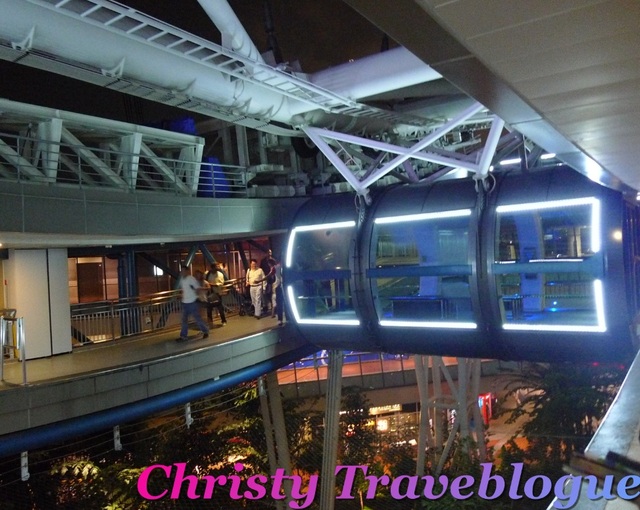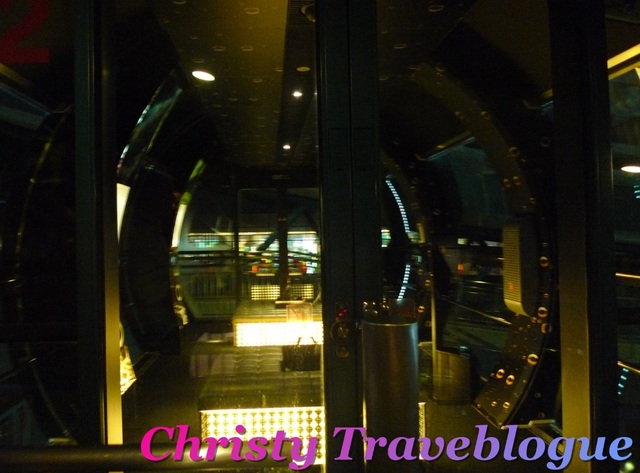 With such a huge capacity, it is no wonder that the flyer can hold events and banquets in it.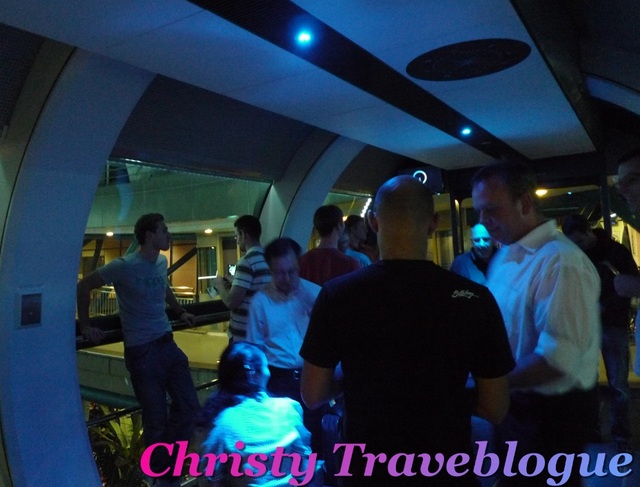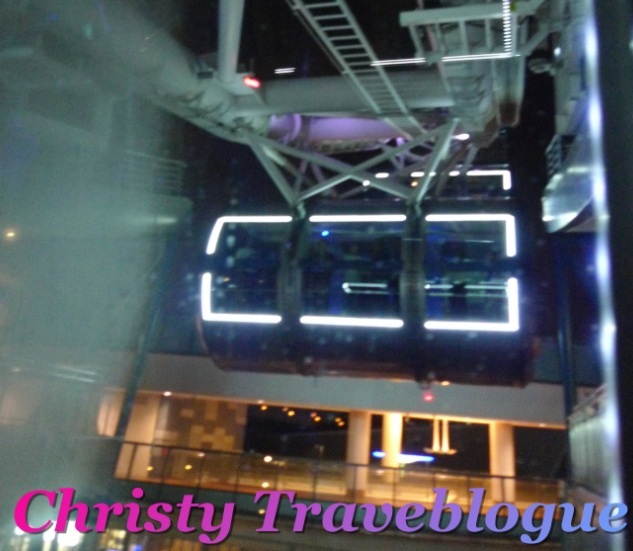 The flyer takes a slow journey, and allows visitors to enjoy the enchanting and breathtaking view of the historical and iconic landmarks of Singapore; especially the close view of the Marina Bay and Singapore river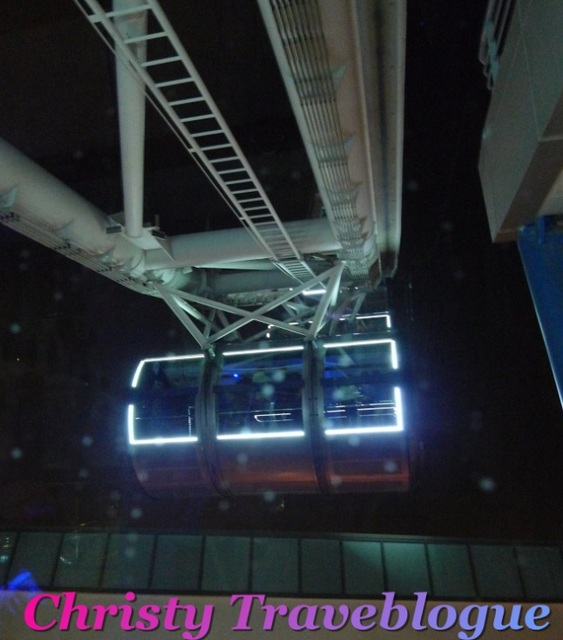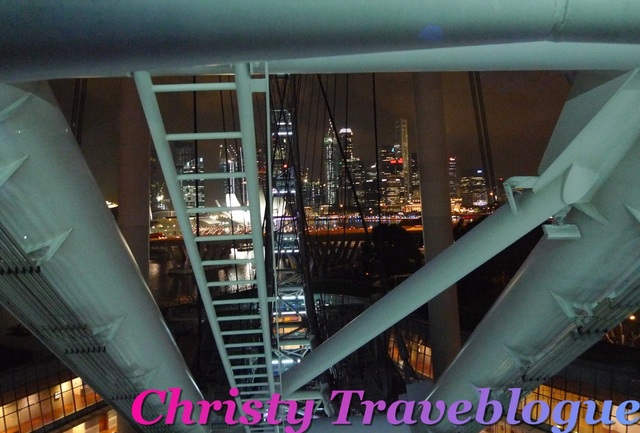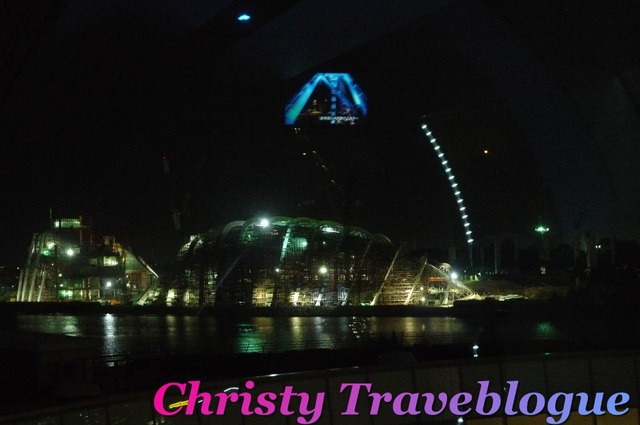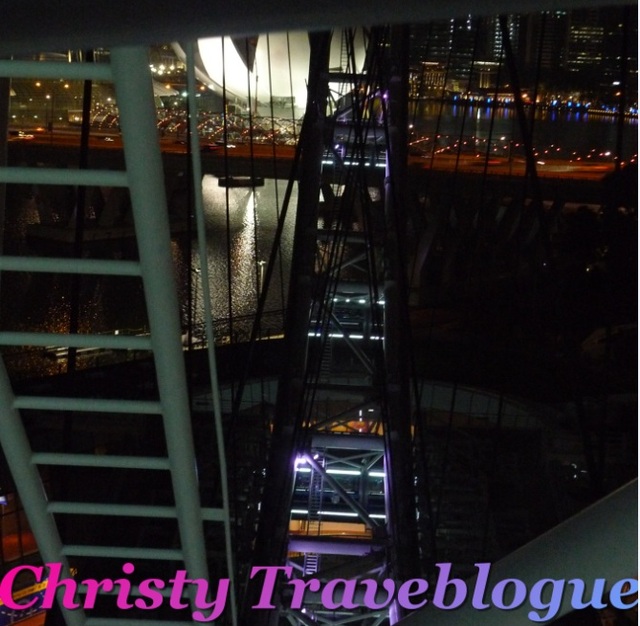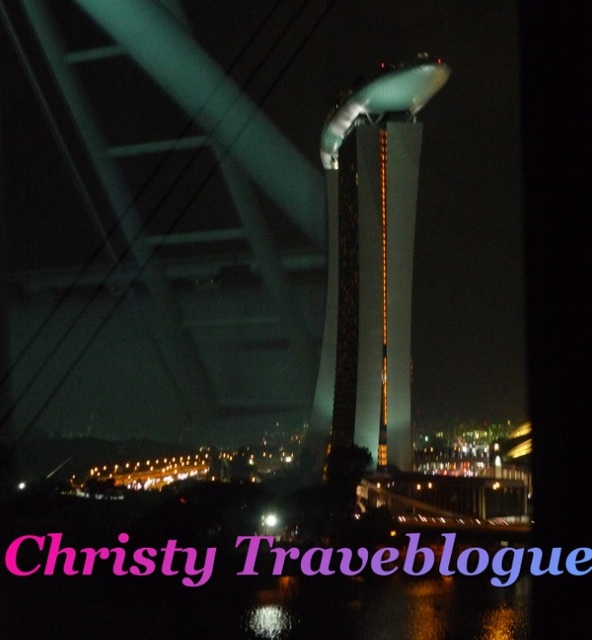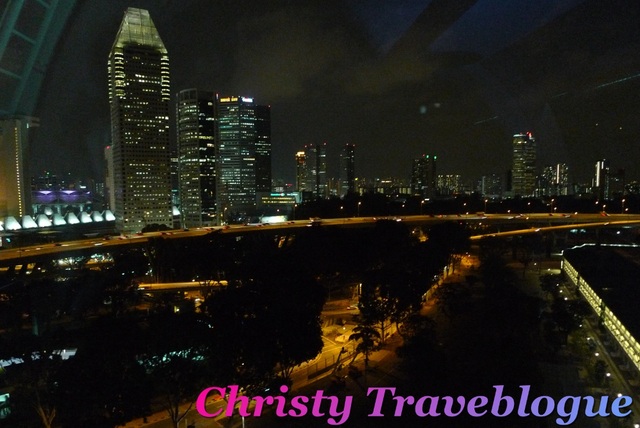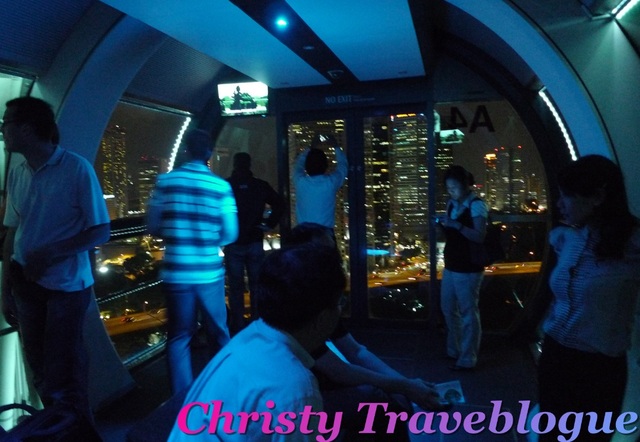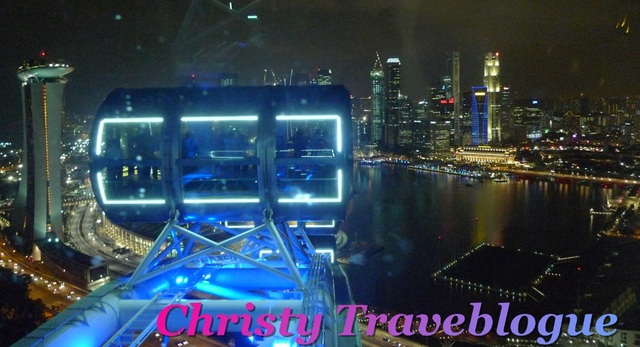 I did not even feel like we were moving, it was really a wonderful ride especially at night where the whole city comes alive!~