This was the second time I attended the Songs of the Sea performance at the famed Sentosa Island.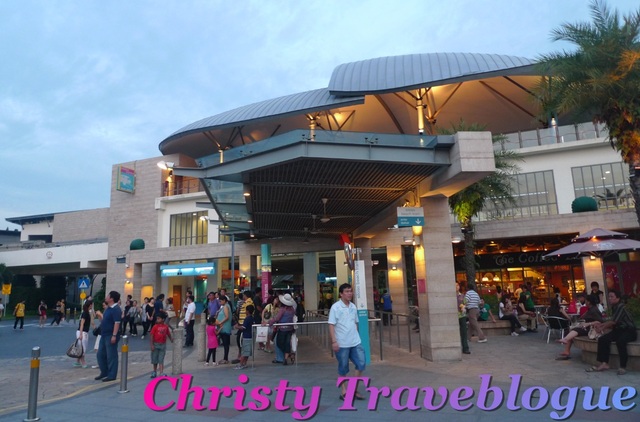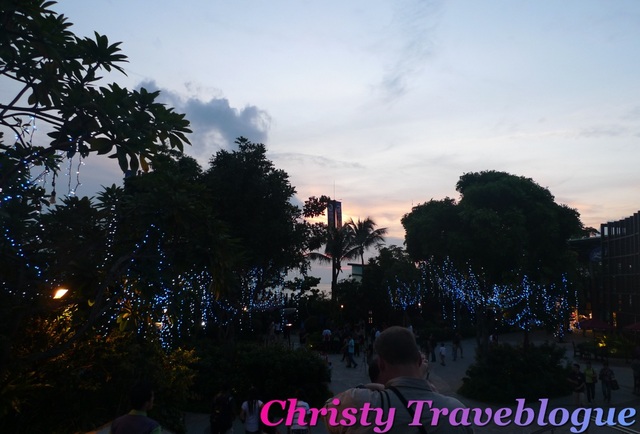 Songs of the Sea was the substitute of the Musical Fountain which used to be one of the star attractions in this popular park.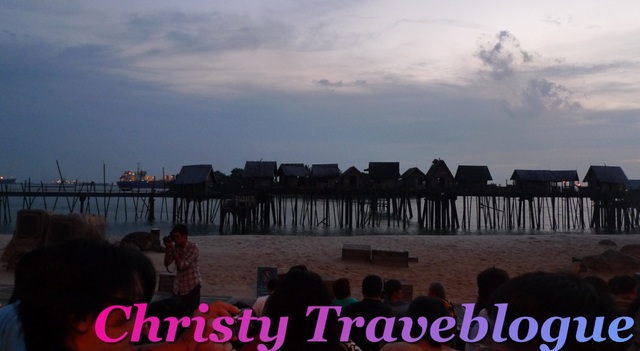 The Asian Team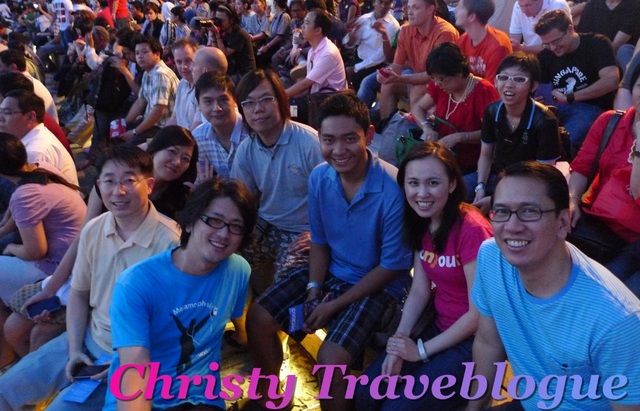 The show starts at 7.30p.m and lasts for approximately 30 minutes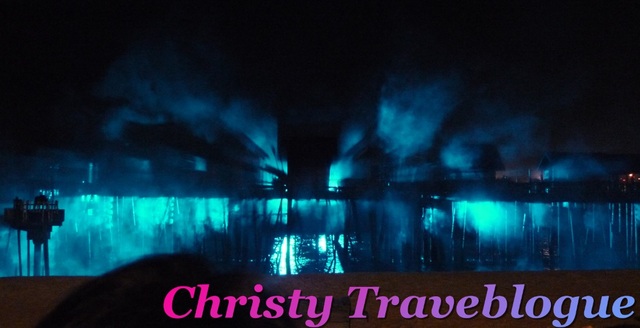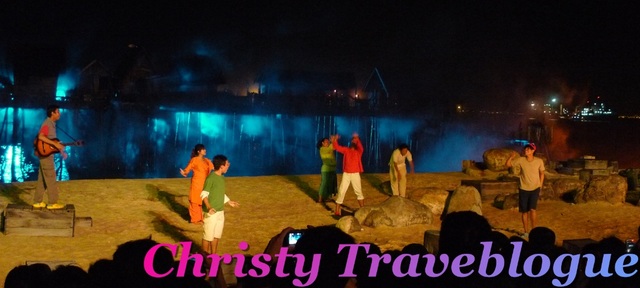 The show starts off with singing and then spins into the story of one of the singers.
There were lots of laser beams and lighting/fireworks effects used in the performance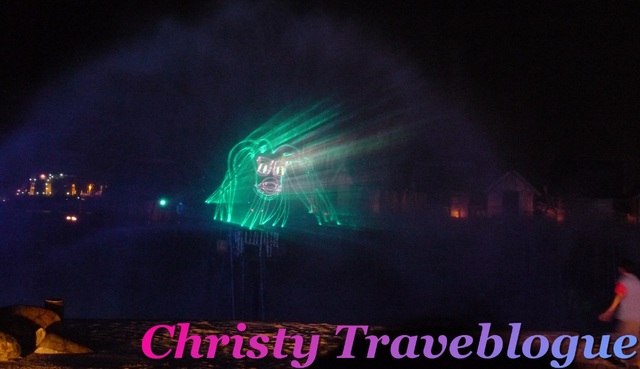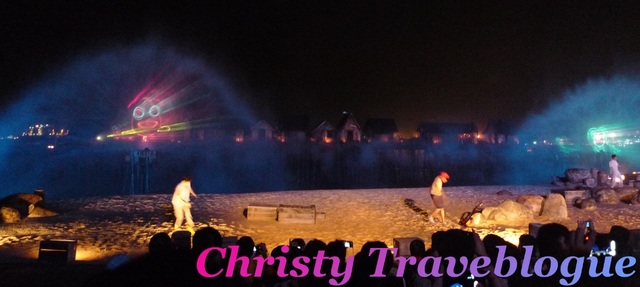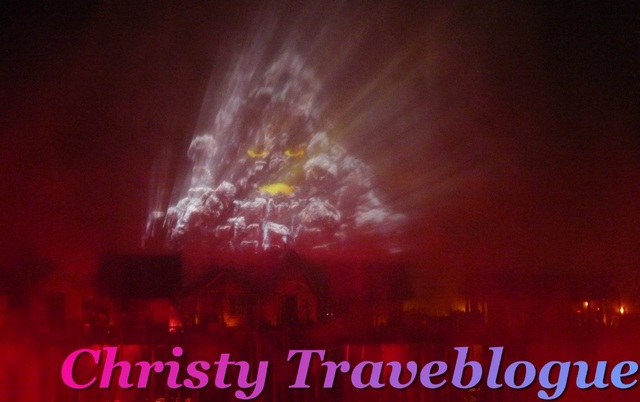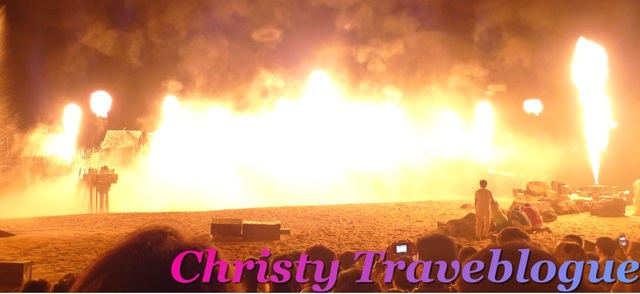 There were also the fountain effects; and the water spurts everywhere (I had to be careful with my own camera as well!)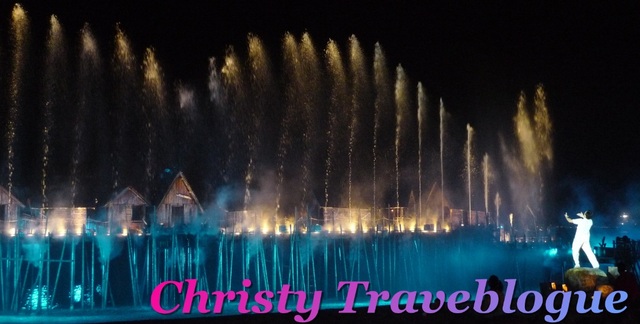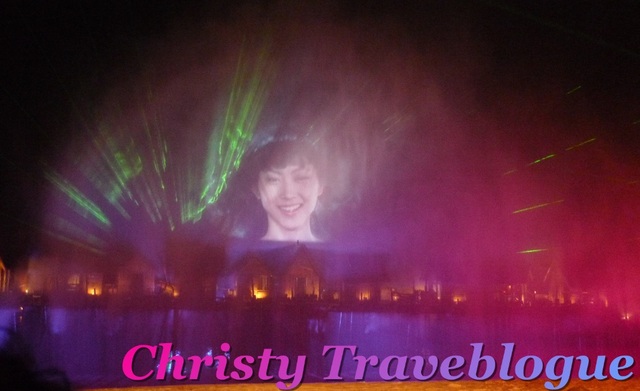 Towards the end of the show, it was more of the performance of the fountains!~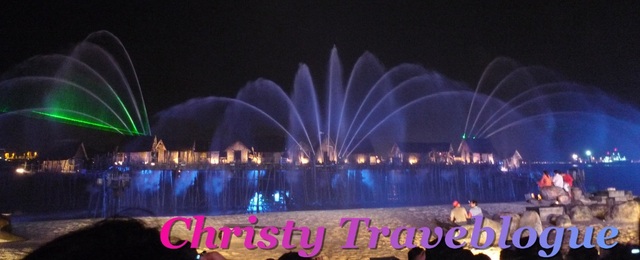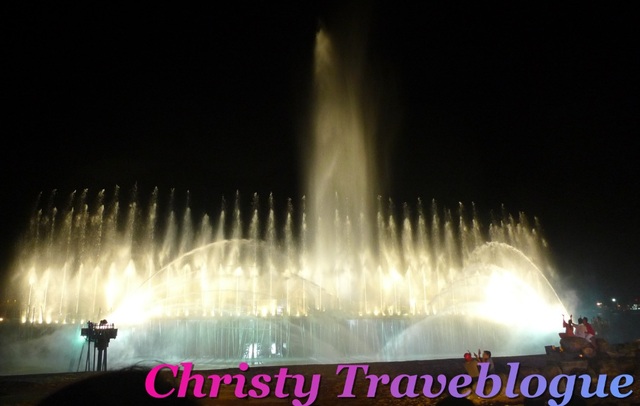 Final part of the show
It was quite a stunning performance, but I personally still prefer the original Musical Fountain =)
However, perhaps this one was meant to include more entertainment value for all ages and to innovate from the old programme to bring something fresh into the performances at the park? =)