I was fortunate enough to relive my wonderful first business trip stay in this particular hotel when my company sent me to Singapore for training again last two months.
Swissotel The Stamford is a five-star business hotel standing amidst the busy Stamford and Raffle street and is connected to the main interchange for the MRT.
There is another reason I like this hotel (besides the above reasons); it is also linked to several shopping centres; in fact, right below the hotel is a shopping centre itself already.
The hotel was fully booked this time I was there; and there were two wedding banquets on the same night.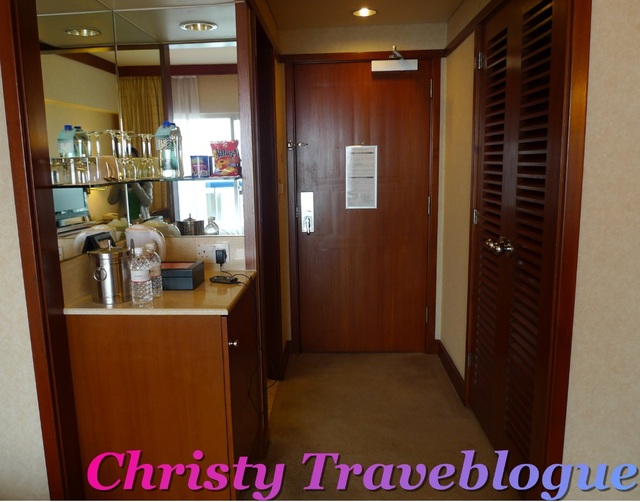 I was trying to request for a King bed but as the hotel was fully booked, I had no choice but to settle for the twin beds.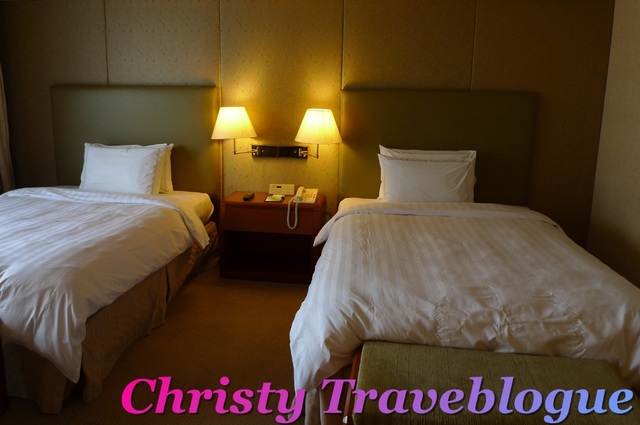 Nothing much changed from my last visit; but I was only a little disappointed with the view, as I used to enjoy a marvellous view of the sea during my last visit.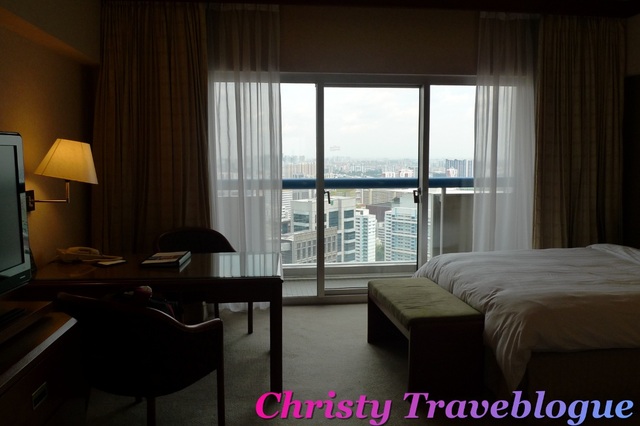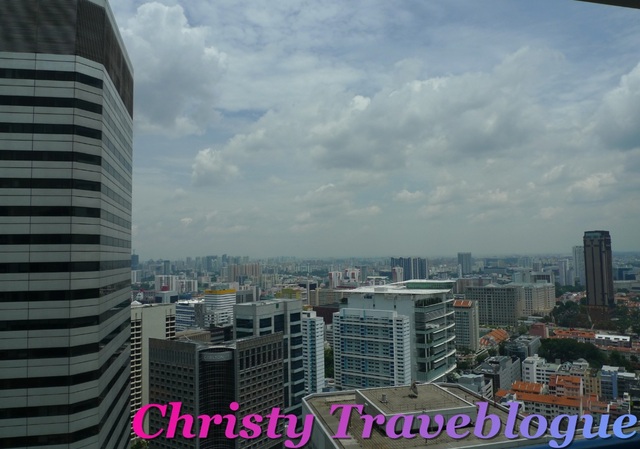 They have upgraded to a LCD screen TV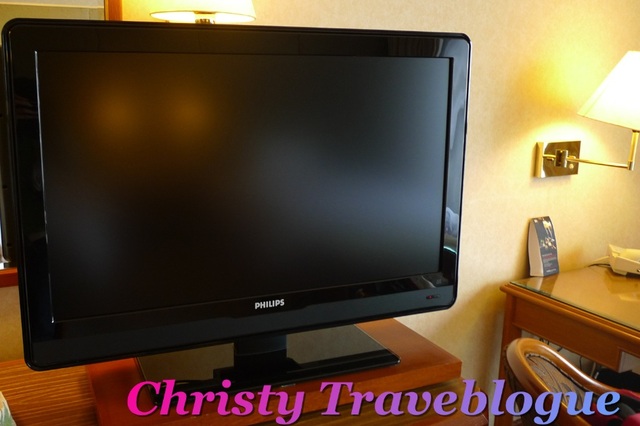 The minibar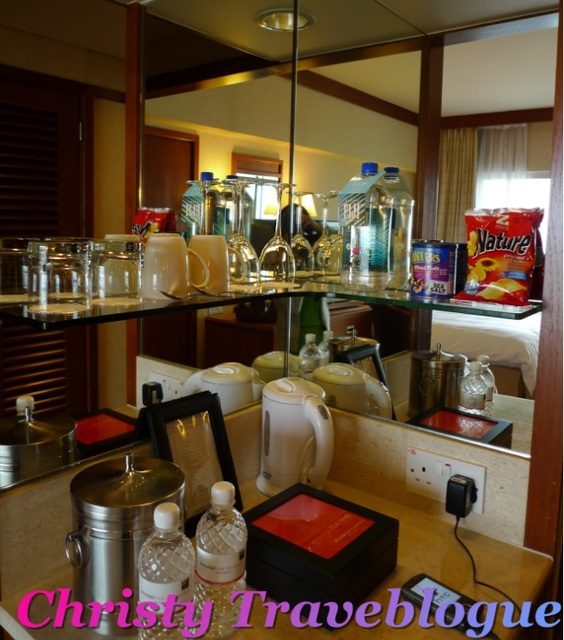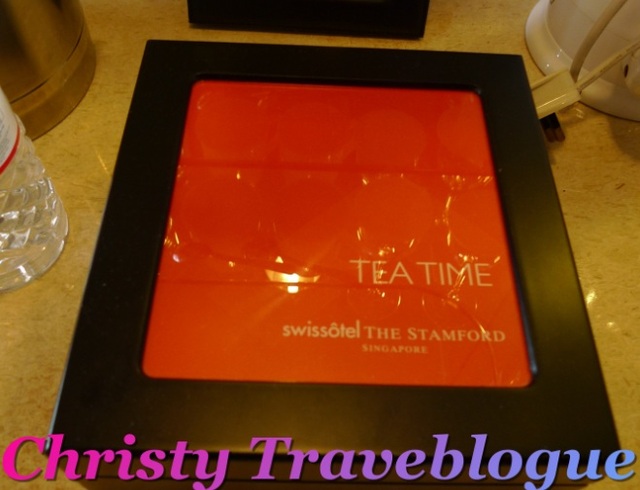 The bathroom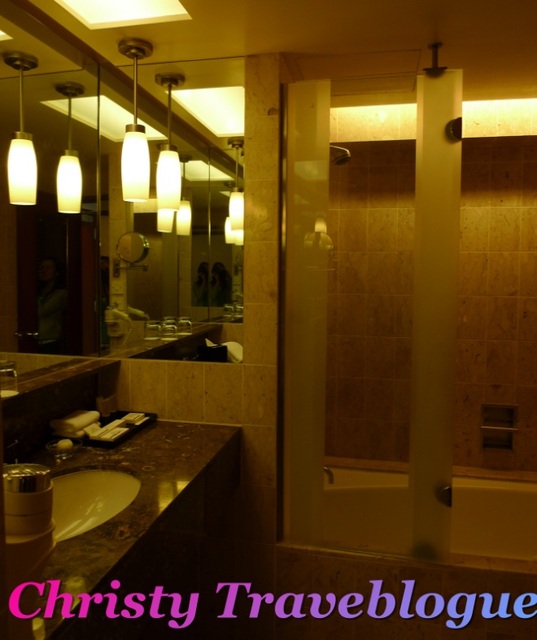 I liked the design of the bathroom; it is one thing I have always liked about 5-star hotels; they are always designed to be so comfortable and clean =)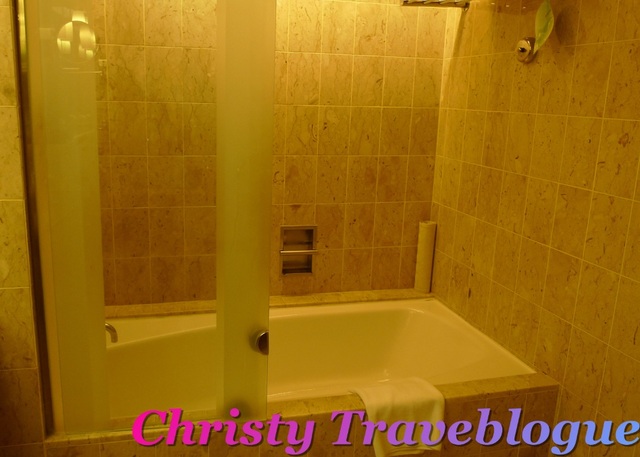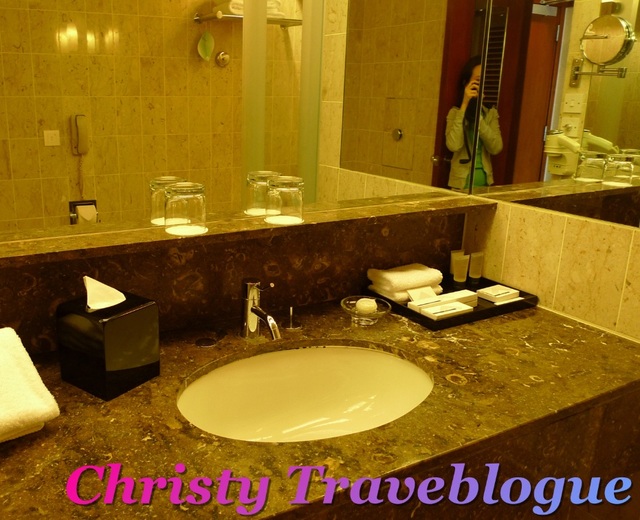 I liked this hotel for its amenities, facilities and the excellent hospitality/service provided by their well-trained staff, not forgetting the convenience of the location and also the accessibility to the MRT and eateries.
Price may be a little steep but it is definitely a memorable experience staying here!~
To be continued ...