On the 2nd day, we were treated to a luxurious dinner at the Seafood Paradise, which was located near the Singapore Flyer.
We had a whole bus chartered for our big group of people to bring us to the location.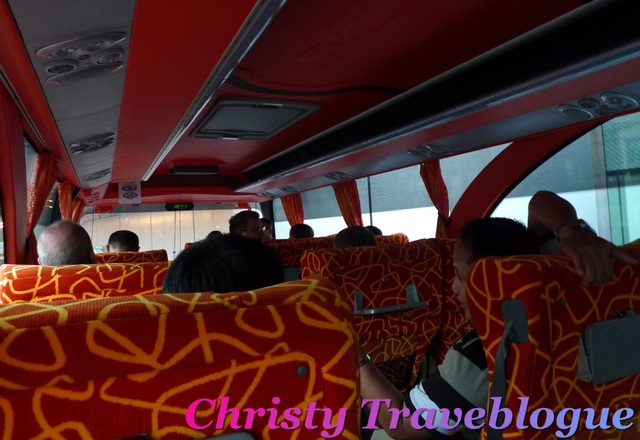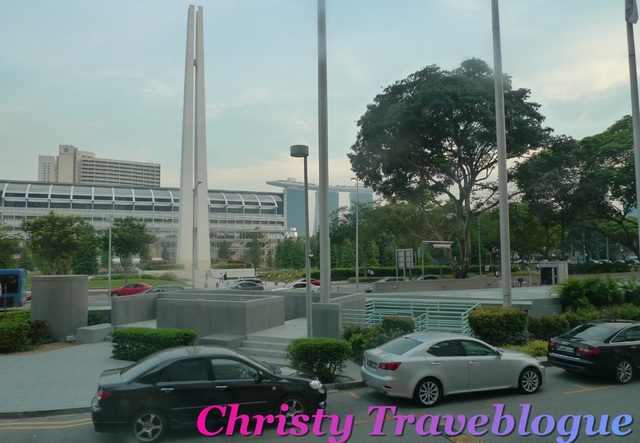 Arrival at the Singapore Flyer area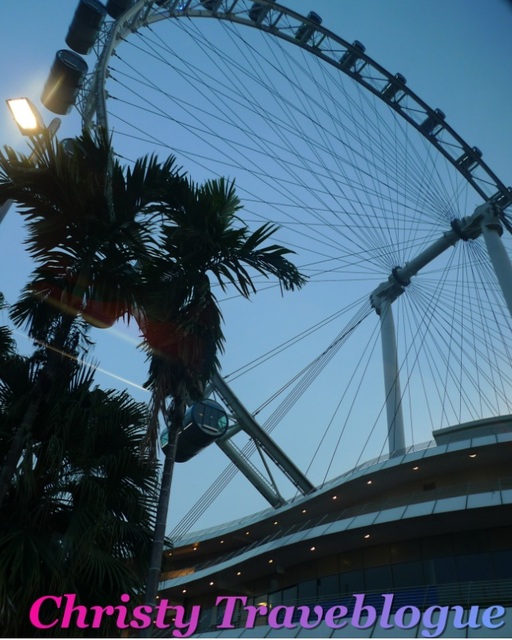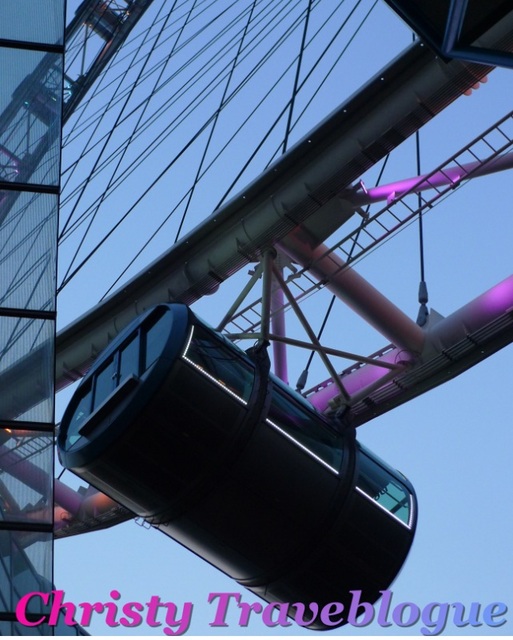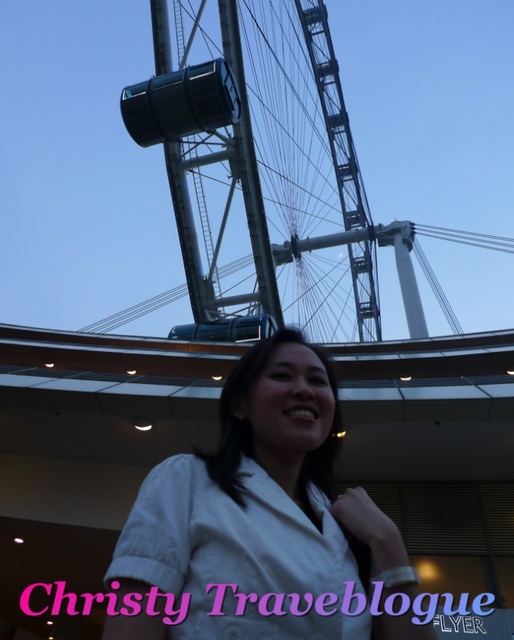 The restaurant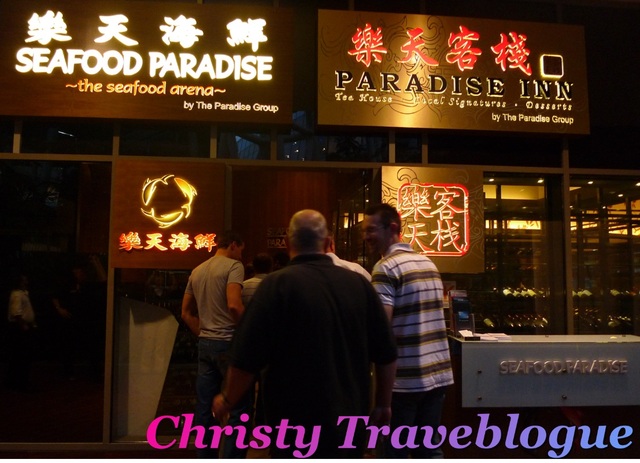 This restaurant was famed for their fresh seafood selection; especially their Chili crabs which was coincidentally one of Singapore's signature dishes.
The typical setting of a Chinese restaurant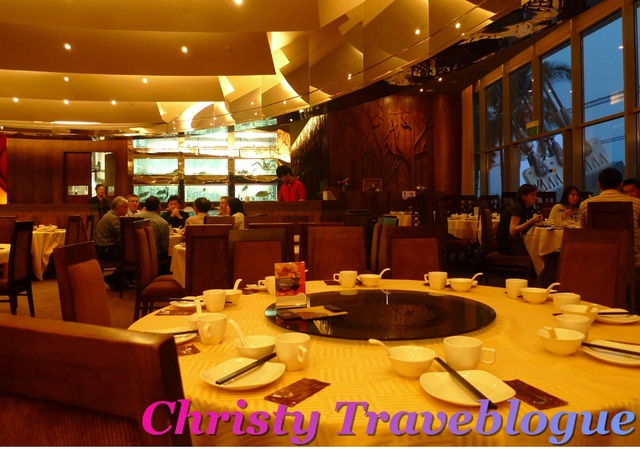 Starters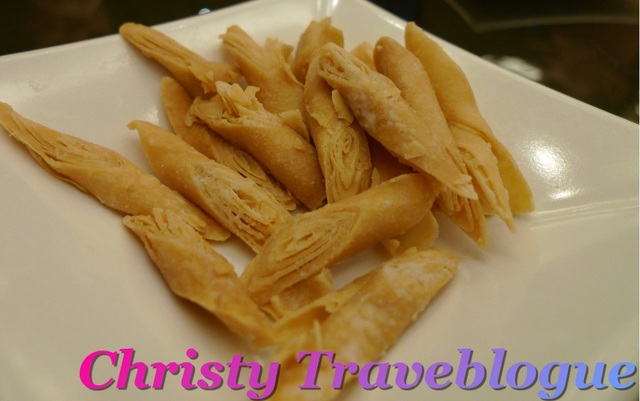 Appetizers (Four season combination)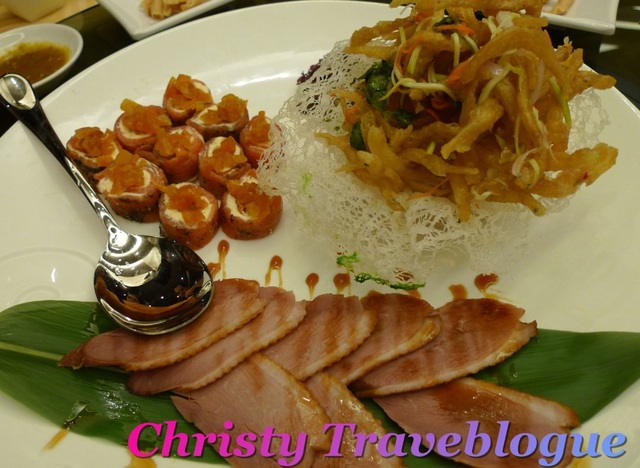 Steamed Assam Fish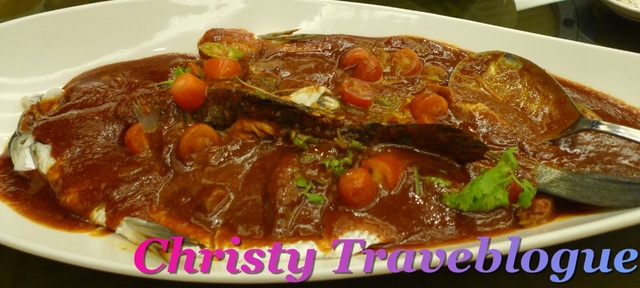 The snapper was used in this dish, and it turned out to be quite a good combination in its taste albeit a little bit spicy for me.
Steamed freshwater prawns in Chinese wine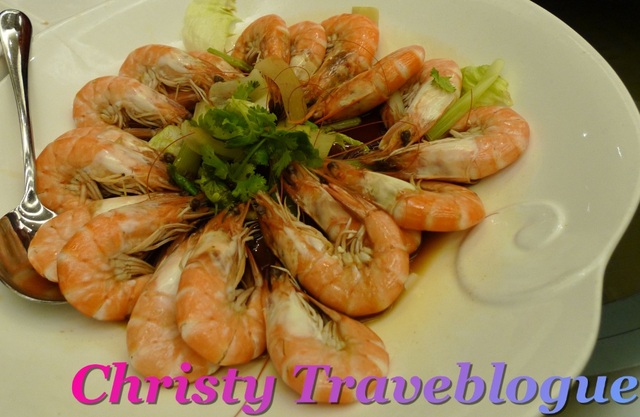 Barbecued pork ribs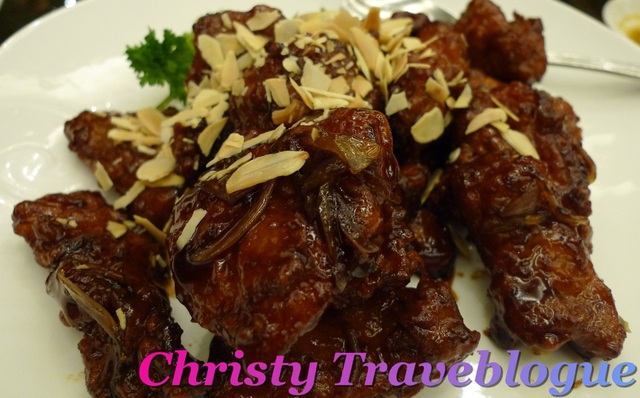 Roasted chicken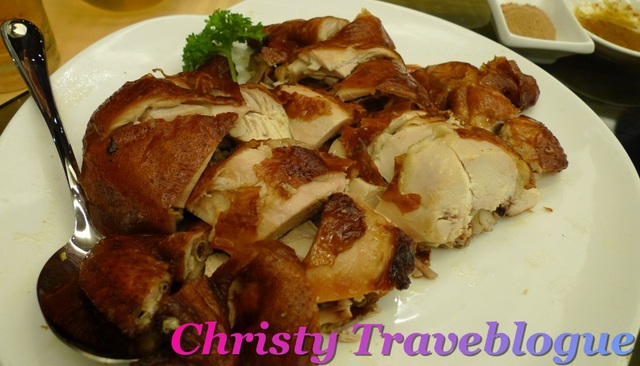 Golden seafood fried rice
The star dish of the day: Chili crabs served with buns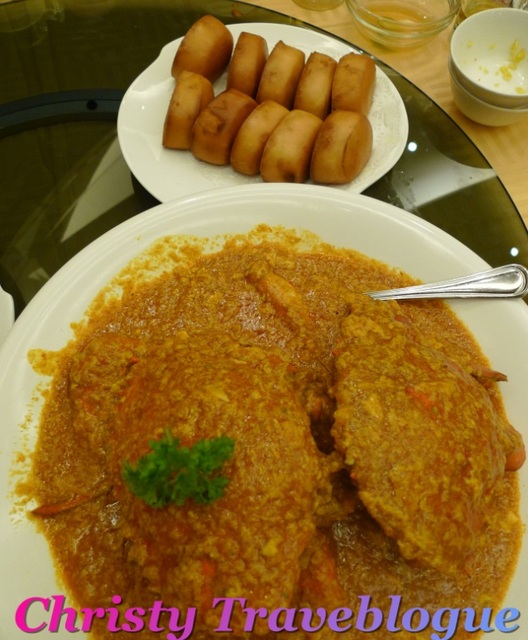 Fresh fruits selection served after the dinner as our dessert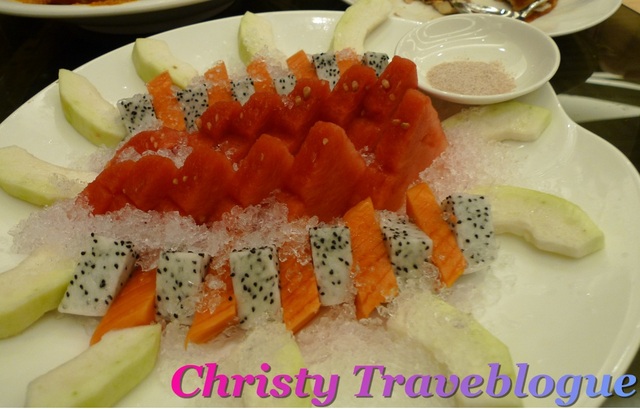 The food here was quite good, really enjoyed our dinner here =)
To be continued to the Flyer...