My short trip in Hua Hin ended with me on a two-hours ride out of the county to the airport, where I was to stay for a night for my ungodly flight hour at 6am the next morning. Don't get me wrong, I am, by all means, definitely a morning person, but try this:
Tucking into bed at 11pm and having to wake up at 2am, then have breakfast at 3am to be at the airport two hours before my flight.
That was how I ended up at this hotel in the first place; the Novotel Suvarnabhumi although I was originally booked at the Marriott in Bangkok, but upon hearing my flight hour, my kind Thai colleague helped to transfer me to this hotel to make it easier (and safer) to get to the airport in the early hours like these.
While I still think the flight hours are crazy, it is still a good business opportunity for the airport hotels which are definitely built to serve this purpose. Most of the people are either here due to layover/transit flights and maybe that's what these hotels are known as too; the transit hotels.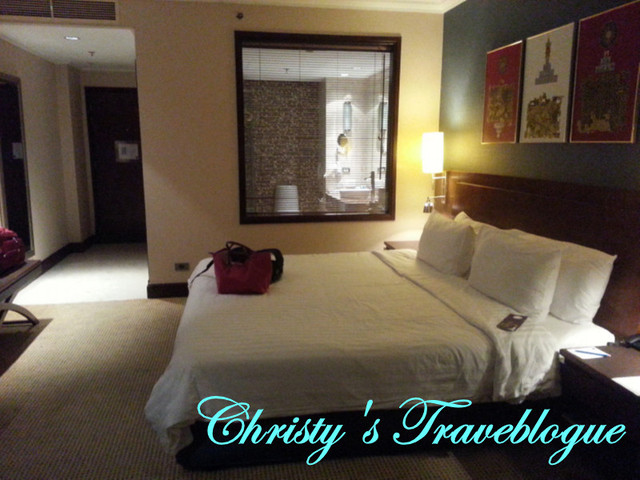 The hotel is fairly business-like and came with all the basic amenities needed for a traveler's good night's rest. While most of their guests may not stay for long here, the hotel still lived up to the expectations and did not compromise convenience with comfort. After all, this is Novotel we are talking about and even with the airport version, it lived up to its brand.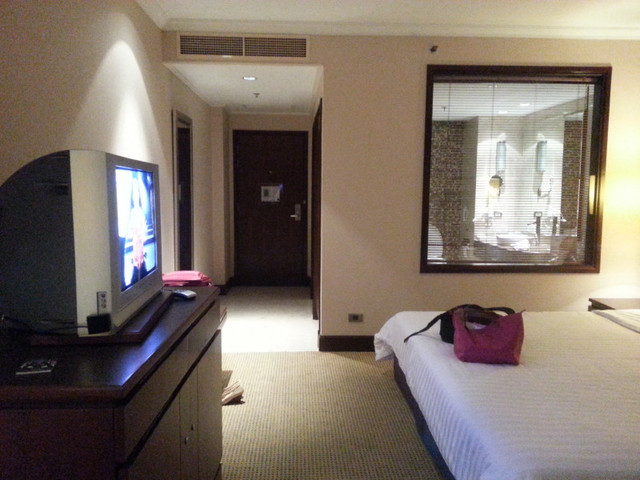 A good setting to get some work done; yeah, that was how I got to bed late when I am on business trips - emails, work, presentations!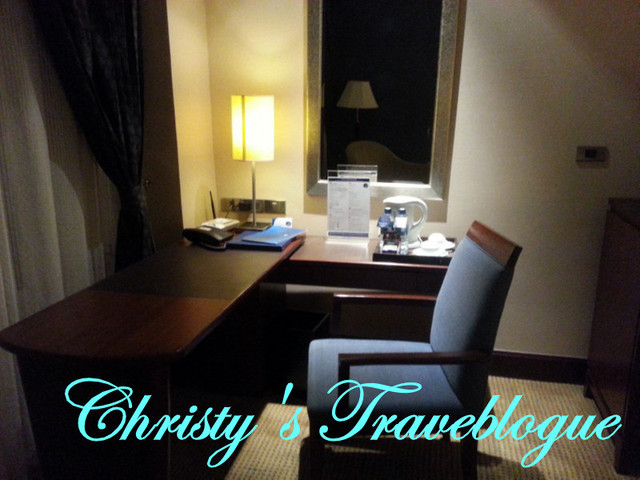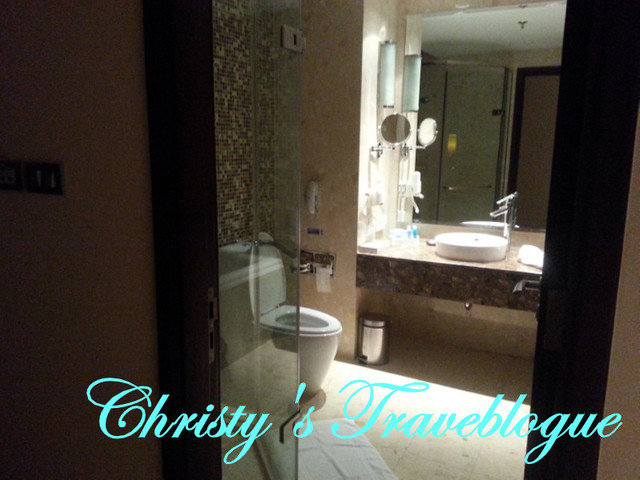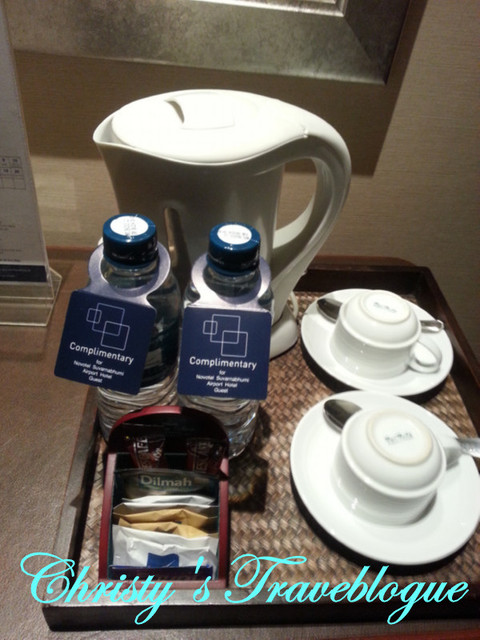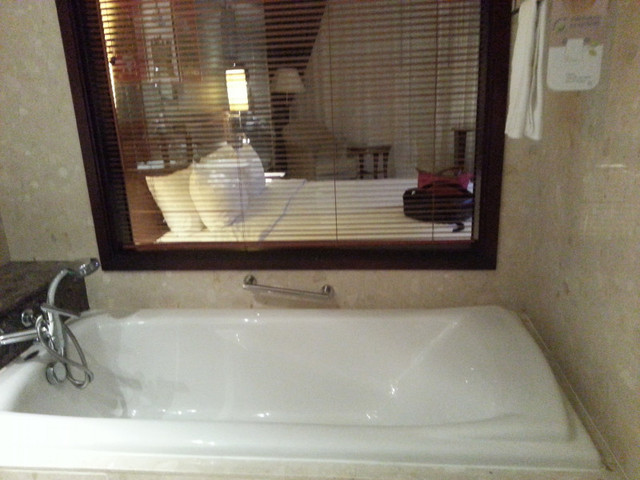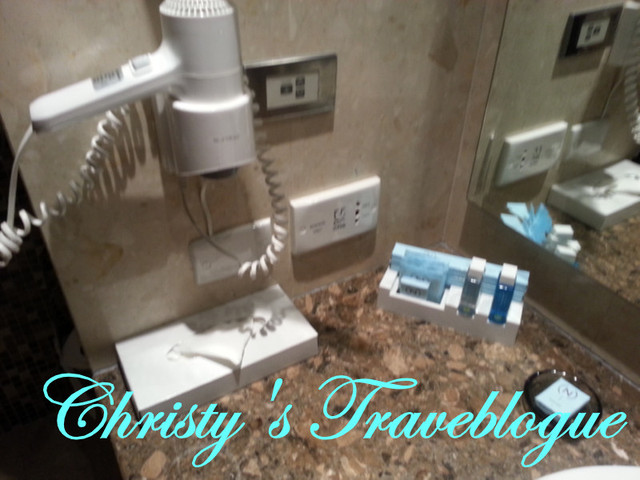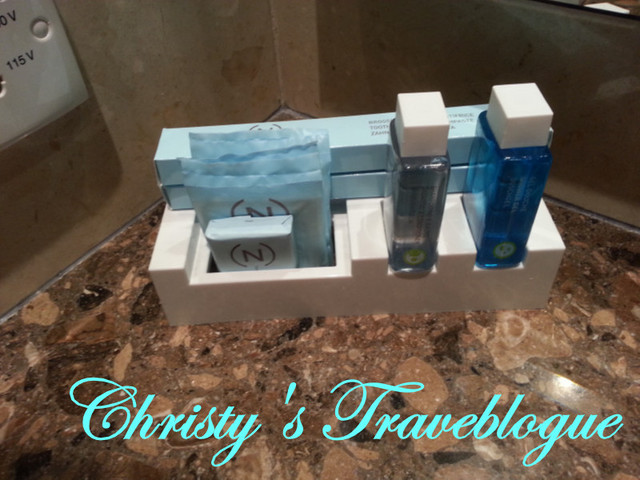 My place to put up for a few hours; a couple of hours of sleep and packed my bags, it's time to wheel the bag out again in the odd hours of 3am.
I was thinking of getting to the airport straightaway, when I was informed that they are already serving breakfast in their in-house restaurant.
I was like, "Are you kidding me, it's at 3am?!"
Oh ya, and I was kidding myself when I actually went to check out the restaurant at that hour and even the waiters and chefs were like, half-asleep.
I just sat myself and guess what, if you think I am crazy, there are also patrons at that hour!
I just kept thinking, this must be an illusion, this sounds crazy!
Apparently not, as this seems normal for the frequent flyers (I am one myself already)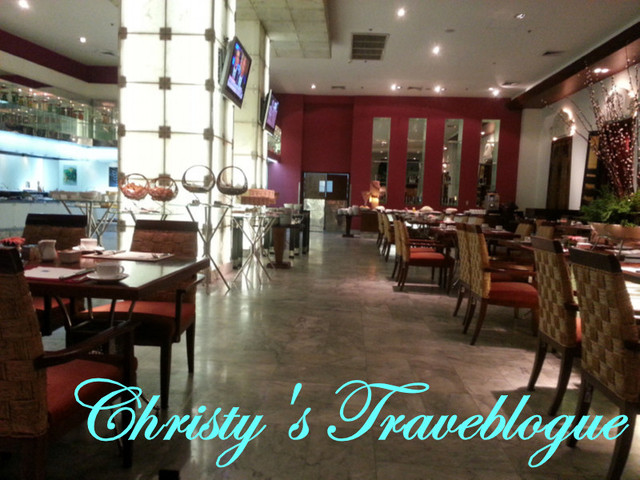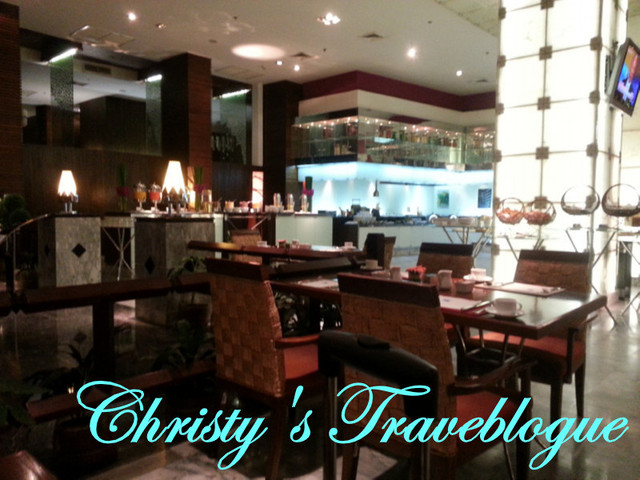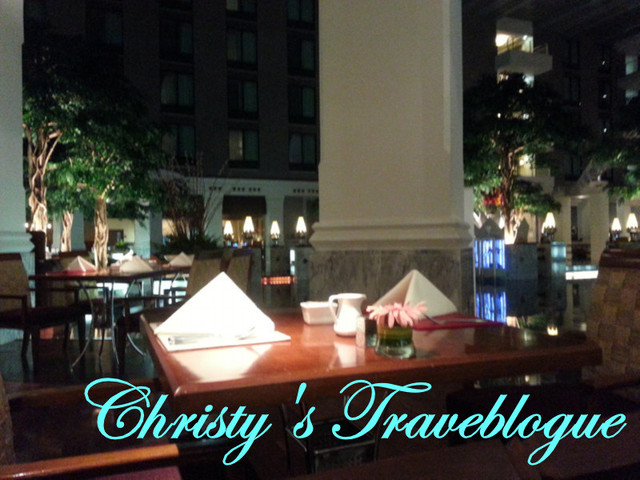 This is by far, probably the most odd thing I have done while traveling, but it doesn't sound weird for I seemed to have slipped into the tradition of having my meals at all odd hours.
After all, we are all in different time zones and we are probably also having our meals at ungodly hours elsewhere, right?
So, no matter anymore.
How about you? What's the weirdest thing you have done, or the weirdest hour you've had your breakfast?