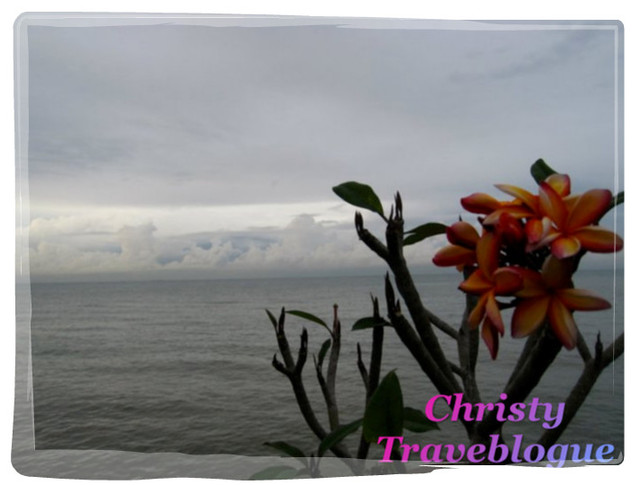 In December 2010, a week before Christmas, my company or rather, my department decided to give us a treat by organizing a strategic review/planning meeting in Port Dickson.
It was a delightful surprise when we were informed of the location; the most popular and probably the most expensive resort in Port Dickson; Avillion.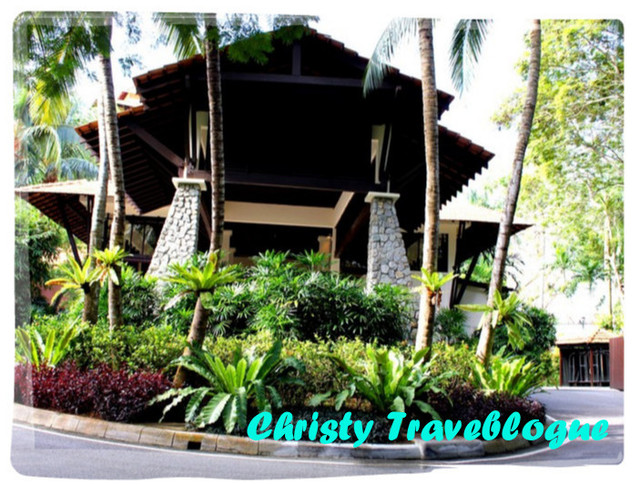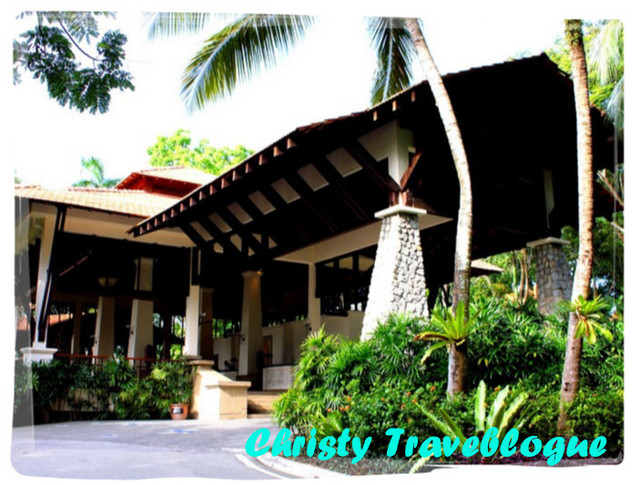 We arrived at the resort at about 9am, to be greeted by the friendly staff at the main lobby as they were expecting our large group.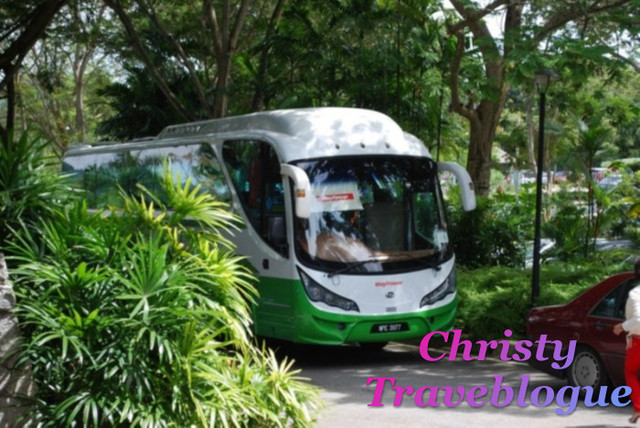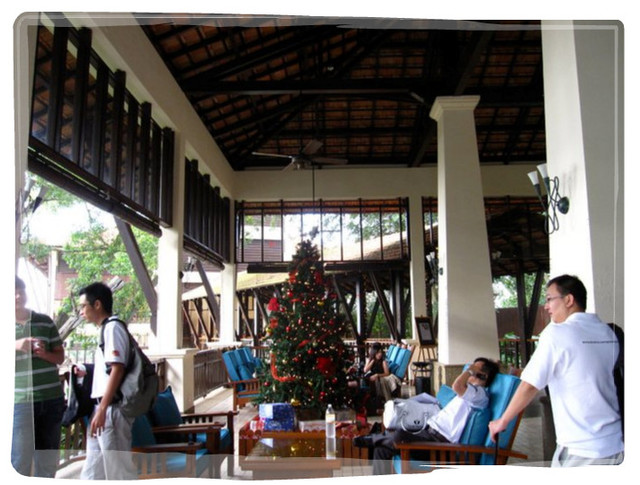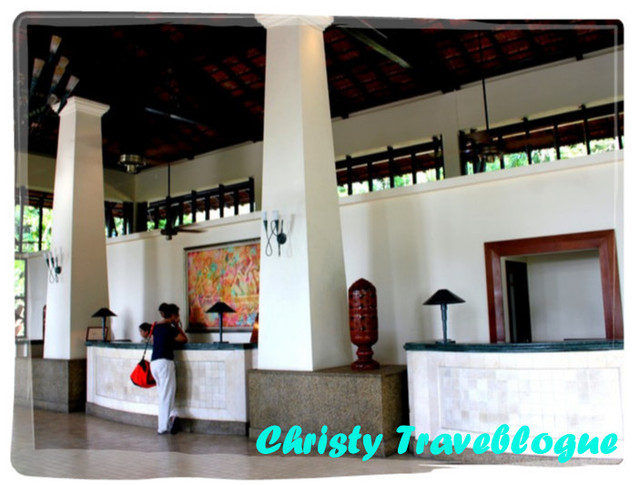 We were led to lock up our valuables in one of the rooms allocated by the resort beforehand as we were not able to check into our rooms yet due to the early arrival.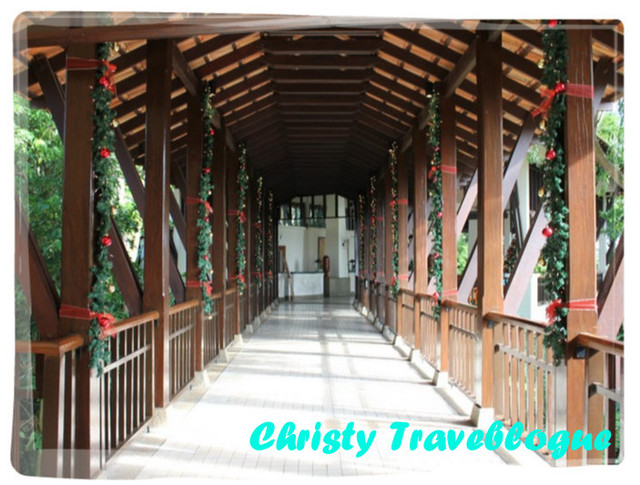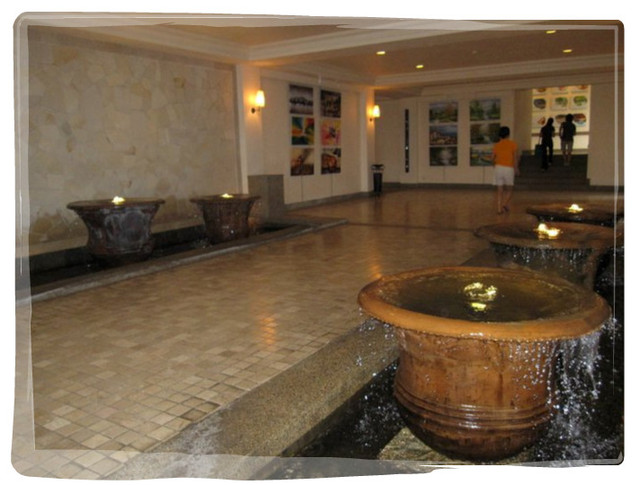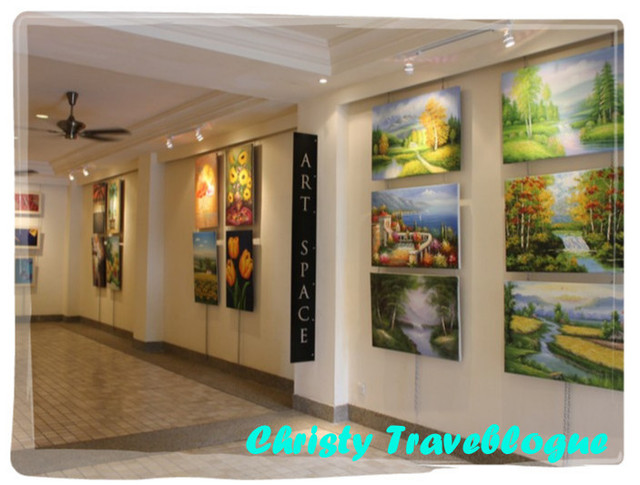 We then proceeded to our conference room in another building.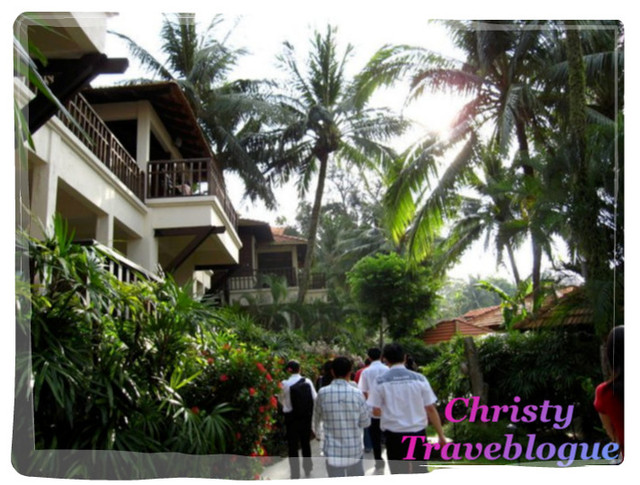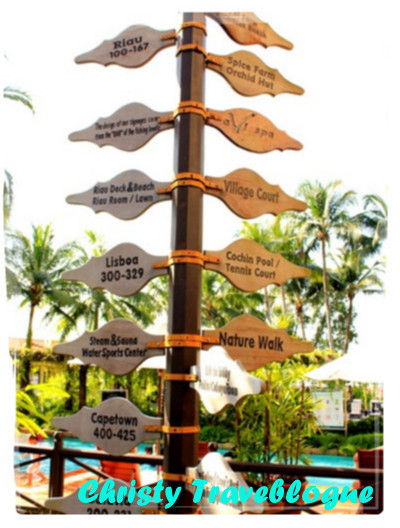 The conference/meeting rooms are located in a separate building within walking distance from the main lobby.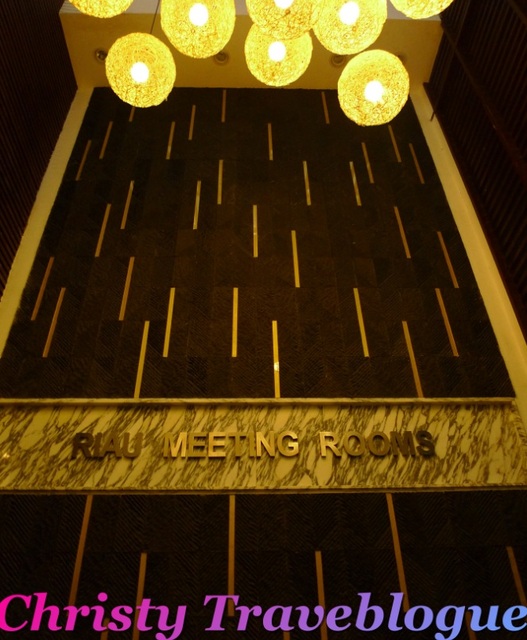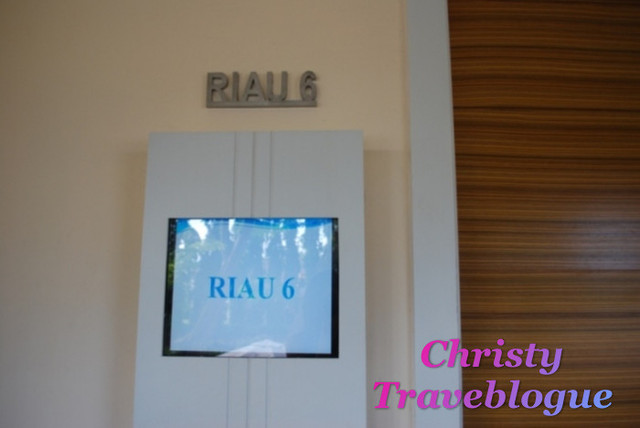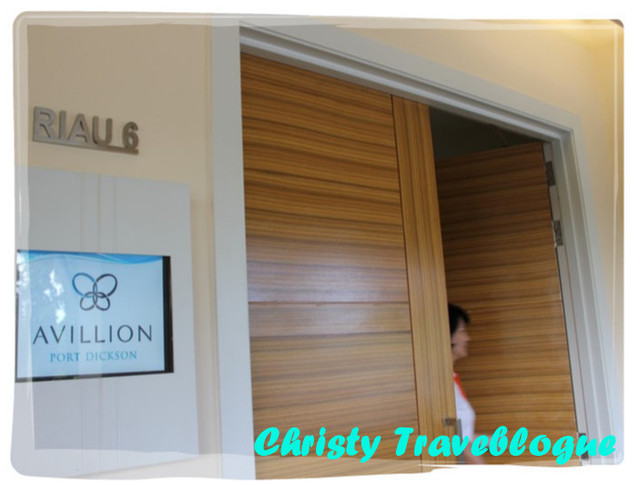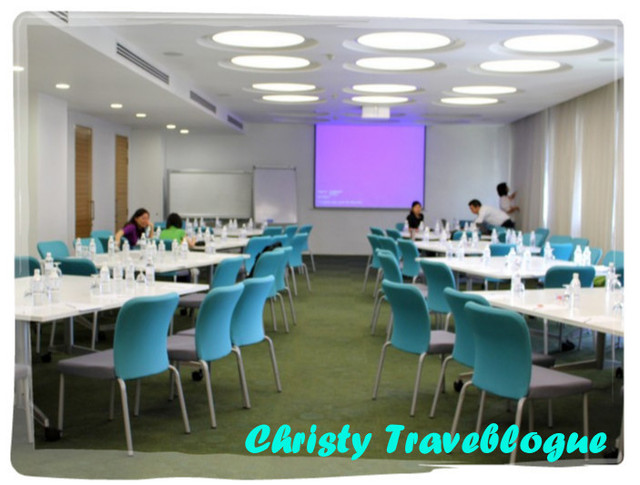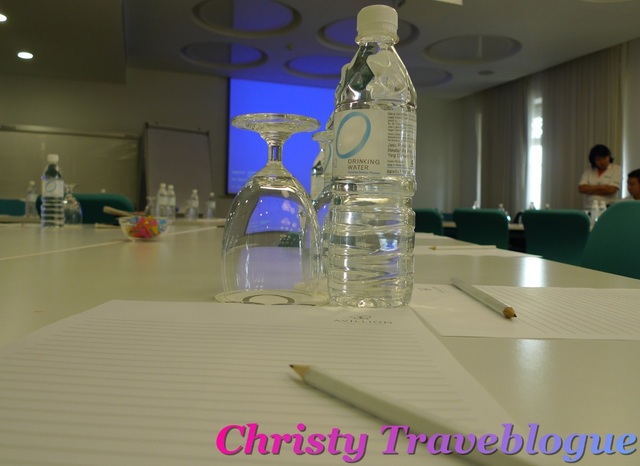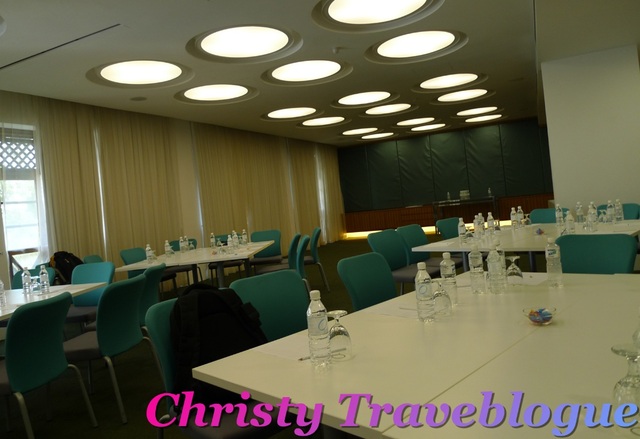 From the meeting room, we were treated to a lovely view of the water chalets that was so prominent and desired in this resort.
It makes one feel that they want to just relax in the room and enjoy, and much as I wanted to, I had to spend the entire day in meeting while secretly longing to get back to the room and enjoy relaxation.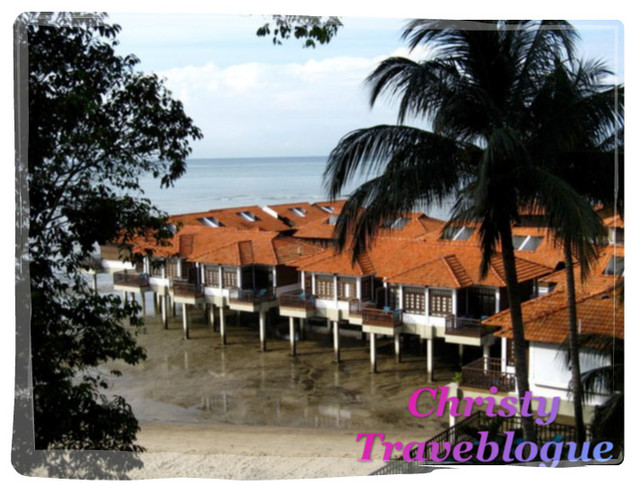 Before our whole day meeting starts, we were treated to breakfast/snacks/morning tea in the adjoining room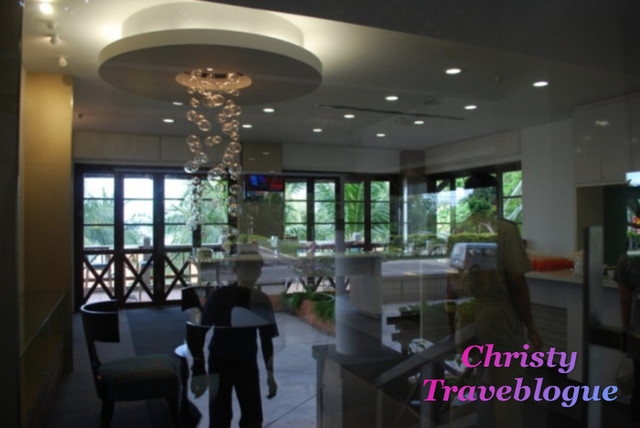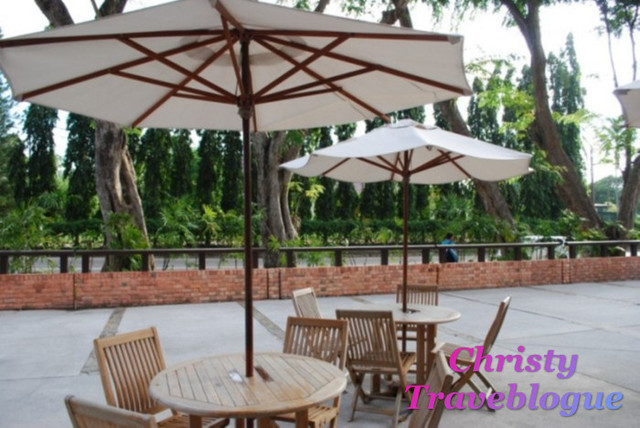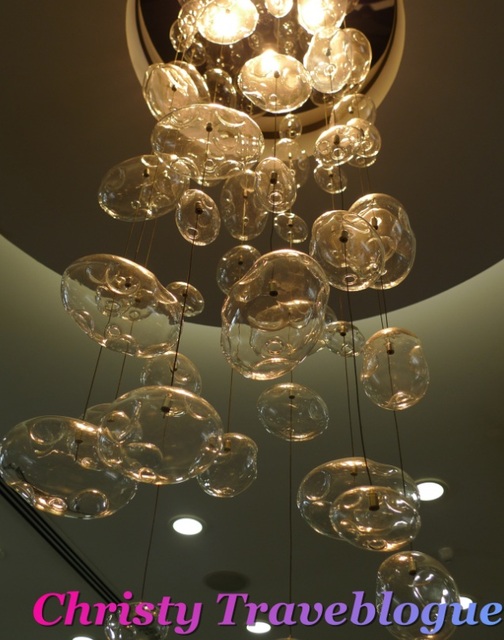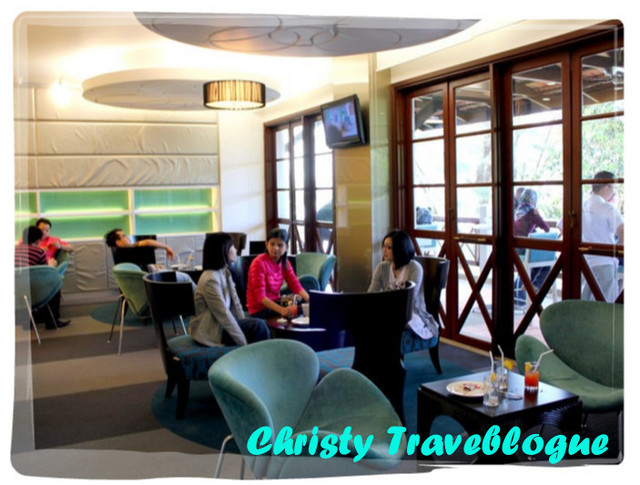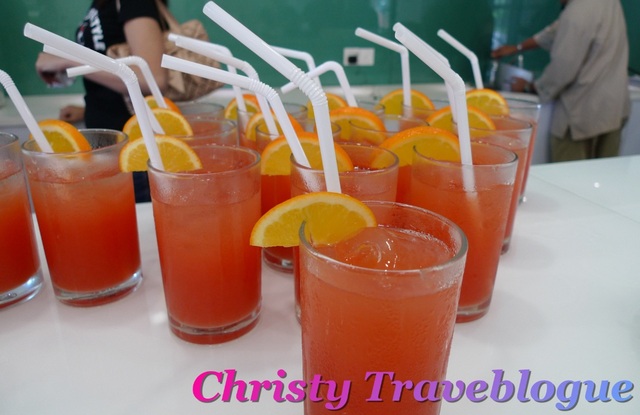 The fruit punch is just so refreshingly delicious that I just could not resist having only one! =P
To be continued...