Following our morning break, we were also allowed half an hour of leisure time to roam around the grounds of the resort.
It was a great opportunity to explore the place, knowing that we have to be cooped inside the conference room for the whole day and we will be leaving by noon the next day.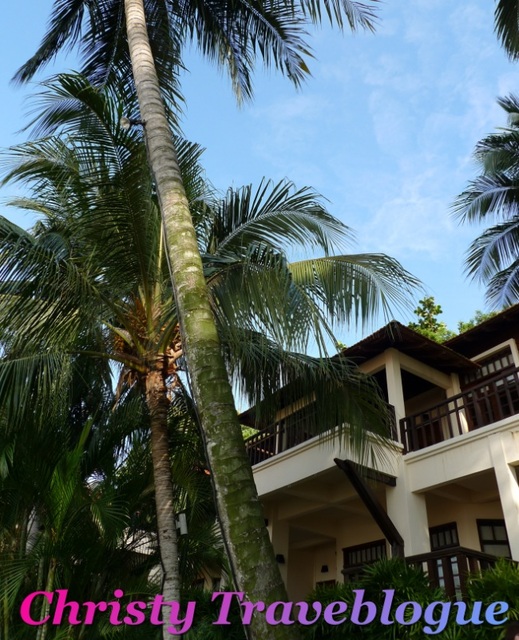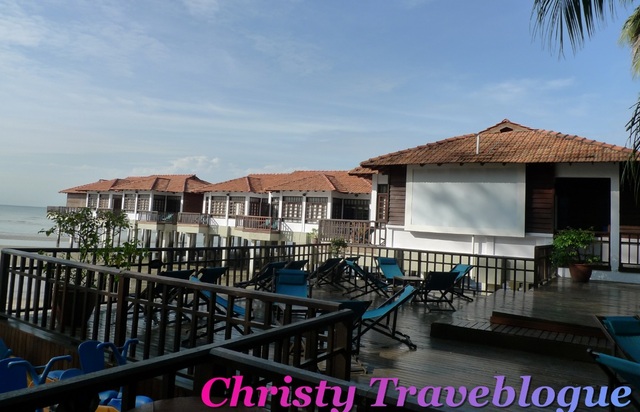 Water chalets greeted us everywhere we walked; and it made me wished that I was here on a real holiday, instead of just a meeting! (Sighs!)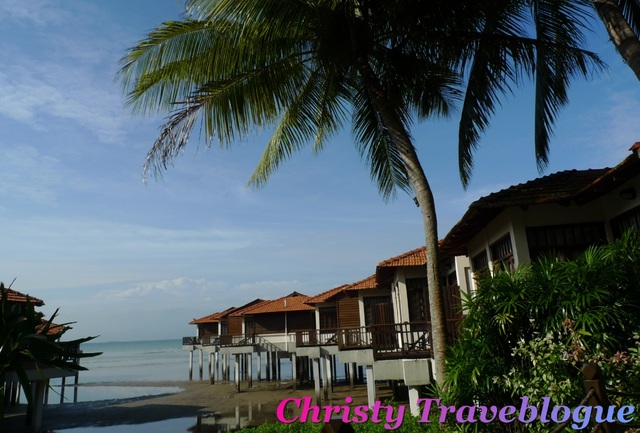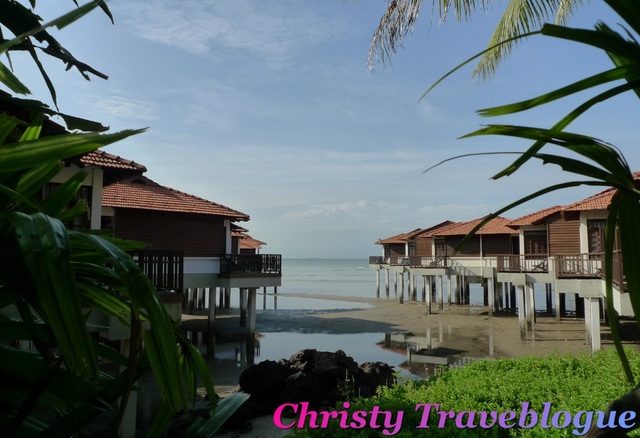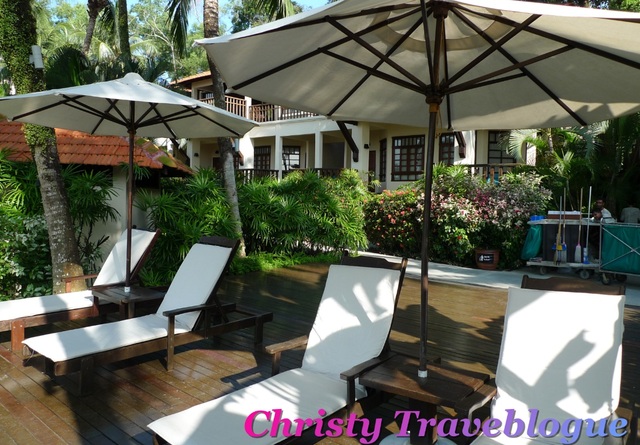 It is not a surprise anyway, since Avilion is famous for the water chalets and is the pioneer of such chalets in Port Dickson.
Besides the water chalets, Avilion also housed garden chalets and they are located along the walkway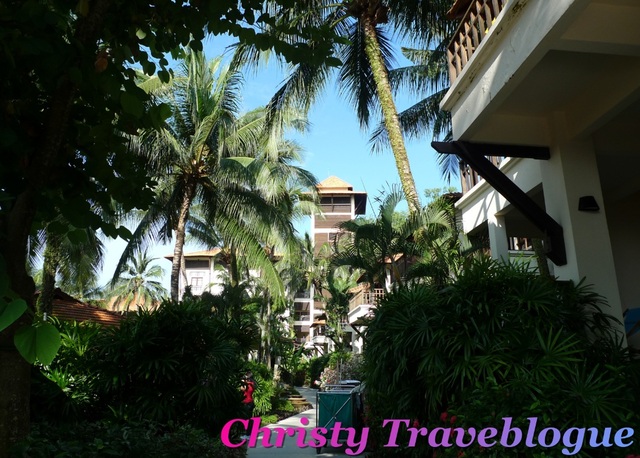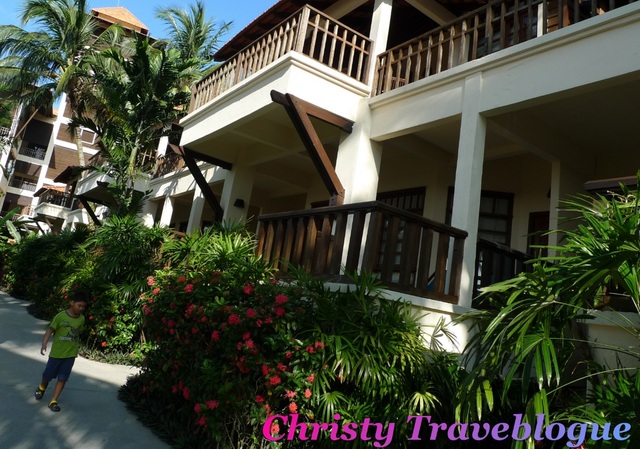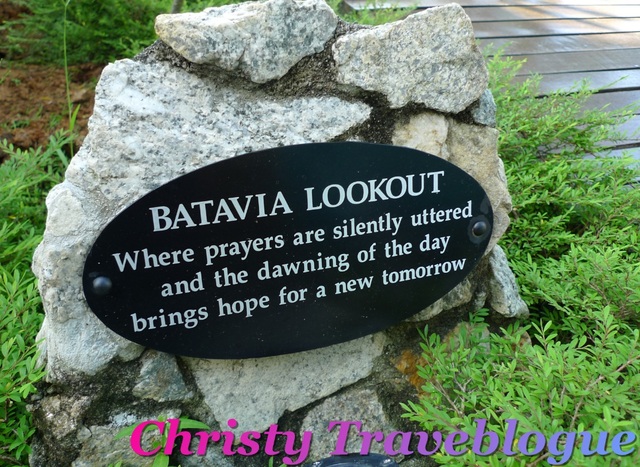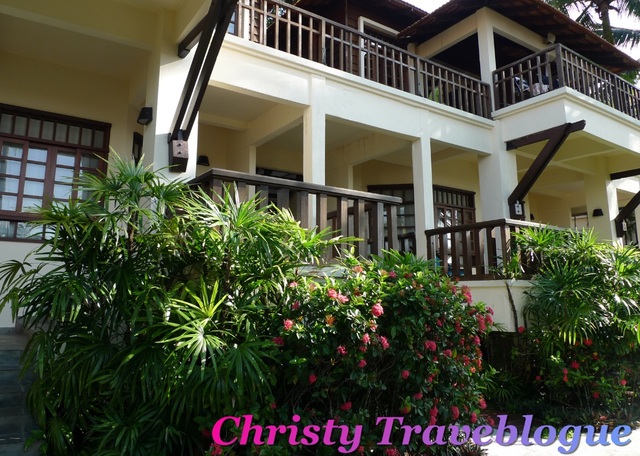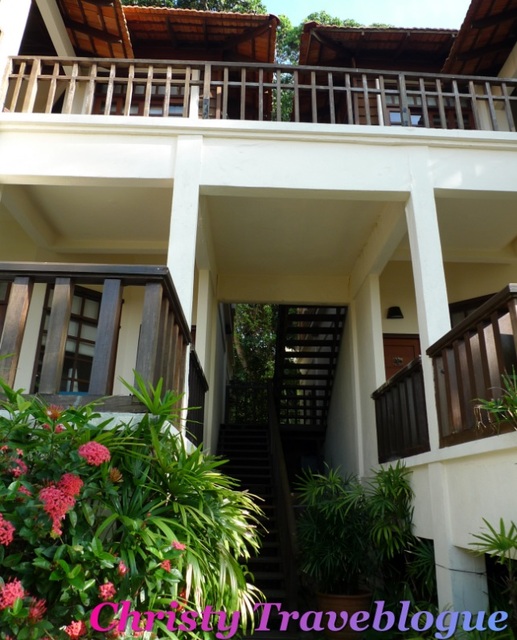 The resort was also filled with flora and green plants and trees everywhere, creating the close to nature environment on the grounds for their guests.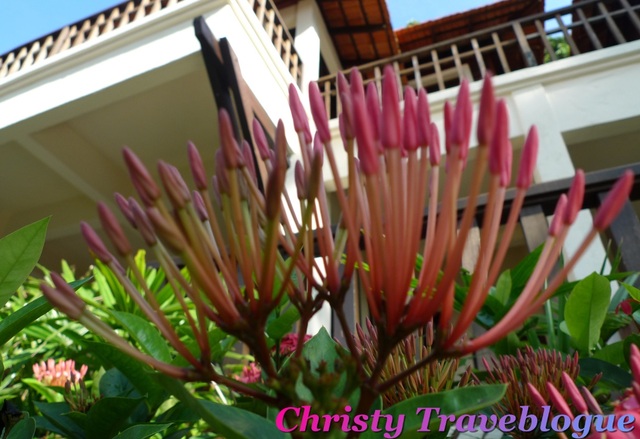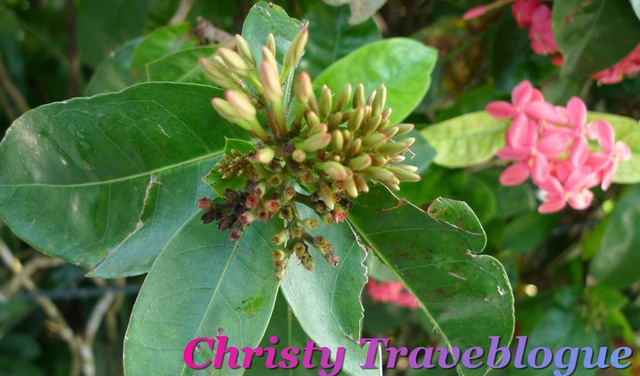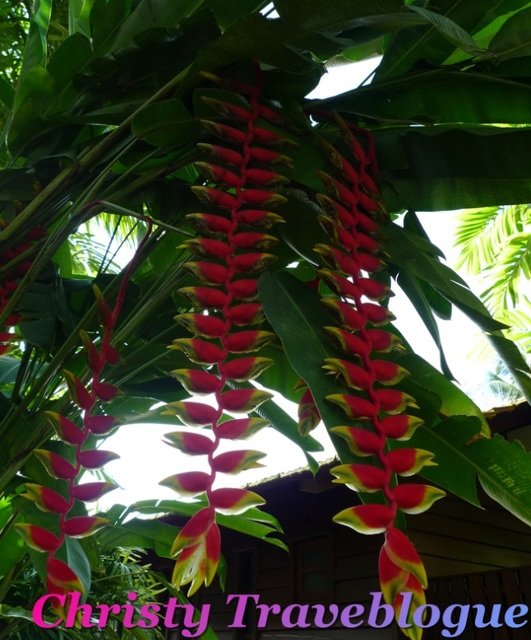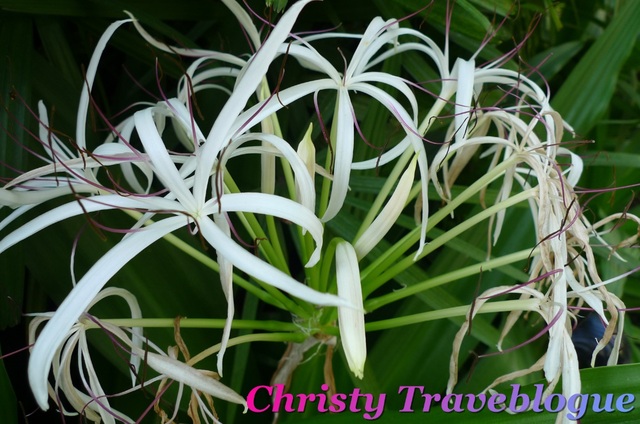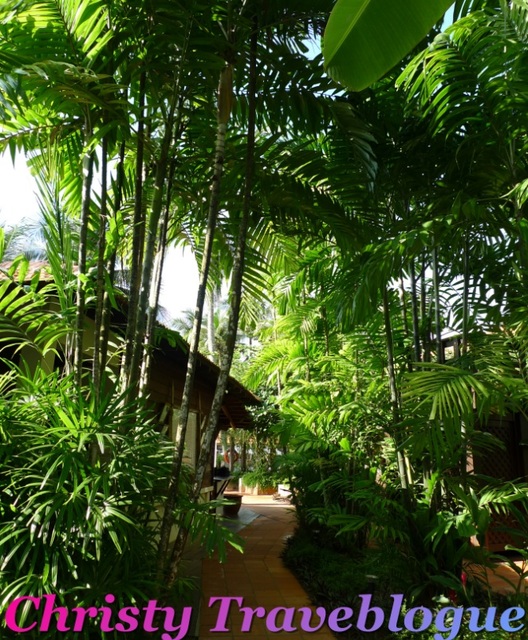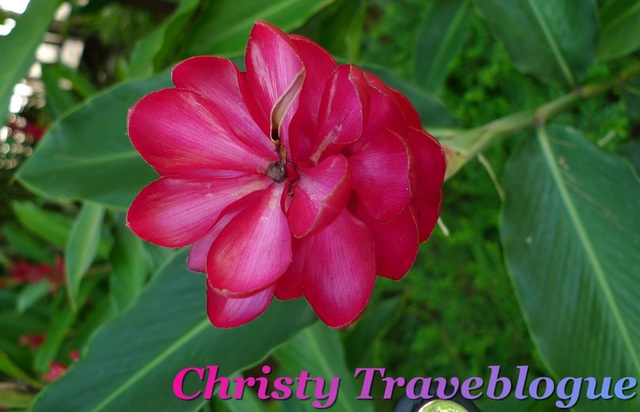 The walkway and the coconut trees were also marked by inspirational plates on the trunks and also the mini water lily ponds.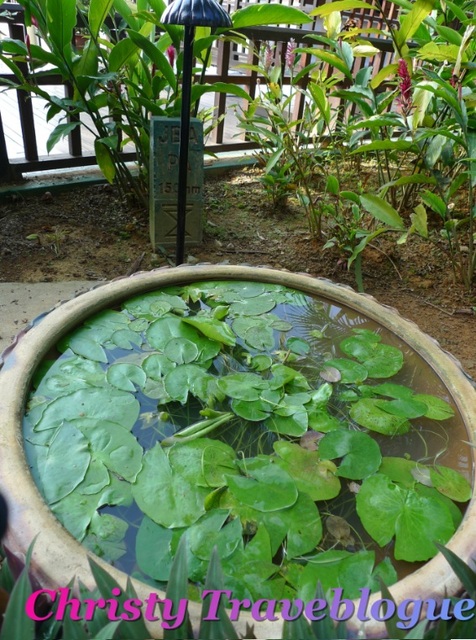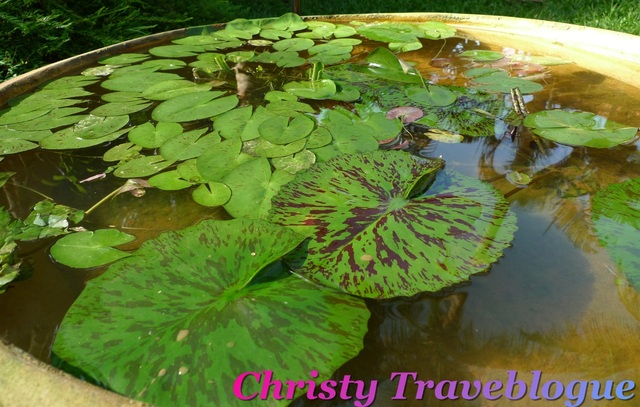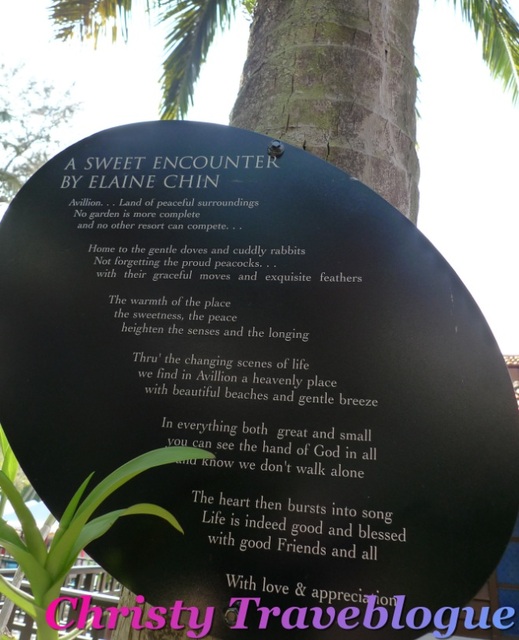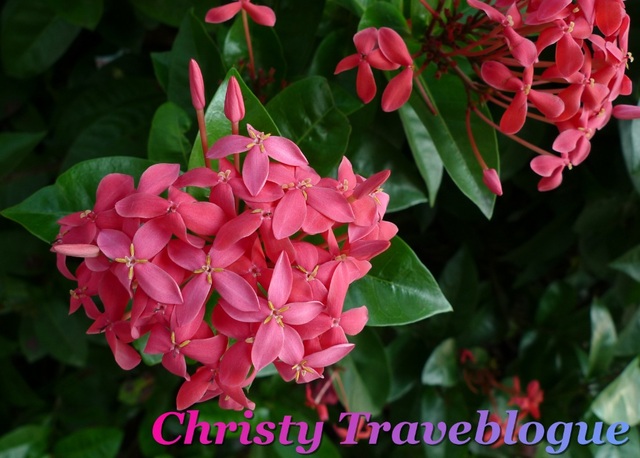 The tree of hundred uses was also reminded by the various usages in decoration as well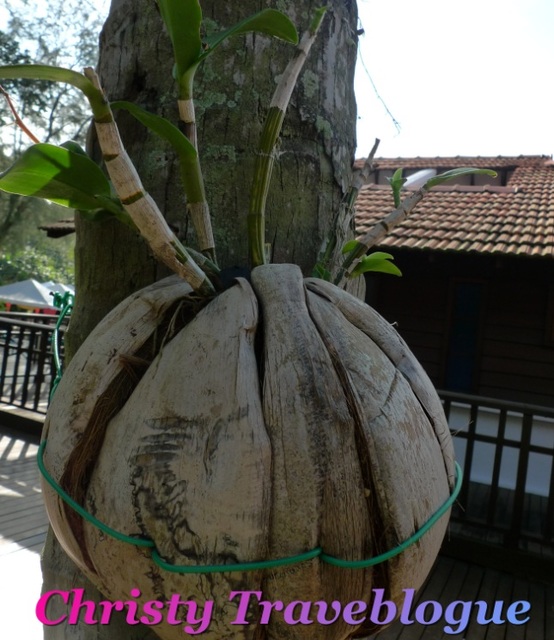 The grounds are large and can accommodate beach weddings and also company teambuilding and conferences like ours.
There is another company organizing their teambuilding on the grounds too...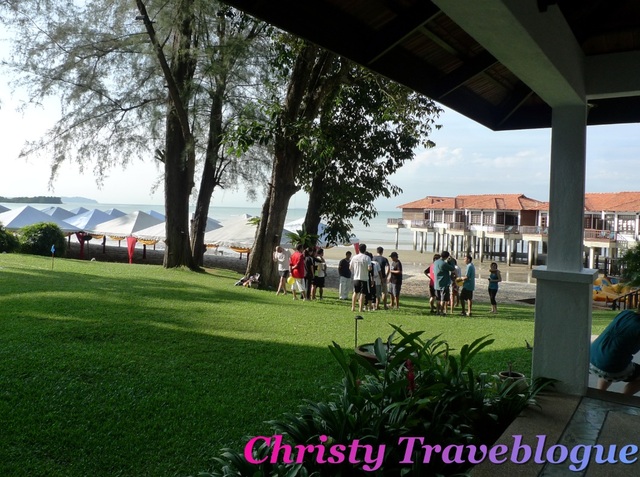 To be continued...