Being a prominent resort, Avilion definitely boasts of her impeccable facilities as well.
Swimming pool is always on most of the hotels/resorts list
Avilion has a swimming pool which is wonderfully landscaped and can be viewed from the buildings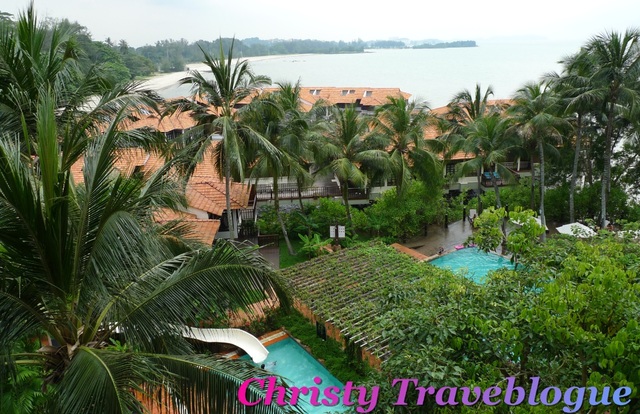 Besides the view, the pools also provided an excellent avenue for the guests to spend their leisure time and relax by the poolside.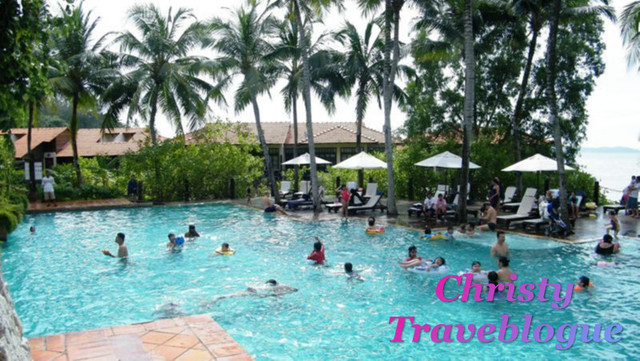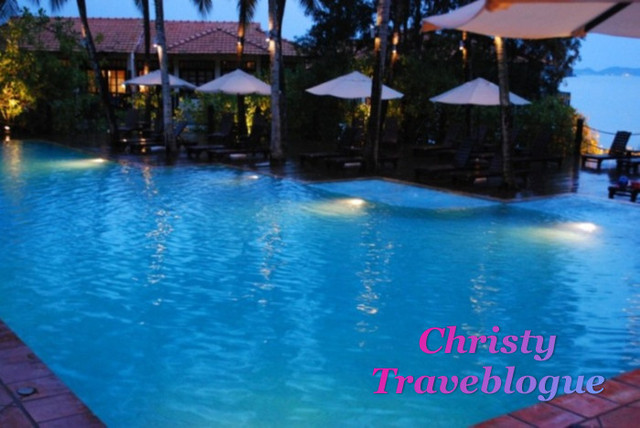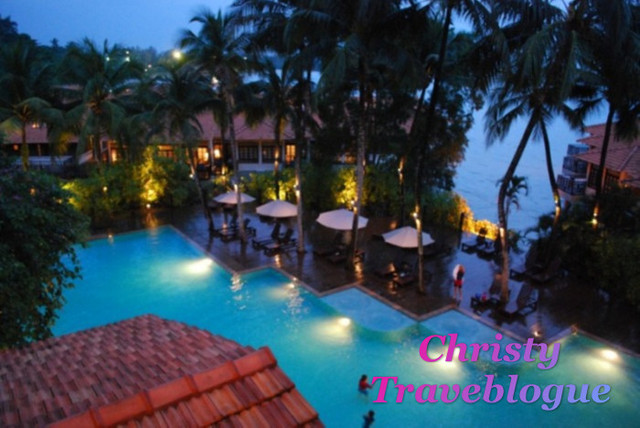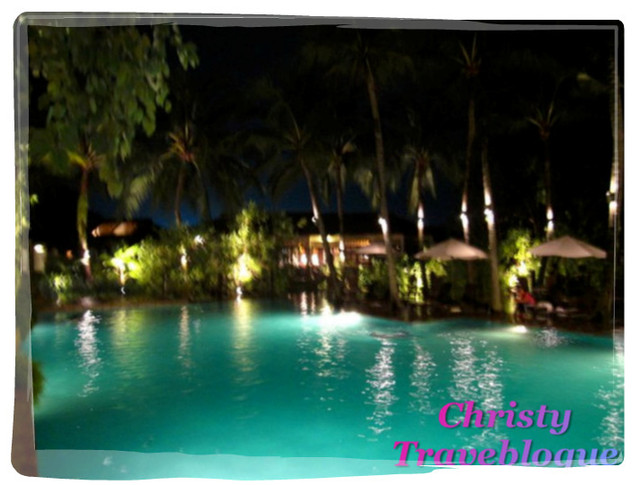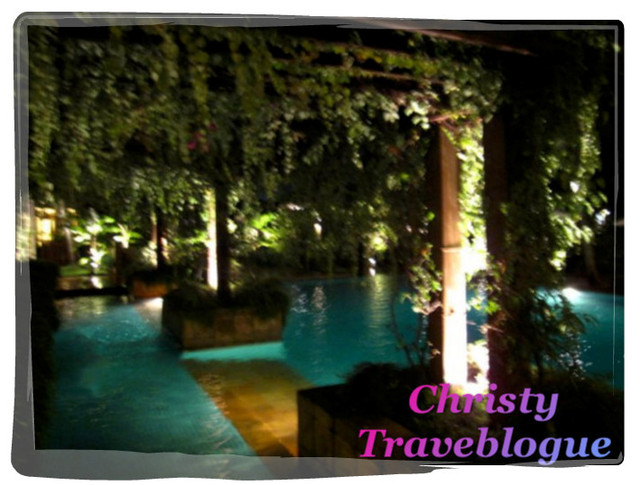 There is also a separate pool for the children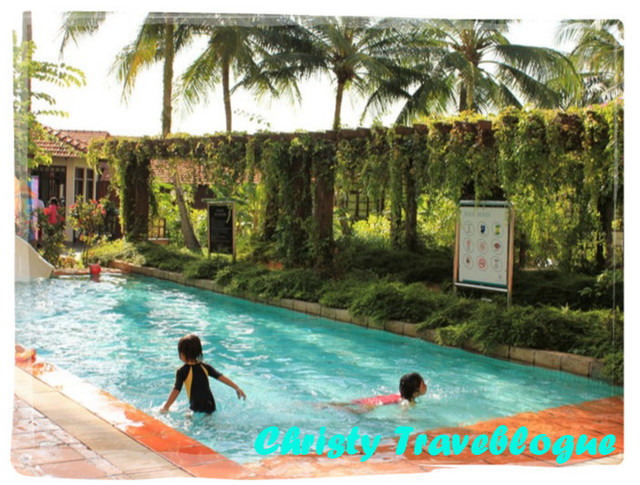 There is another pool located near the village of the water chalets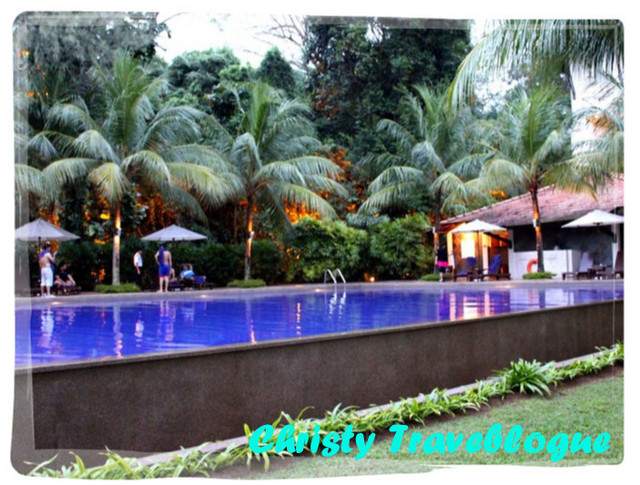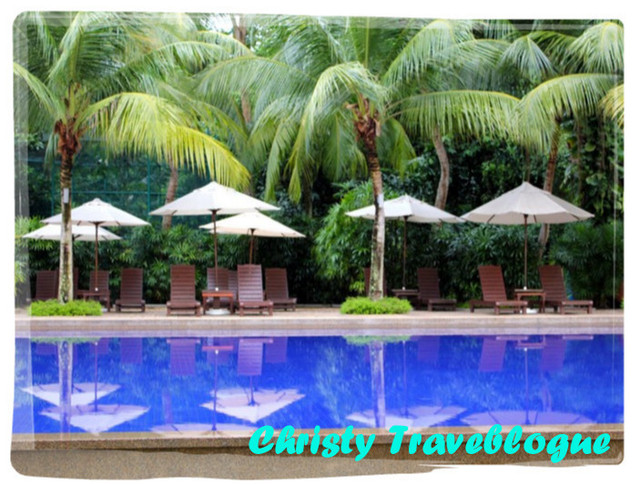 Avilion is also famous for her spa facilities (that's why it's called Avilion Resort & Spa)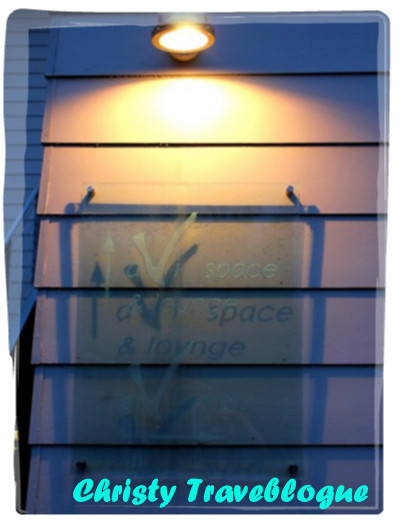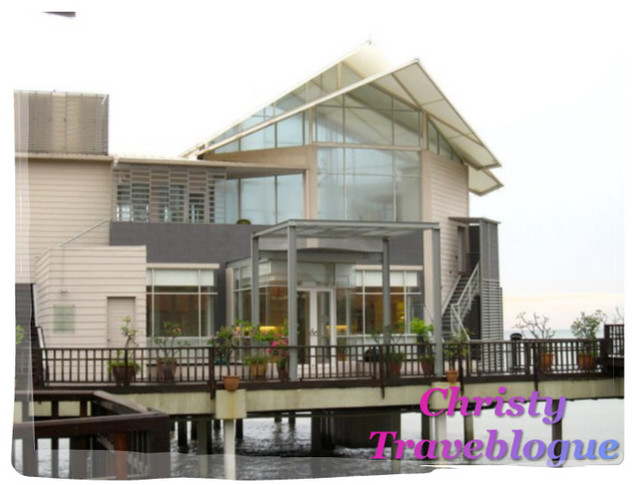 The spa is located near the water chalets and is open until 9pm at night.
Unfortunately, I did not have the opportunity to try out the spa.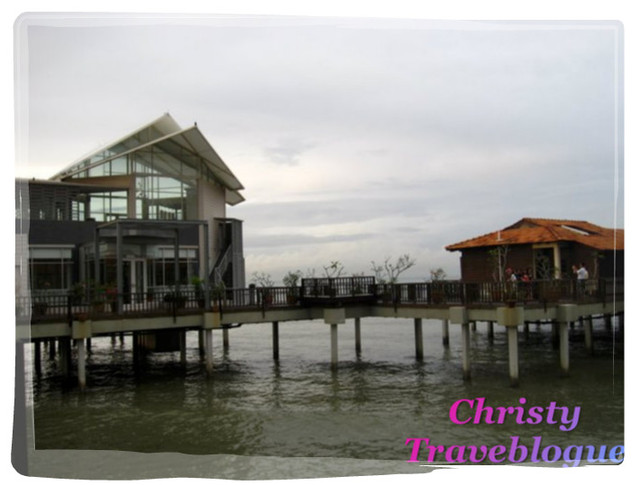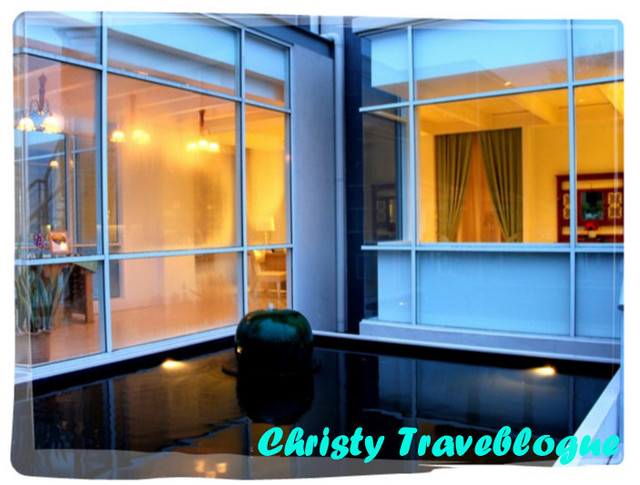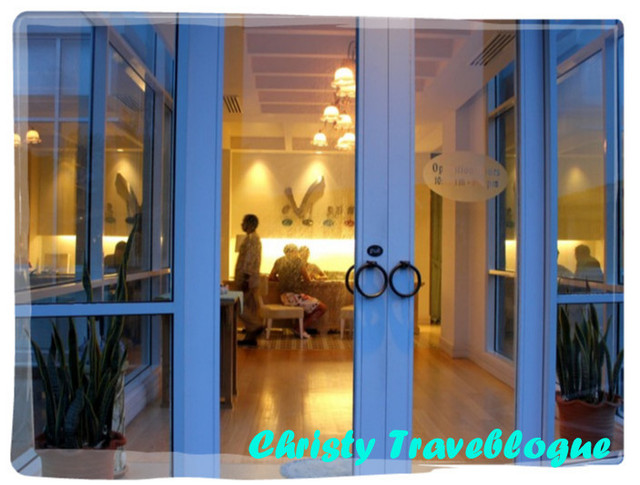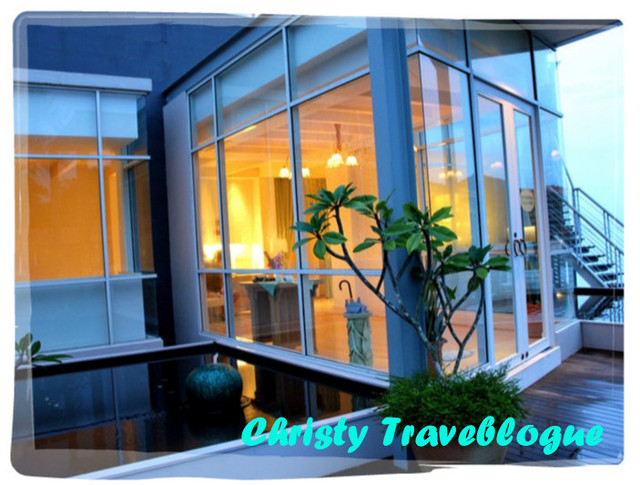 There are also water rafts available for rafting in the sea (I think you will need to arrange with the hotel for obvious safety reasons)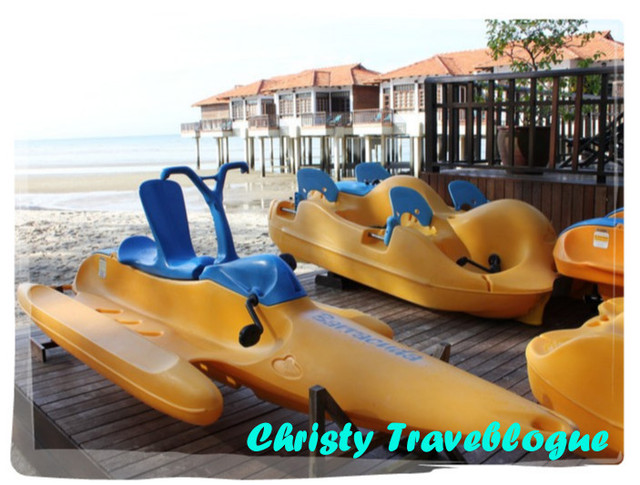 There are observation decks around the resort, with the lazy deckchairs beckoning to interested onlookers, tempting with the peaceful sounds of the waves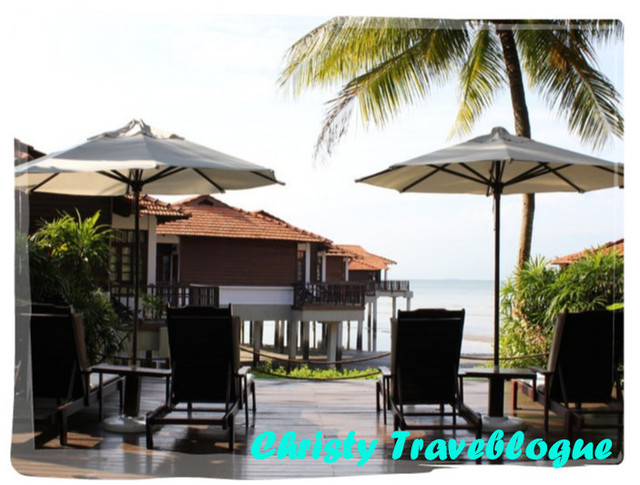 There is also a domestic farm/zoo for the children to play/look at the rabbits, chickens and occasionally, the proud peacock would make her appearance too.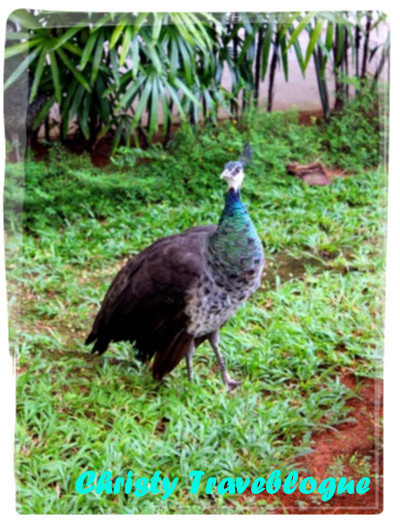 Lounges or relaxation rooms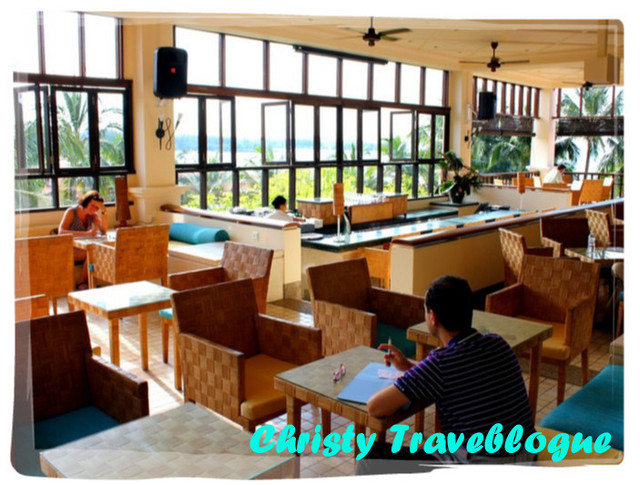 Ballrooms and restaurants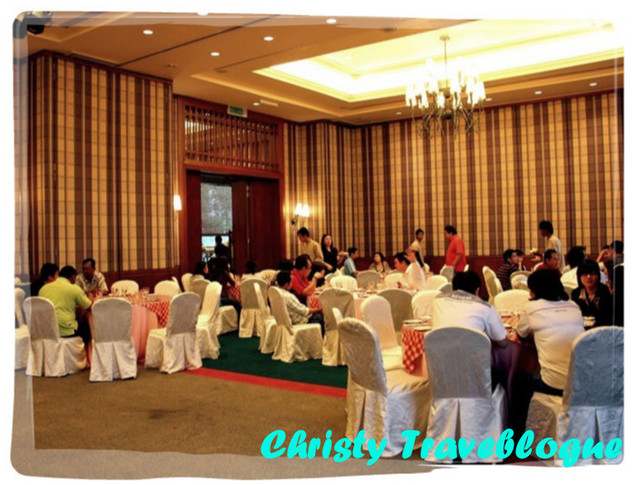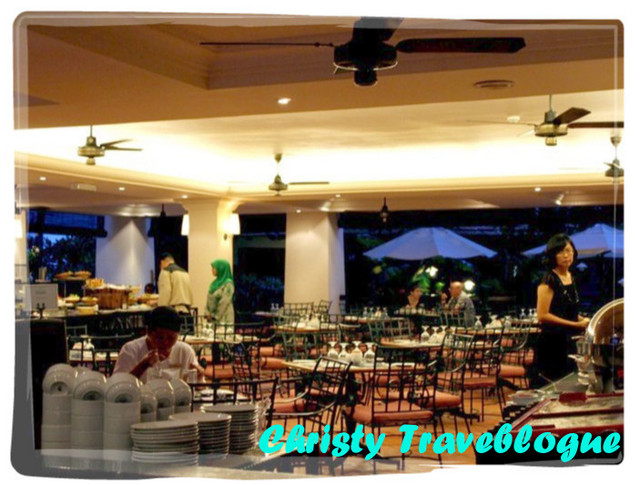 Walkways and paths for walking everywhere, and they are lighted at nights too!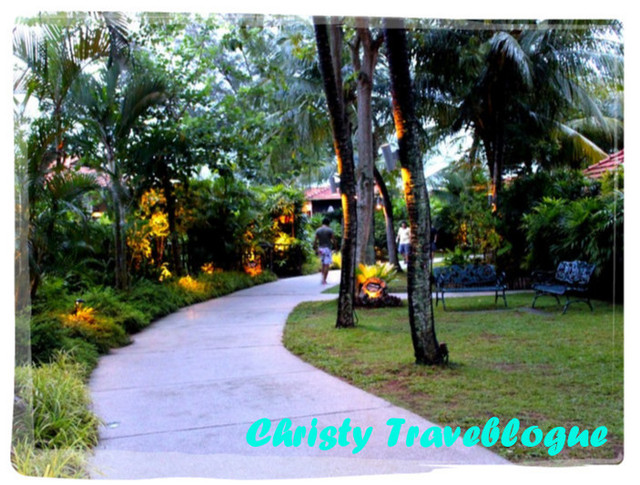 The restrooms are designed with comfort in mind; besides the contemporary and quirky mix too =)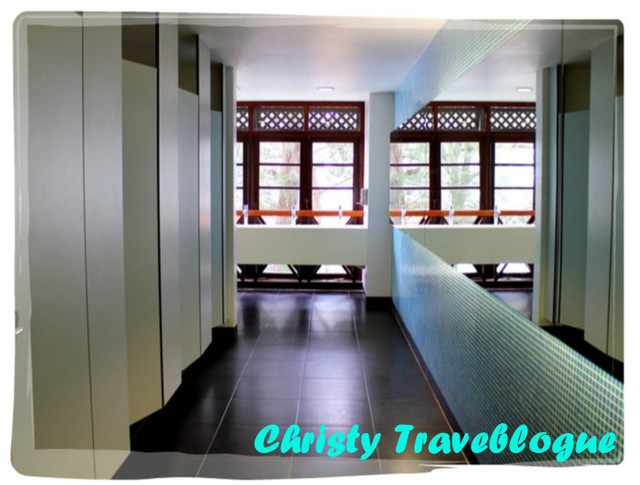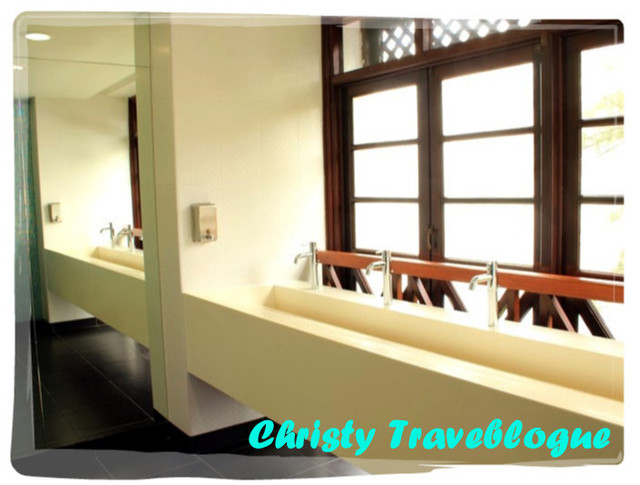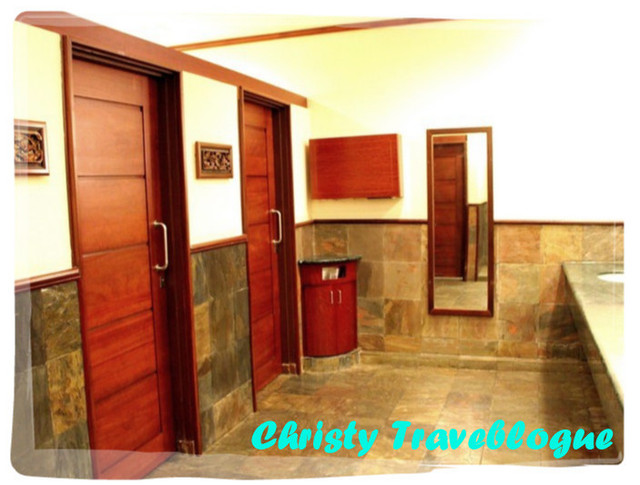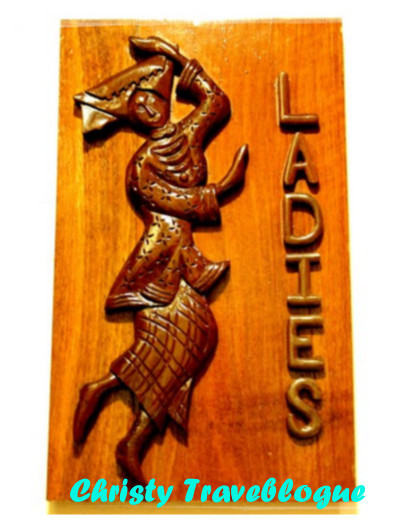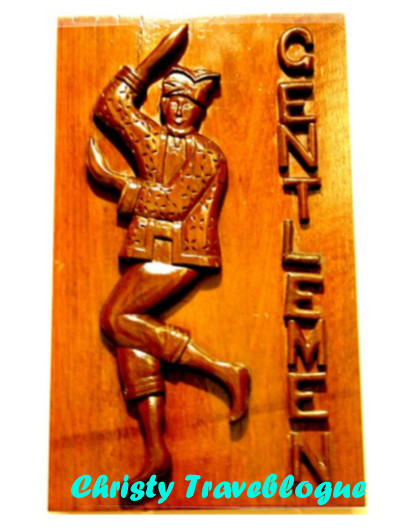 Ladies and Gentlemen, stay tune for more on Avilion...