Grand Paragon was a hotel recommended by our JB colleagues when we were there last September for our annual review meeting in JB.
I have to admit, initially I didn't think much of it but I heard that it was a fairly new hotel in town, and I was looking forward to enjoy my stay there.
The hotel was quite decent and well kept, and I liked the clean and neat environment when I stepped into the lobby.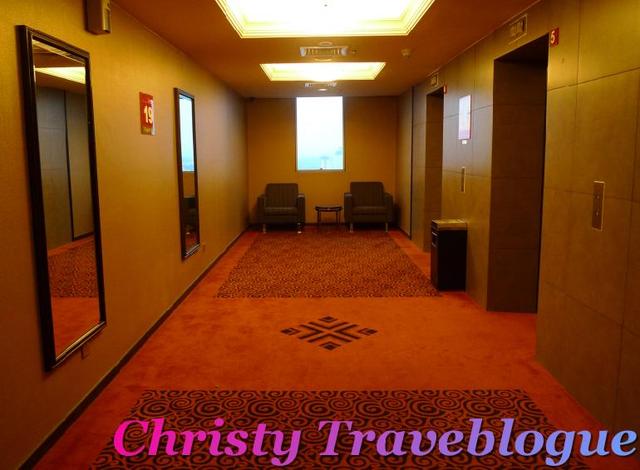 The rooms were also impressive; it was rather spacious and most of us were assigned to double single beds in the room and since we had a room each to ourselves, it was definitely more than what we bargained for.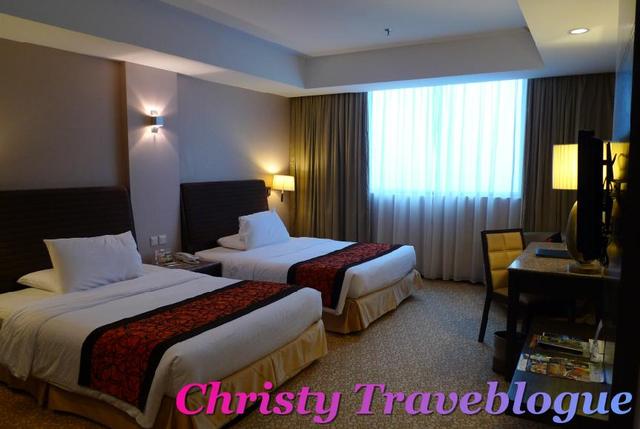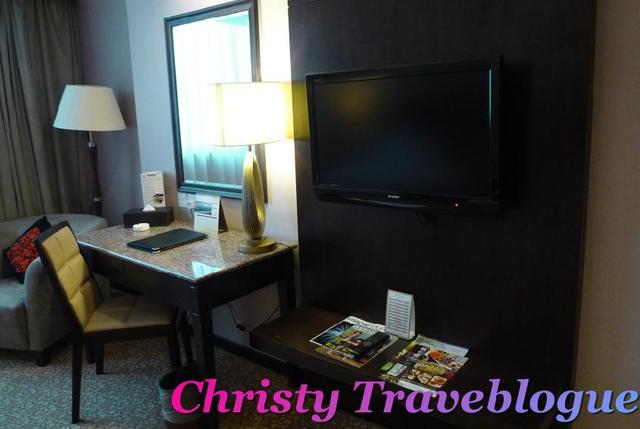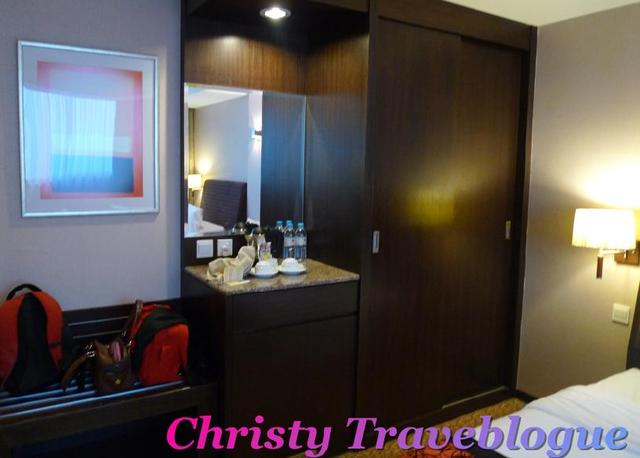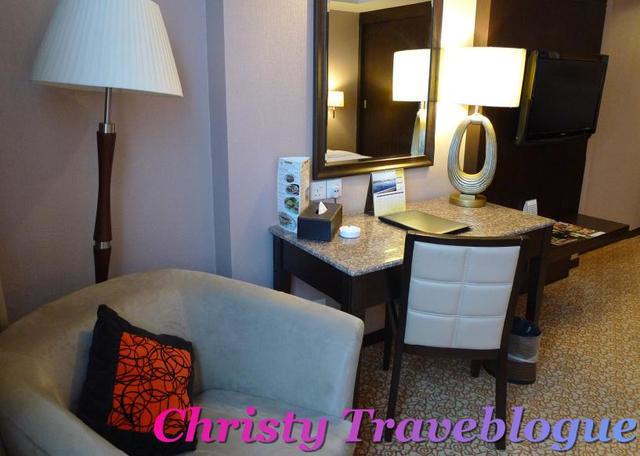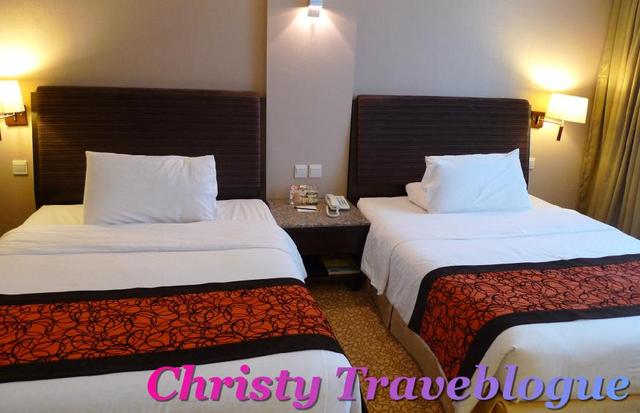 The Bathroom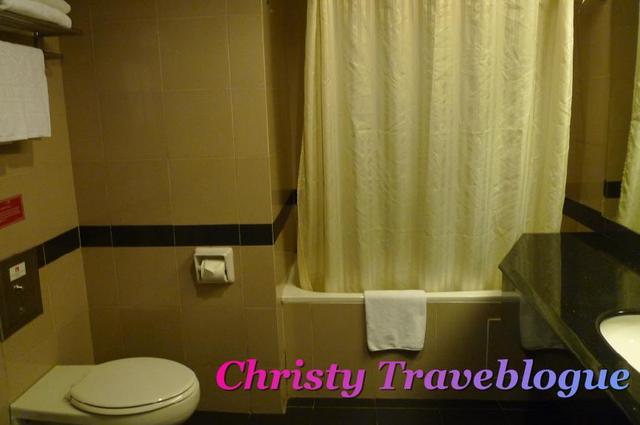 The shower tap was really hard to operate and most of us spent some time figuring out to turn it on.
Toiletries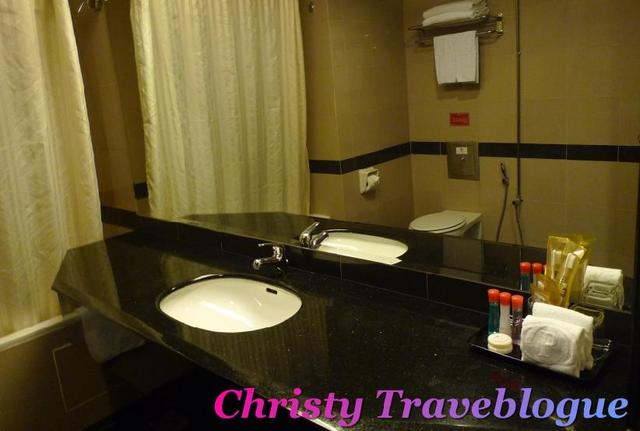 View of JB city from my room
I was wondering about the meaning of paragon and the symbolism in the hotel's design, and that was where I saw it at the foyer outside our rooms as we make our way towards the elevators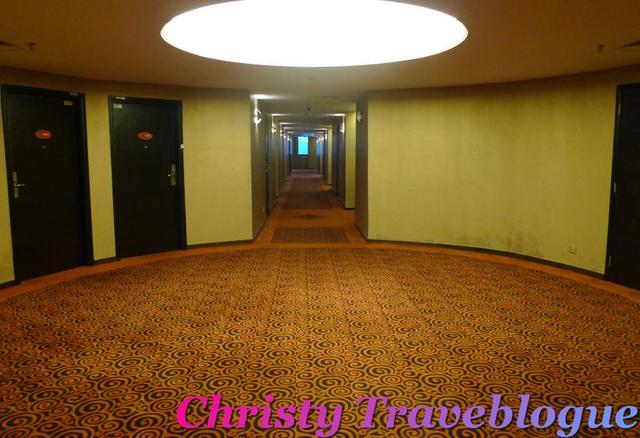 I think overall I did not have much complaint about this hotel; only one thing though, the lighting were quite dull and dim and somehow, their furnishing made the whole place looked rather gloomy.
Otherwise, the hotel is definitely a comfortable option if you are in JB.
Pricing was also quite reasonable; around 200++ and you will enjoy a comfortable stay, not too bad, right? =)
Furthermore, in JB, it's important to prioritize security and safety, therefore the choice of accommodation is definitely to be taken into serious consideration.