By a stroke of luck, I ended up in the
Premier Deluxe Room
of
The Gardens Hotels and Residences
once, and I must say it was another enriching experience for me, to enjoy one of my last stay (before changing to a different hotel) on one of their finest rooms.
(Read about my earlier experience
here
)
Already, the Deluxe Room have made me feel at home, the Premier Deluxe Room, at a higher rate (of course) promised much more space and a devoted living area space and a larger bathroom, with of course, a dressing table by the side.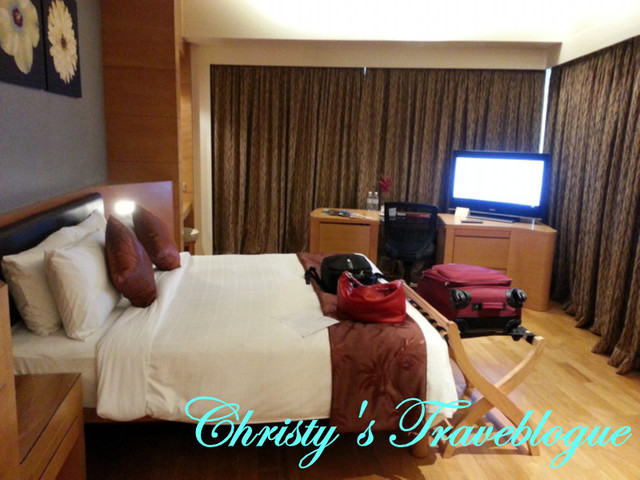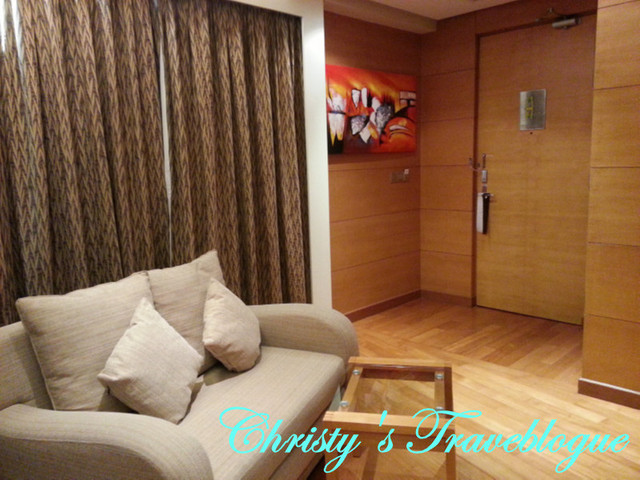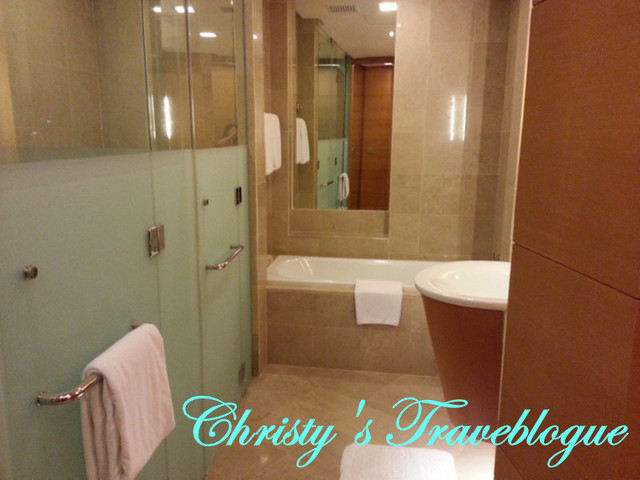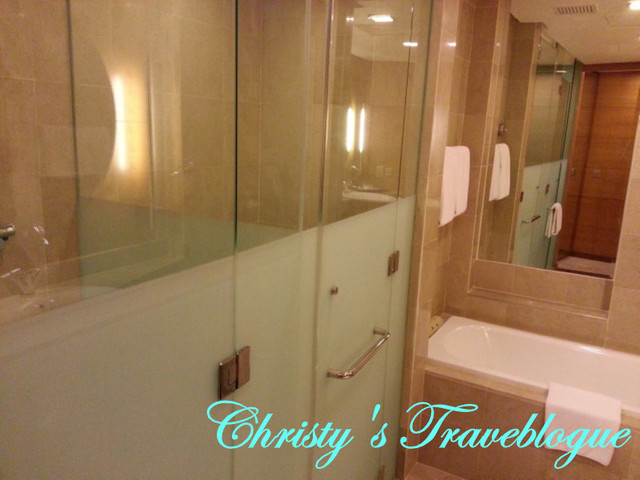 Besides the larger space which is already a perk in itself, the other perk is the exclusive option of tea breaks on the 26th floor which only permits access to their club members or those residing in the premier deluxe rooms, or perhaps the suites.
Guests can also opt to check in or out at this level rather than the usual lobby reception located on the ground floor.
Such was the privileges offered to the guests, and breakfast can also be taken either on this floor with more exclusivity or indulge in the international spread on the 6th floor.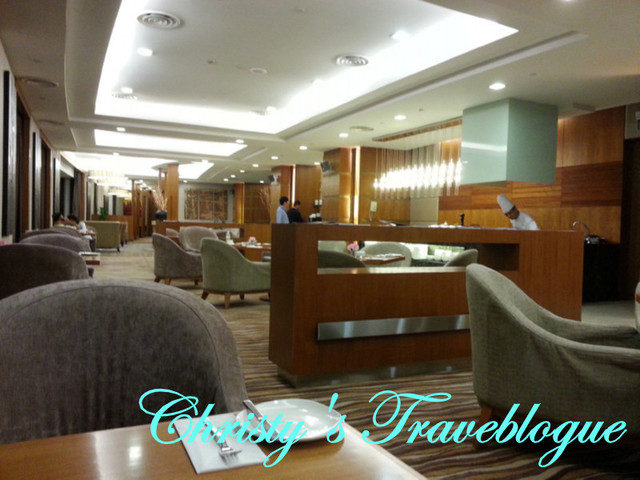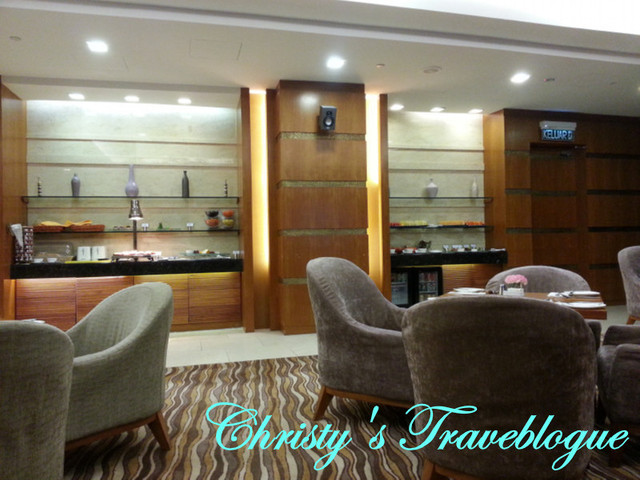 It was a memorable experience, and I did think that the exclusivity and the comfort did come well with the tag. Whether it was for business or for pleasure, I would have enjoyed my stay very much either way.
The Gardens Hotels and Residences, though more intended for the business travelers, have also offered domestic conveniences in the design and the location next to Asia's premier and one of the largest shopping malls do well for the families accompanying the businessmen.
Besides Gardens Hotel, the other two in the CHM group of hotels are the Cititel Mid Valley and the Boulevard Hotel which I have not tried before.
The Gardens Hotels and Residences was the only one I have stayed in, and have proved to be one of the most memorable stays I have had in a hotel while on a business trip.