I am finally starting the posts on my travel in December 2011; and to reveal where I have been for my Christmas cum New Year break.
I took off from the local international airport on the 26th December 2011, and having to travel from where we were to the main airport required us to wake up and leave our premises from as early as 5am!
Anyway, we took a connecting flight to the capital and then we were on our 5 hours flight to our destination (to be revealed in later posts)
A snapshot of the food we have during our flight:
Nasi Lemak with sambal shrimps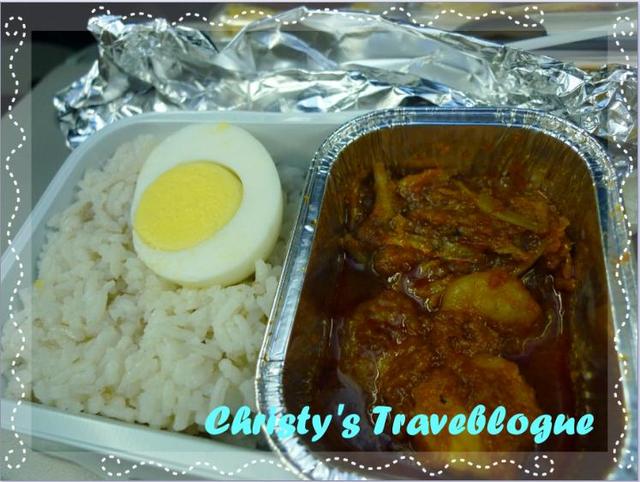 Fish with mushrooms, long beans and omelette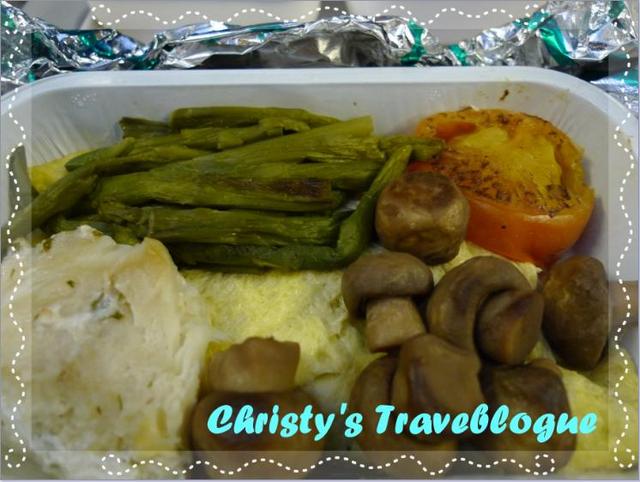 Fruits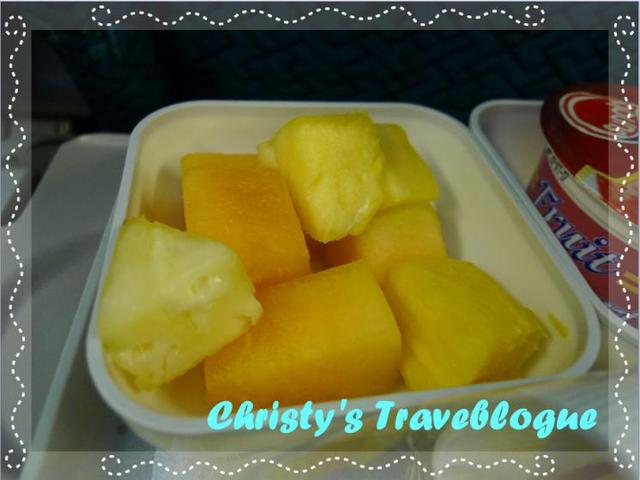 To be continued...
You can take a guess, where was I heading to? ;)