The flight from KL International Airport was approximately four and a half hours before we finally arrived at the Pudong International Airport.
I can't believe that it has been 5 years since my last visit to Shanghai and that I came to this place again; but this time not on business.
The airport has not changed a bit, but then again, don't all airports look the same?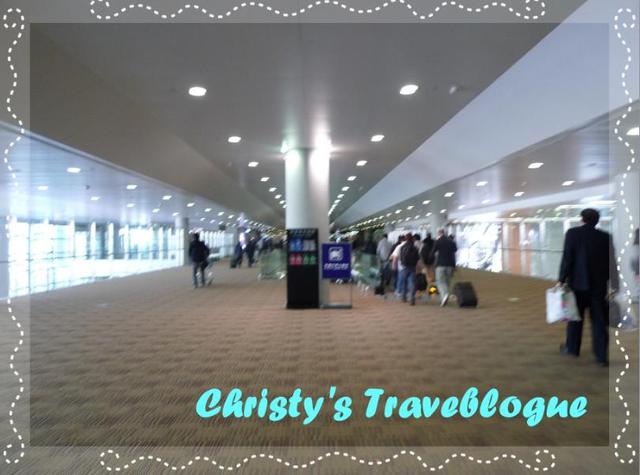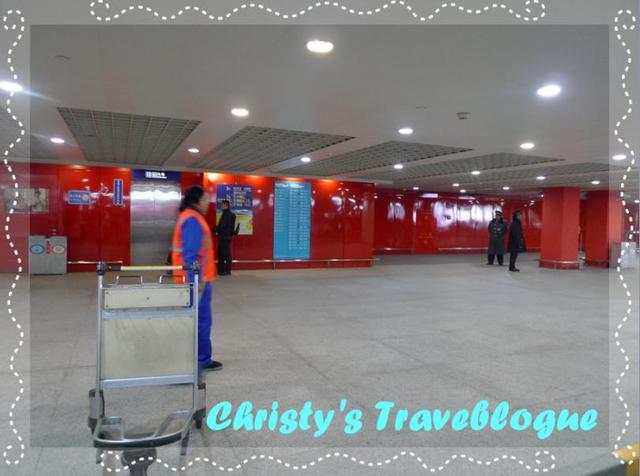 Still, I just can never resist to take out my camera and start snapping photos to beat those flight blues away and feel cheerful immediately that I am on vacation!
Yeah, it's a me-thing :)
Despite this not being a business trip, I was still pampered with the luxury of being picked up by the airport by a car which was pre-arranged by my brother-in-law to ensure a comfortable journey to his place.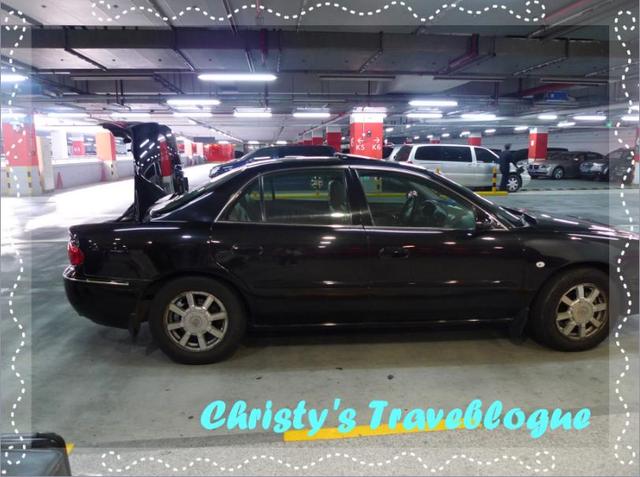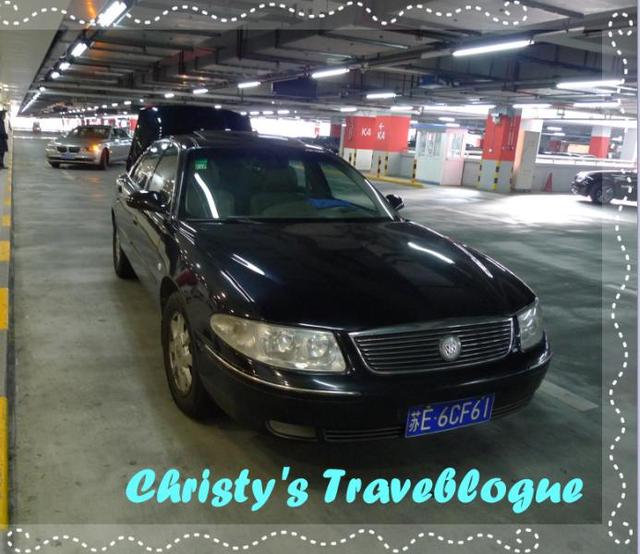 Lovely car, which offered a good view!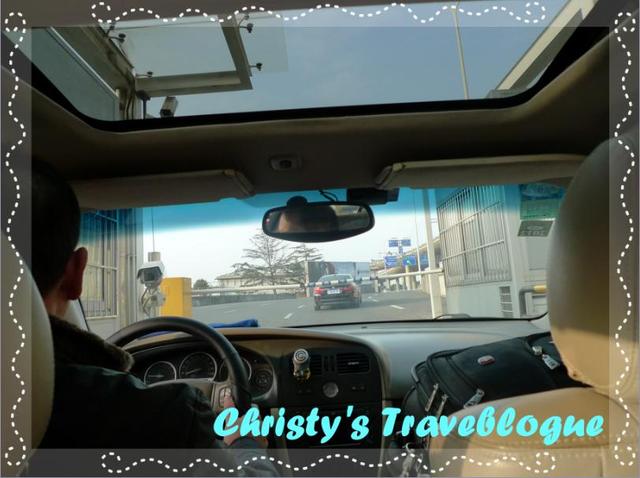 There is really no need for A/C as it was winter, instead we really need the heater! :p
Our journey took another 2 hours to my brother-in-law's place, and do you want to guess our destination?
The sights during the journey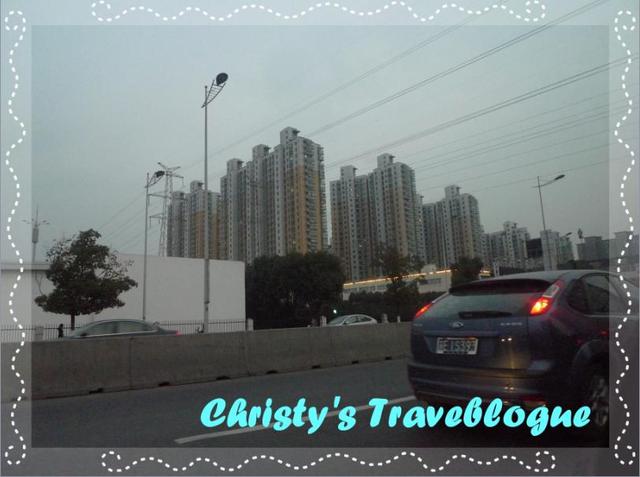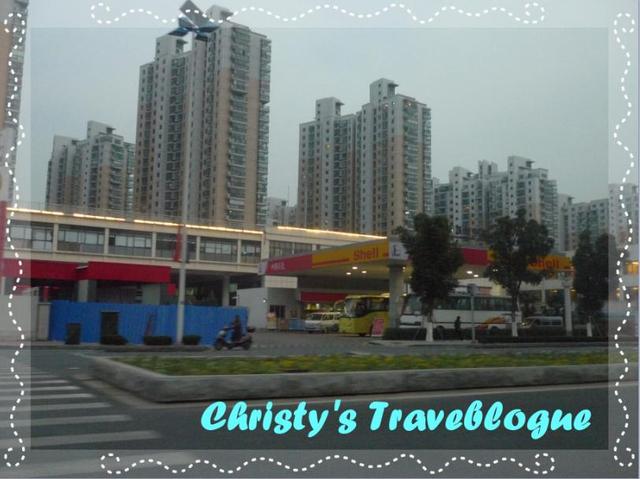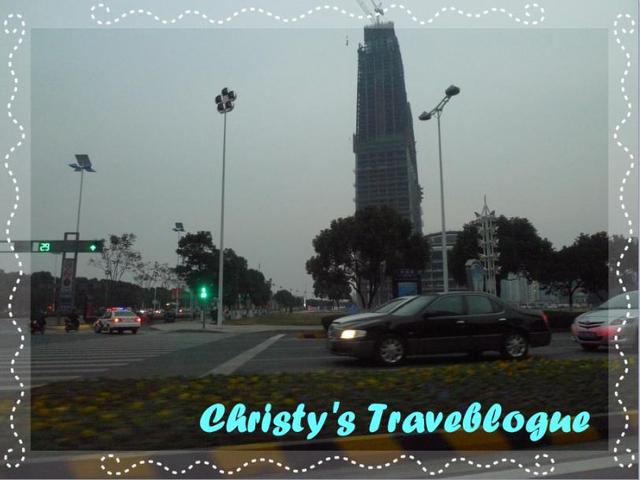 I guess it will be a little hard to guess the destination, as it turned dark really soon, although these photos were taken at 5pm!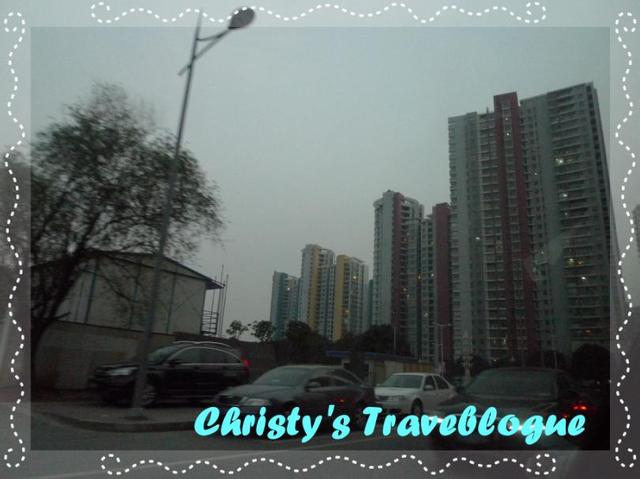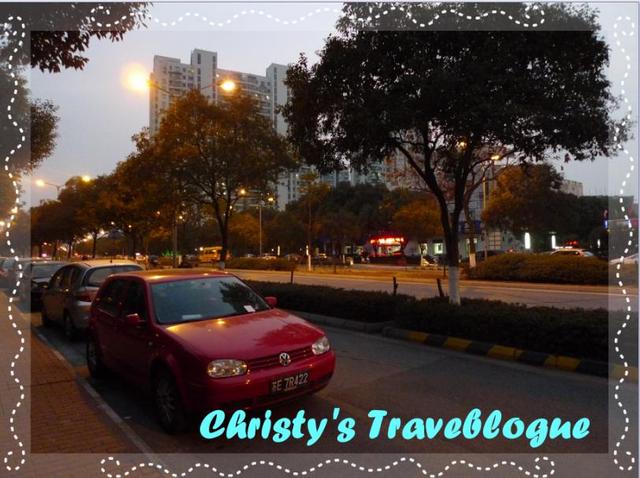 We finally arrived, and despite this being one of the shorter flights (compared to 8-20 hours type), I was still exhausted as it took us the whole day to reach our destination in China!
Welcome to Suzhou for me :)