Eating in Hong Kong is relatively easy; a myriad of aromatic and flavorful cuisines await to tempt your gruelling stomachs and taste buds.
If there is one thing that the Chinese are never short of besides money, it is definitely food and trust me when I say that you can find food at any hour in Asian countries.
If all fails, there's always the trustworthy 7 Eleven or any 24-hours convenience store nearby.
Eating in Hong Kong can be fairly expensive as well, as compared to Malaysia.
For instance, a bowl of wanton noodles (wantan mee, also known as dumpling noodles) can cost HKD$33-36 which is about MYR12-14! (for one bowl of wantan mee!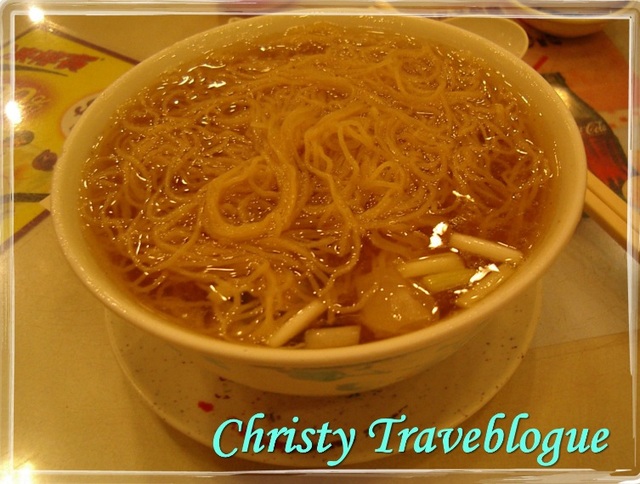 Since I have started the topic on wanton noodles, this is definitely one of the must-try when one is in Hong Kong.
Somehow or another, I have always referred to Hong Kong as the land of wanton noodles as this simple bowl of noodles is everywhere in the city.
It is really popular and it can be considered as almost one of the staple food here.
The wanton noodles are pioneered here, and the Hongkies are definitely the masters in perfecting this simple bowl of noodles which can be found in most Chinese settlements in Asia; i.e: Malaysia, Singapore, China, and Taiwan.
However, a taste of Hong Kong's wanton noodles and you'll know that I am right about the authenticity of the wanton noodles which originated from here.
I am not a local, so I can't tell you which place serves the best wanton noodles in Hong Kong, but I can assure you that looking for a place serving these noodles are not hard as they are found everywhere.
We found one near our hotel in North Point and it is open past midnight, where there are still many customers enjoying a bowl (or two) at their premises.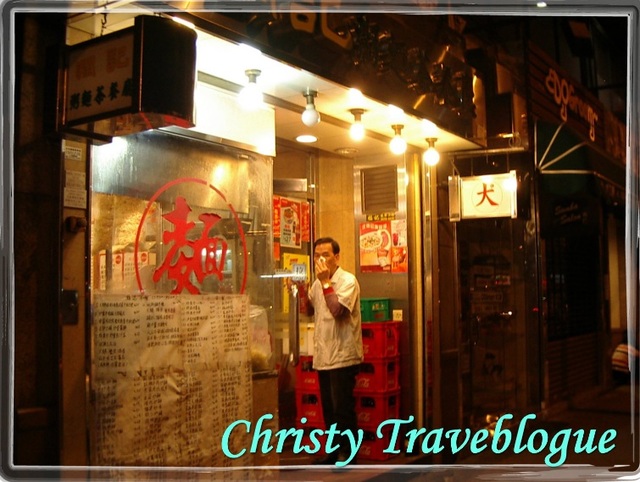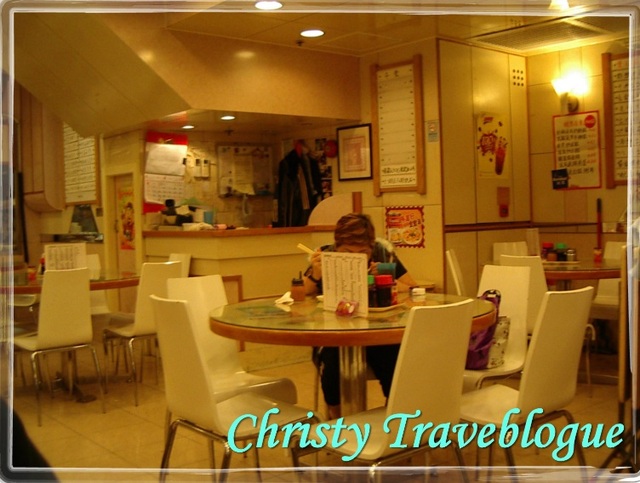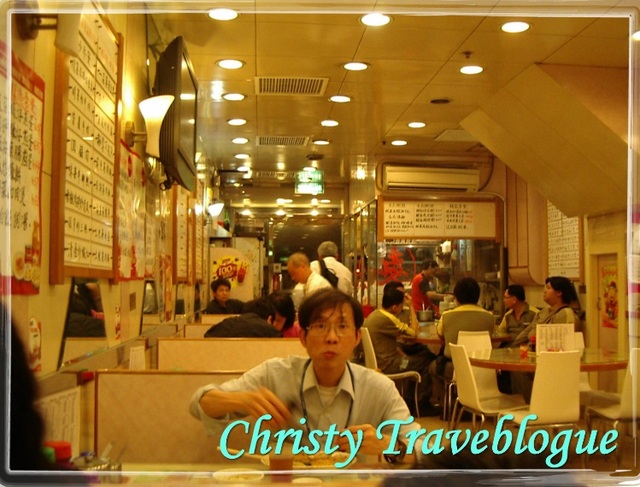 Cooking station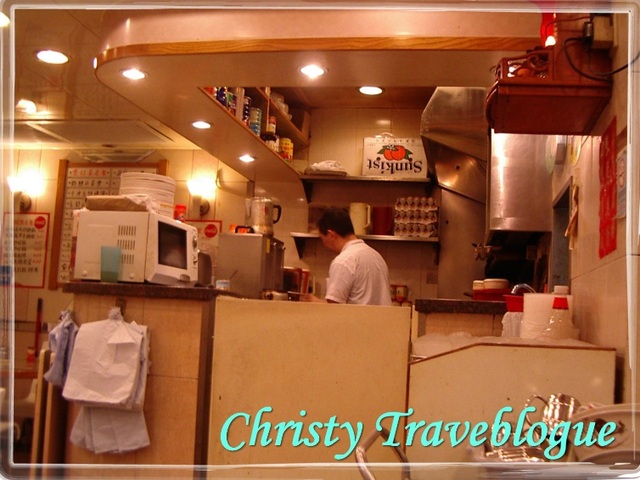 A bowl of wanton noodles in soup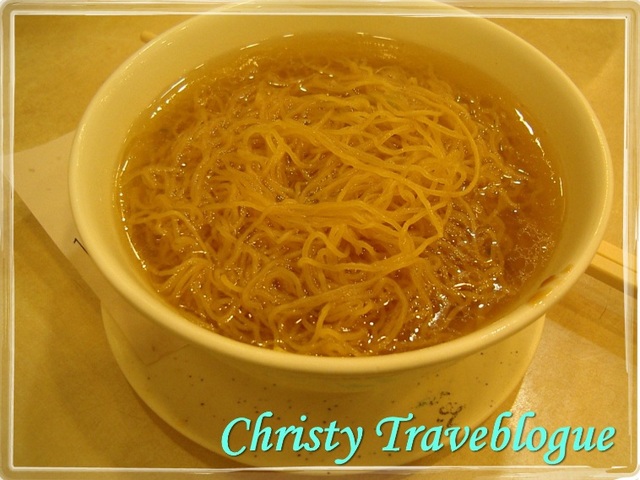 At first glance, this may look different from our version in Malaysia as you only see noodles in the bowl!
Use your spoon to stir underneath the noodles, and voila, you will find the big dumplings hidden underneath the noodles.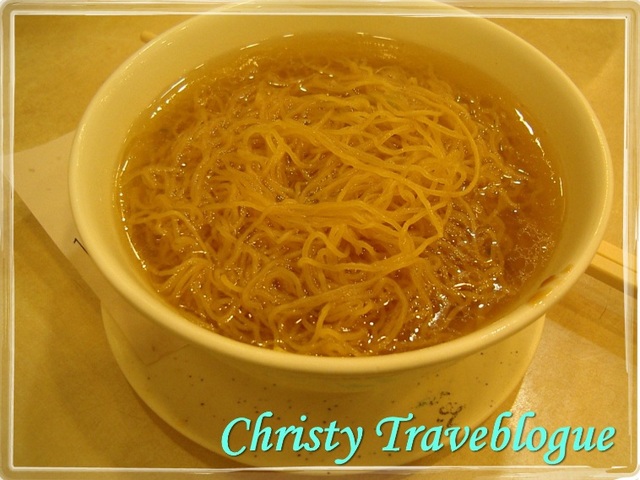 That's all you will have, no garnishing of spring onions nor any vegetables or even servings of minced meat, bbq pork like what we have here in Malaysia.
The dry version of wanton noodles with a serving of soup in a separate bowl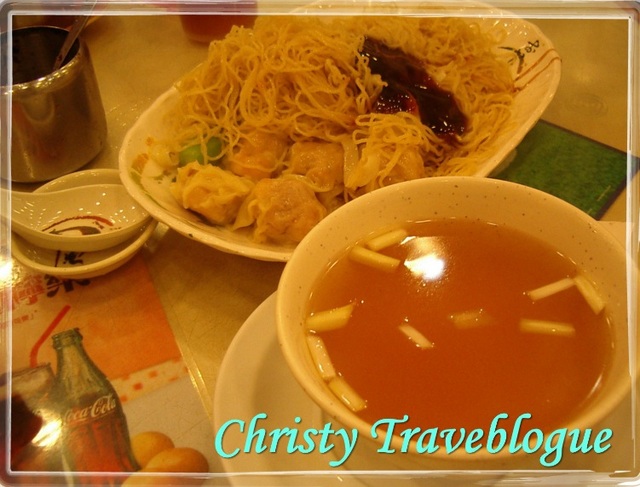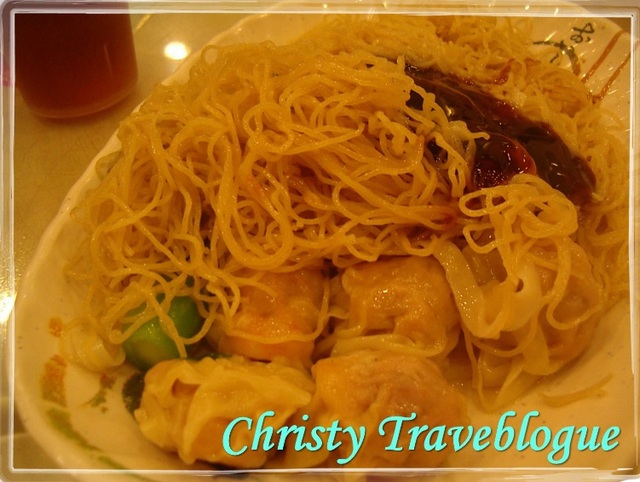 This would be a few bucks more than the soup version.
Our Hongkie friend ordered a side dish of vegetables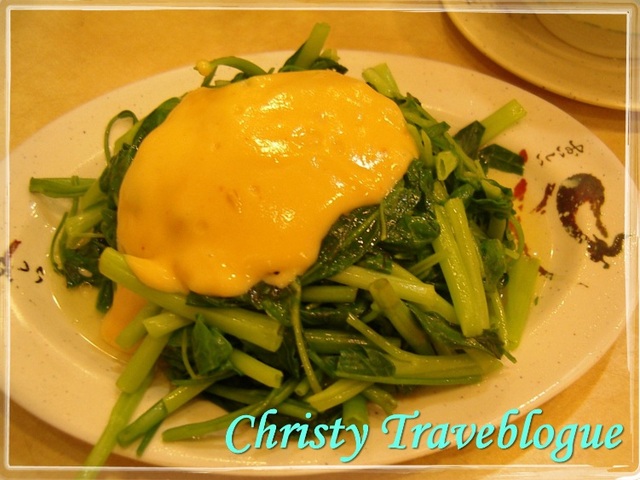 Notably, the egg noodles have a tangy texture and was more tasty compared to the ones we have tasted elsewhere and this is not a case of greener pastures.
It is simply a unique experience, and do make this one of your must-eat when you are in Hong Kong!~