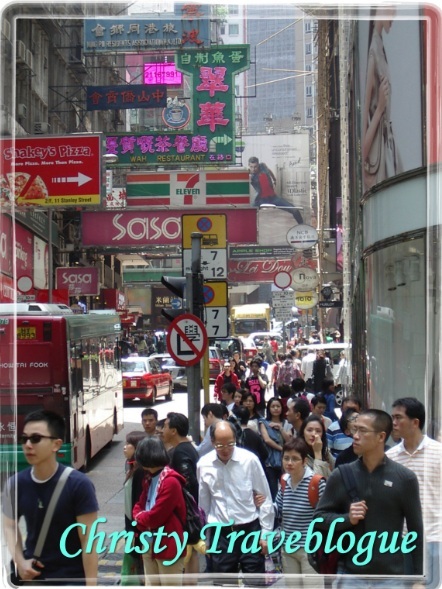 Fast-paced, vibrant, and crowded are the three words I would use to describe this well-developed city in Asia and the hustle and bustle everywhere in this country still amaze me although this is my second visit since four years ago.
The changes in Hong Kong, it seems to me are compatible with the unchanged, as far as I remember from my first visit in 2007; which coincidentally was 10 years since the official handover of Hong Kong to China, making Hong Kong and Macau the two Special Administrative Regions of China since then.
Rapid development continues to take place in the city, adding skyscrapers to its collection one after another, lining both the skies and the waterfront for that picturesque view on postcards that is so synonymous with the city at one glance.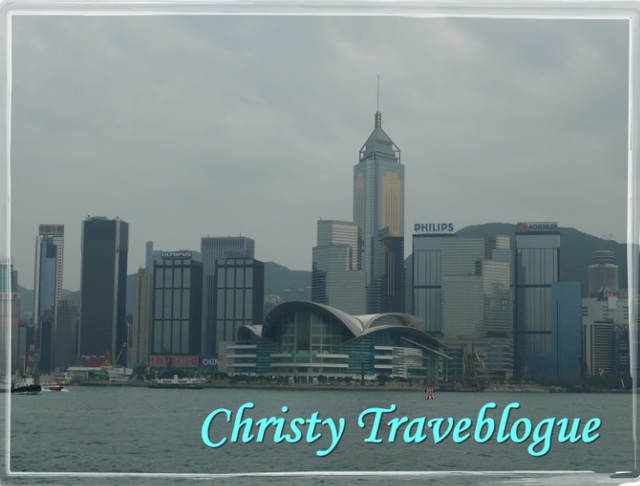 The former British colony has seen major changes since its heydays, not just in the buildings surrounding the island but also in the drastic increase in the population making this one of the most densely populated country in the world.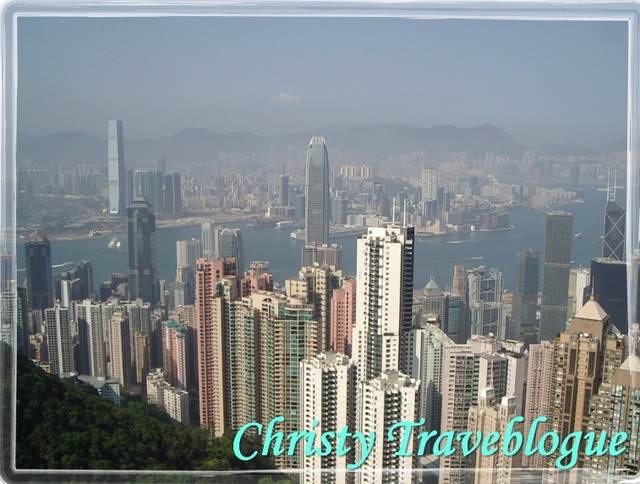 This is evident from the massive traffic jam on the road and also the large crowds bustling their way through the roads, public transportation and overhead bridges.
The purpose of my second visit was partly for personal business and at the same time, for leisure.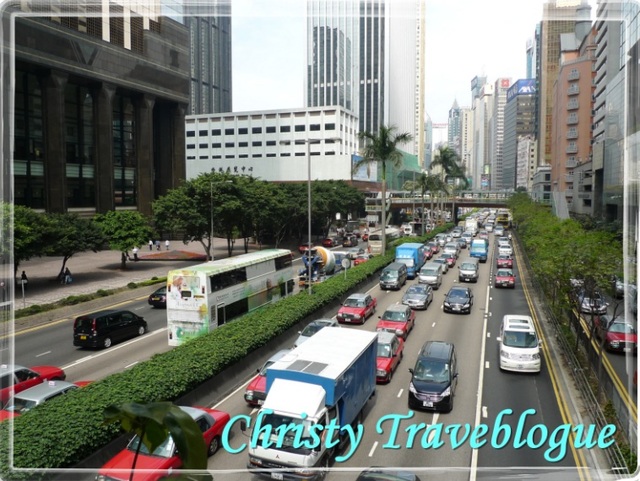 Join me on my journey as I share my experiences and insights on the good, bad and ugly on this trip, with my 3-5 days itineraries in the city.
Hope my sharing helped, and if you do need recommendations or if you are planning your own trip soon and would like to get some suggestions from me, feel free to drop me a note at angelstar_christy@yahoo.com :)
Stay tune for my Hong Kong 2011 trip sharing...