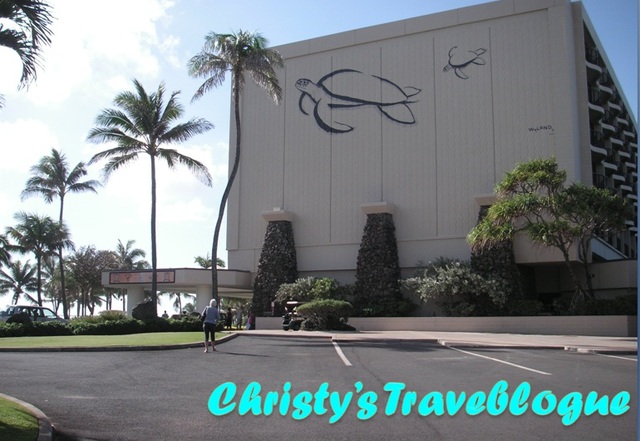 Turtle Bay
was one of the hotels located on the North Shore of Oahu and is an idyllic setting for a romantic getaway with your loved one for a weekend. Due to the serenity of this place, it is no wonder it is the perfect spot for weddings, honeymoons and even filming a romantic comedy! Oh ya, if you are wondering which one, it was last year's production starring Kristen Bell;
Forgetting Sarah Marshall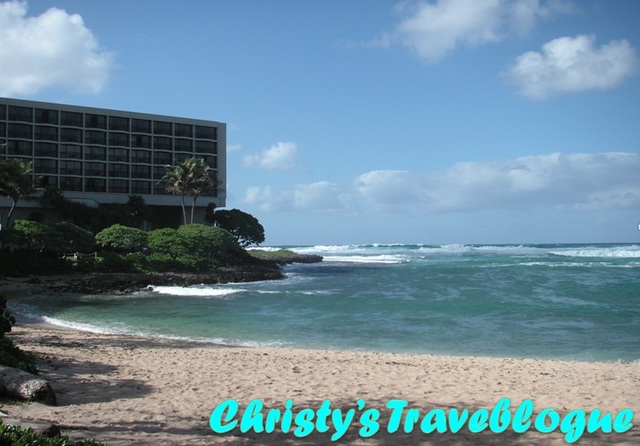 Taking a stroll along the beach in the evening with the waves washing up to your feet sounds heavenly; but beware as the waves could tend to be a little on the rough side over here on northward Oahu. In fact, the waves, beside the tranquility of Turtle Bay is also one of the reason which attracts some of the surf lovers for a little board action. Though not as dramatic as the other favorite spots on Oahu, Turtle Bay is mild enough for that little excitement and provides the setting for a enjoyable family or romantic vacation.
I love the backdrop of this place....makes me think of escaping on a vacation almost immediately now...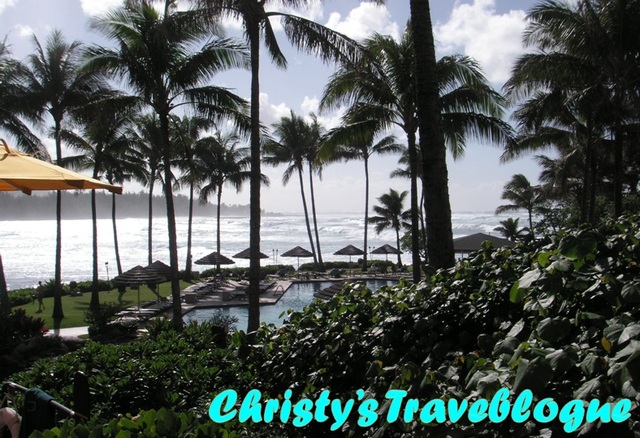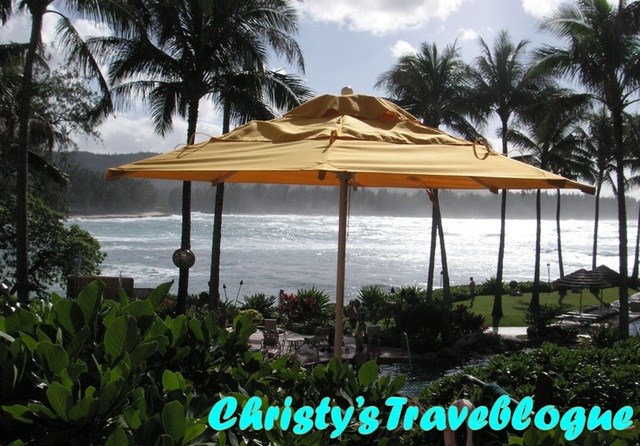 Perhaps a setting for the character in the movie to escape from his heartbreak after his girlfriend left him and to heal his heart by forgetting all about her, but Turtle Bay is definitely not a place to be forgotten....