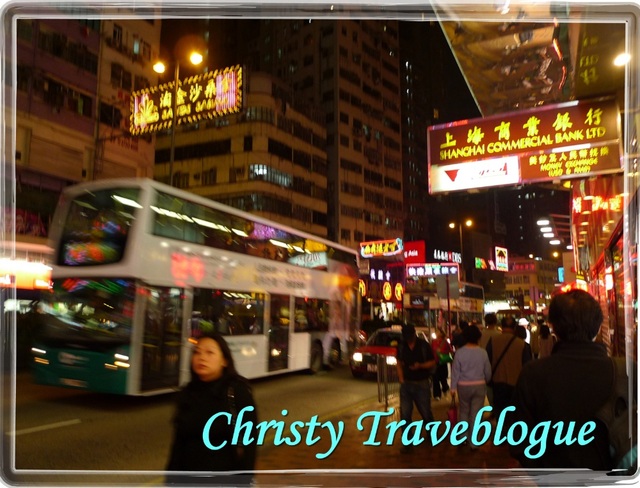 Hong Kong is famous for streets and night markets, and they are all located in the busiest parts of the city (are they the ones creating that buzz in the city?).
You'd be happy to know that most of them are linked to each other too.
You can take the
MTR
and land in
Yau Ma Tei, Jordan
and you will find yourself greeted by the bright neon lights and busy shoppers or working people pushing their way through the crowd.
Famous street/night markets like these include Temple Street Night Market, Ladies Market, Ap Liu Street Flea Market (famous for IT/electronics), Yuen Po Bird Street Market, Flower Market, Goldfish Market, Fa Yuen Street (famous for sportswear), Jade Market, Stanley Market, etc.
Of all these many many streets, I have been to two on my first visit; the ever famous and bustling Temple Street Night Market and Ladies Market which are obvious choices for ladies who are into shopping.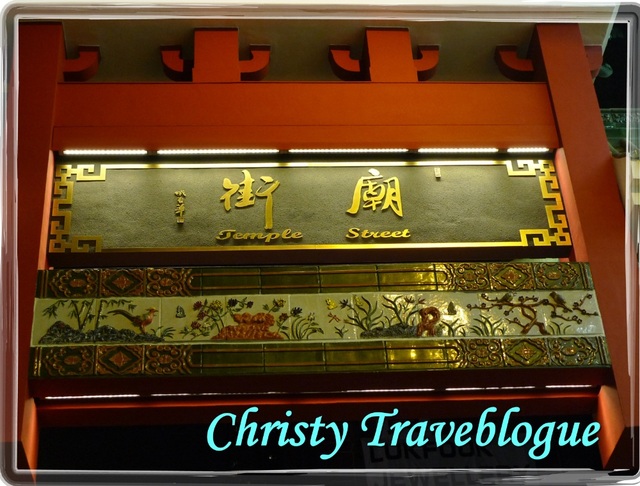 (I will be posting on Stanley Market in my upcoming posts)
I was planning to visit other markets on my second visit, but somehow, I still end up in
Temple Street.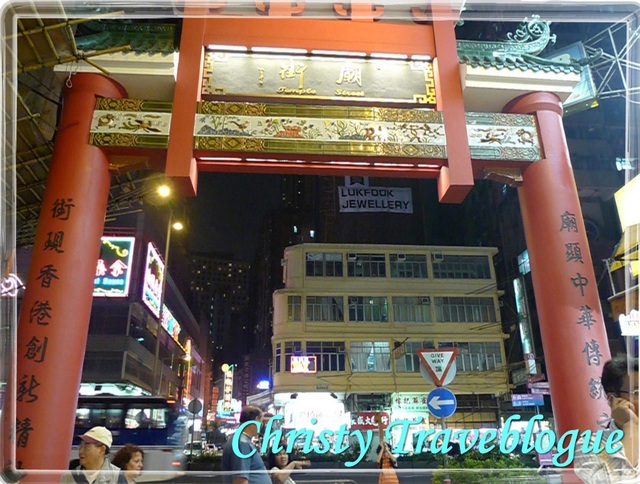 It is still busy as ever, and the excitement/hustle bustle in the air just seem to welcome you with open arms.
There are lots of things to shop for and do (besides shopping and shopping), and do be prepared to spend more than an hour or two here (especially if you are into street shopping or souvenirs).
A short list with tips would perhaps help, based on my own personal experiences :)
1. Shopping (stating the obvious!)
What to look for:
Souvenirs, fake designer goods, graphic/funky t-shirts, cheongsam (traditional Chinese women attire), pyjamas, electronic gadgets, keychains, souvenirs, cutesy women stuffs.
Beware:
High pricing - shop around first and try to bargain for a better price, notoriety of some of the pedlars as they may not like you touching their stuffs or haggling for prices, fake designer goods (illegal in most countries and may face problems at the airport)
What you may not expect:
They even have hi-tech electronic products here; I spotted iPhone and iPad2 sold in one of the stalls!
2. Eat seafood!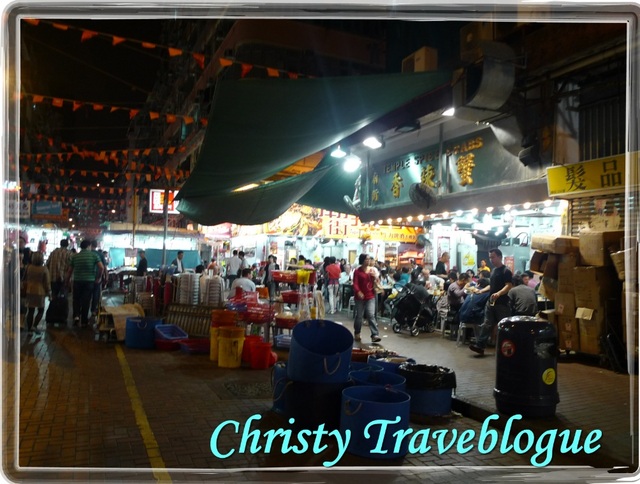 What to look for:
Plenty of seafood restaurants with tables set by the roadside (or ON the road) and aggressive people urging you to dine at their places.
You can also select fresh seafood which are live for them to cook.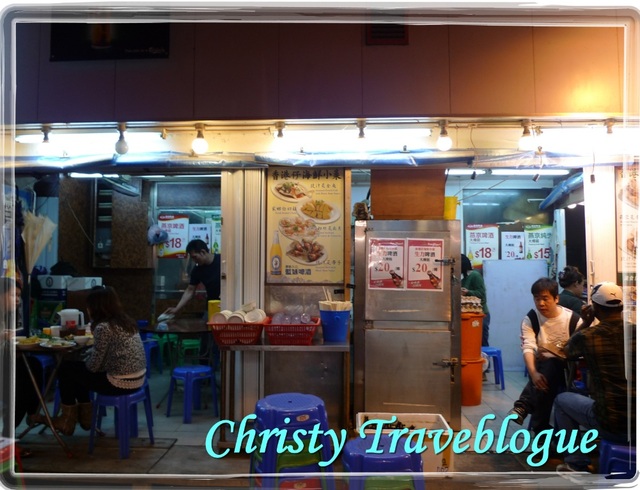 Beware:
Prices not stated on the menu - You can browse through the menu for the prices before deciding. Also if you are into cleanliness, you might want to consider a better place for hydienic food.
I was told by local Hongkies to be careful of thugs or street fights which may occasionally take place here, however, the Hong Kong police force is an active lot and they are really good; they can be spotted anywhere on the streets.
You may also see Health Officers roaming this area, and you can tell when you don't see any tables on the road/roadside.
Recommendations:
On both trips, I have dined at this Aberdeen Restaurant which is located on the corner, and can be spotted easily when you turn into Temple Street.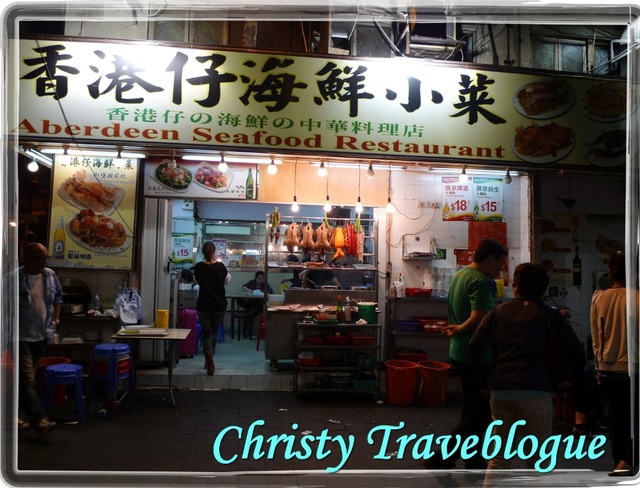 Nice food, reasonable pricing, and friendly owners/waiters.
3. Dare to try some street food?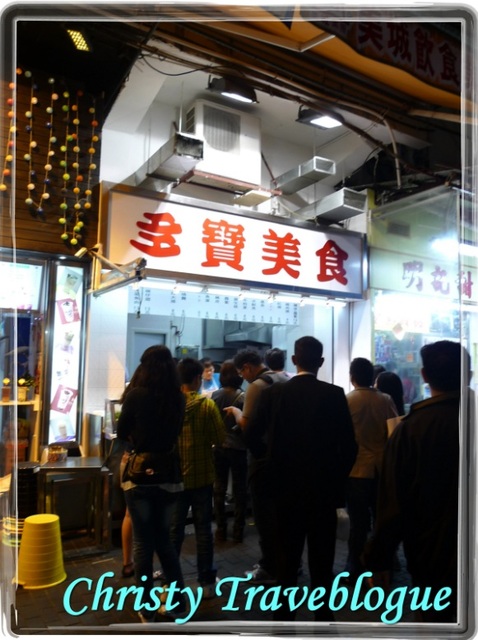 What to look for:
Heard of stinky/fermented bean curd that smells like it's out of a sewage? How about rolled up pig intestines which smells the same?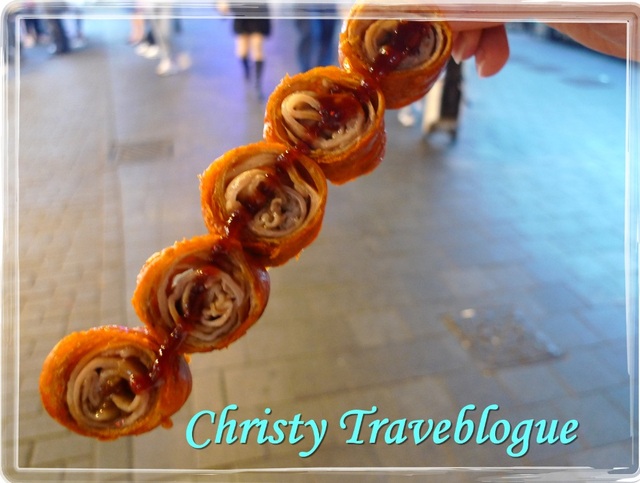 Yikes, I am not that adventurous, but you can check out some of the fried fishballs/curry fishballs, snacks and delightful drinks which you can just buy and go? Enjoy them while you browse through the stalls in the night market.
Beware of:
Hygiene!
If you are prone to tummy upsets (like me), then you might have to think twice about eating on the streets.
I tried drinks from Taiwanese stalls like these, and I liked it:)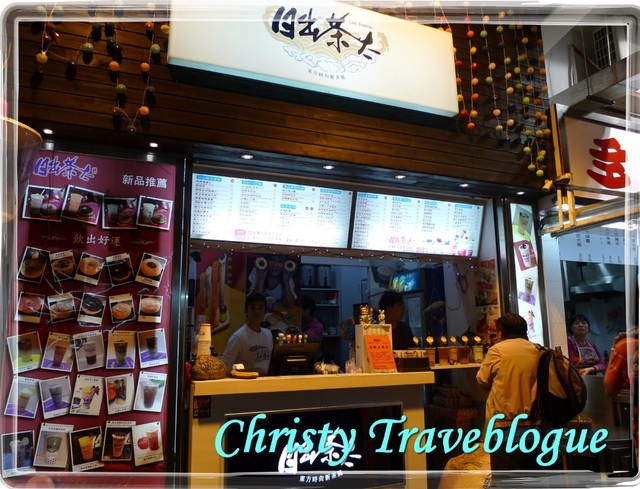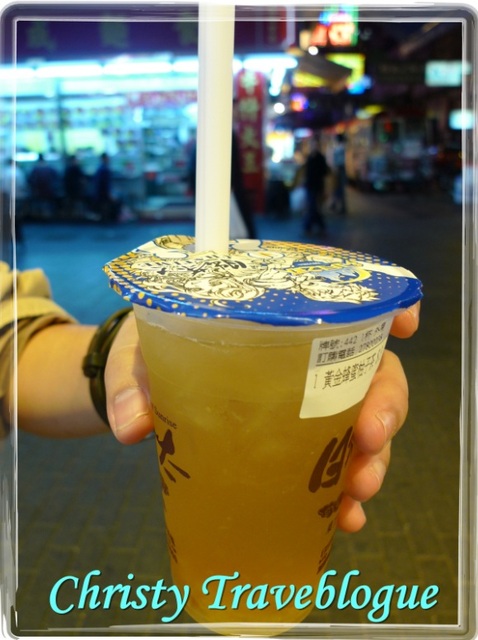 4. Try the local Chinese desserts/sweet soups (Tong Sui)
What to look for:
Small shops squeezed in between shops with fluorescent lights and cramped spaces with small tables and everyone seems to have a small-sized bowl in front of them. You don't see wok or cooking, which makes you wonder what they are selling? That may be one of these shops.
If you are not sure, ask a local, ask for 'TONG SUI', they'd be happy to point to you where it is:)
There are lots of varieties; red bean sweet soup, mung bean which are the traditional types and some newer ones are cold desserts with fruits in it!
The Chinese in Hong Kong love their sweet soup desserts after dinner.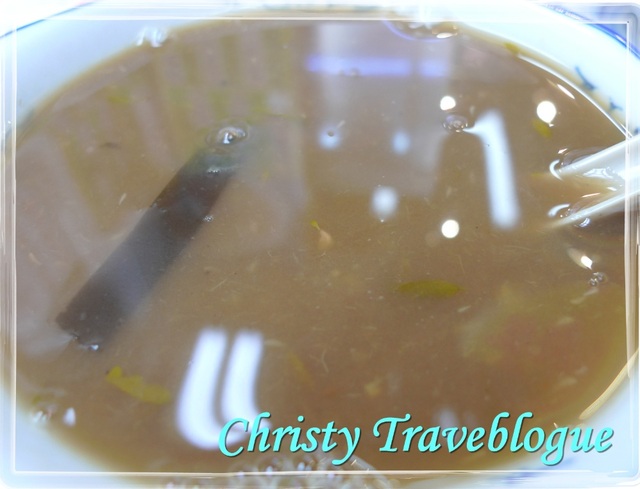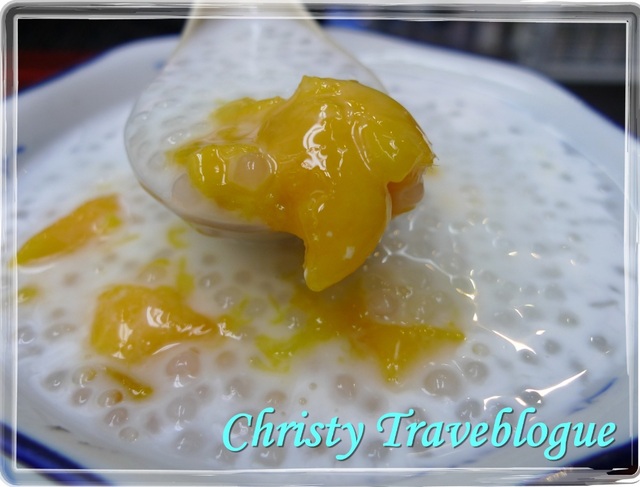 5. Enjoy walking down the streets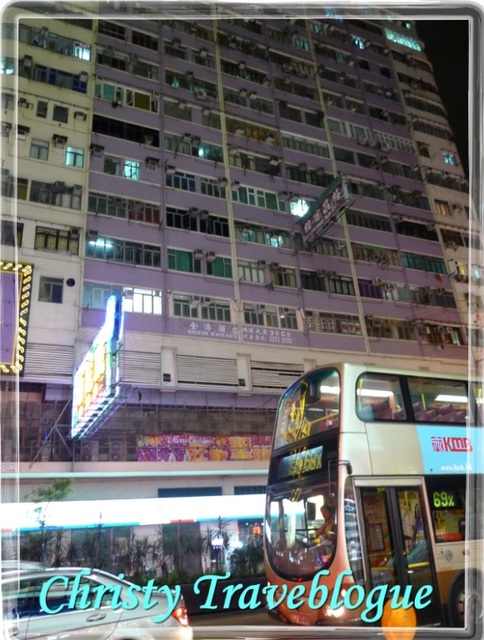 What to look for:
Old buildings (these are old-fashioned flats but people still live in them!), narrow streets with mini buses/vans or taxis and there are even some fashion boutiques along the streets.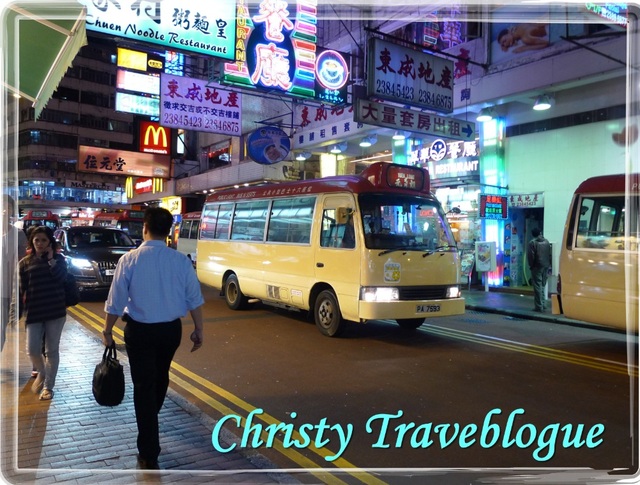 You can check them out if you are not into the idea of open shopping.
Beware:
Swaying mini buses, honking taxis, and maybe cockcroaches scuttling down the streets! (haha!)
If all else fails, go back to No. 1 or just enjoy shopping :)
Enjoy your street shopping/browsing/visiting!~
**Food posts will be in my
Food blog
, I will post the links here for you to jump to once they are ready, stay tune!**