As mentioned in the previous post, roads lead to lanes hence making it narrow and could be rather tough to drive or navigate your way through especially when some of these lanes house famous local Peranakan houses/hotels and there are cars parked by the sides of the road.
One of the most common way of getting around the town and the tourist attractions would be on foot.
Usually tourists or locals would park their cars in public car parks and take a stroll along the lanes/roads.
Another local(or tourist style) way would be to hop onto one of these stylish trishaws and enjoy the ride around while enjoying a banter or two with the trishaw puller (usually middle-aged to elderly men)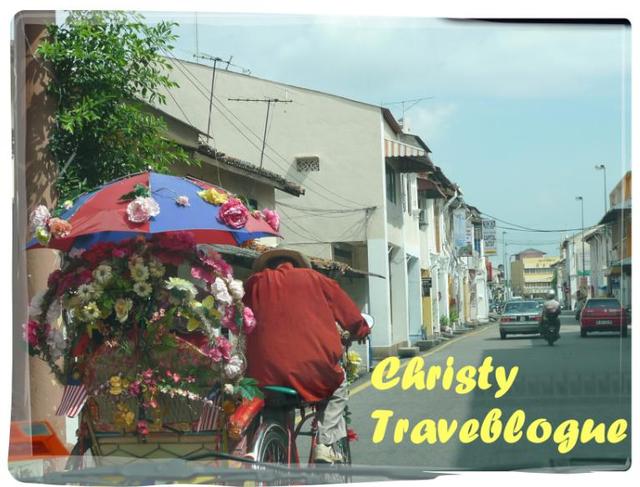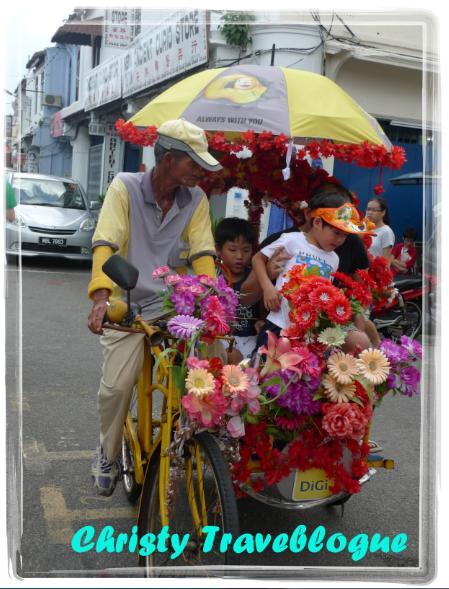 Note: Trishaws are only available in two states in Malaysia; Malacca and Penang and are very popular among tourists especially those who hail from foreign countries such as America, Europe, Australia, etc.
Boat rides are also available along the Malacca River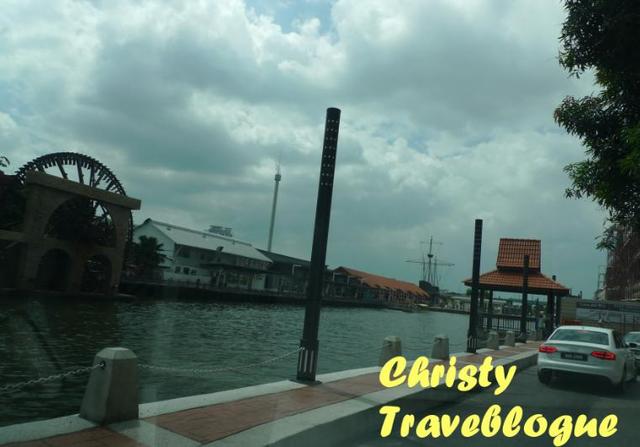 The river used to be dirty but has since been cleaned up and even transformed into a scenic spot for the Malacca River cruises which brings you a glimpse of what Malacca has to offer along the river.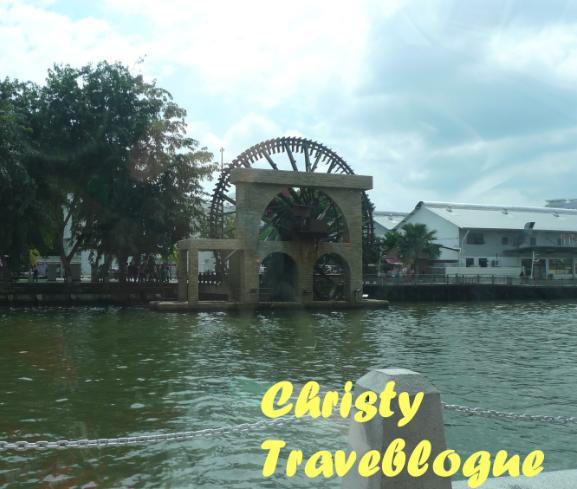 Of course, of all the options, driving around in an air-conditioned car would be best, but that is if you are lucky enough to find a good parking spot while you enjoy traipsing around the streets!~