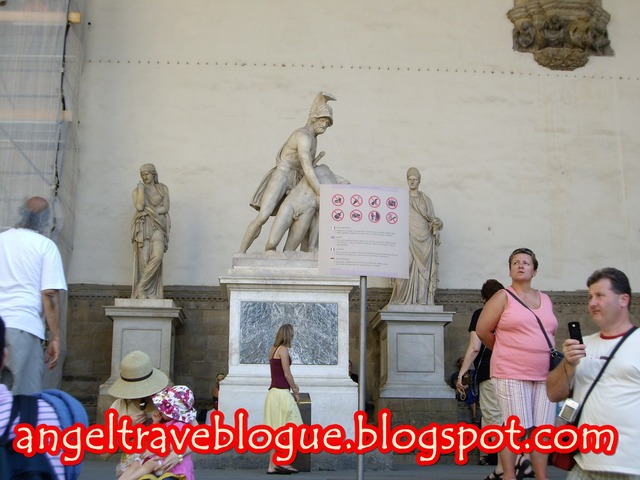 Within the vicinity of the Uffizi Gallery is the square where Michaelangelo's most famous masterpiece, David, is located.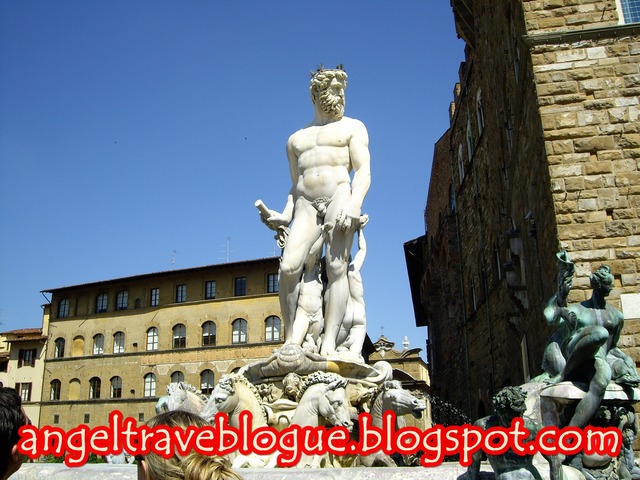 This is the most famous piece from the artist himself, and without a doubt, it became one of the top attraction in this place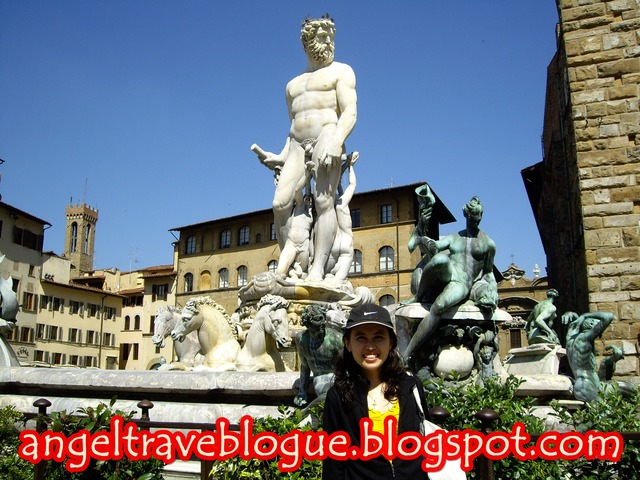 It was within walking distance and there was even a huge platform there where they placed all the statues.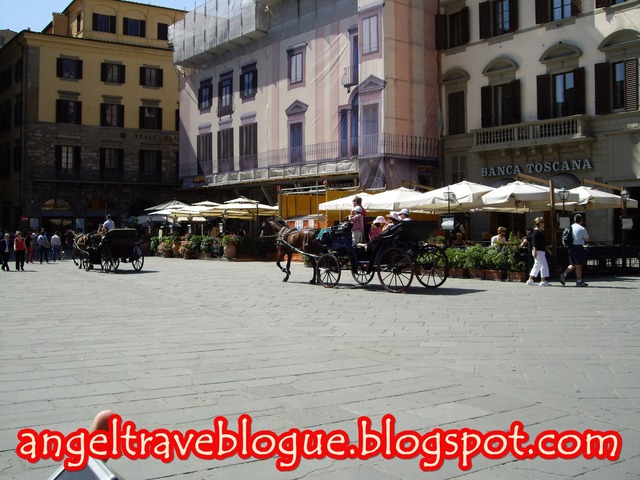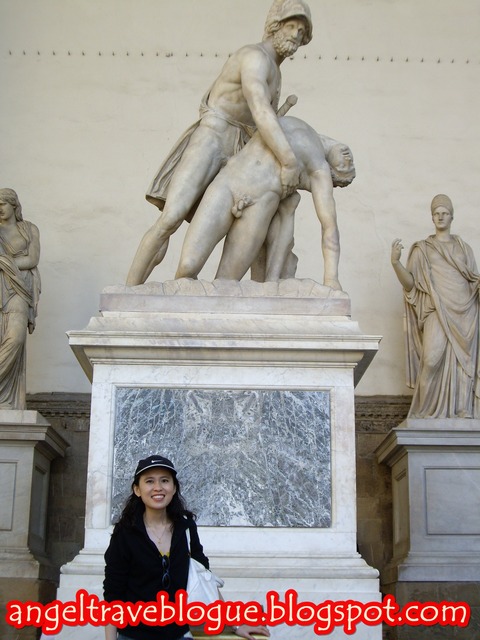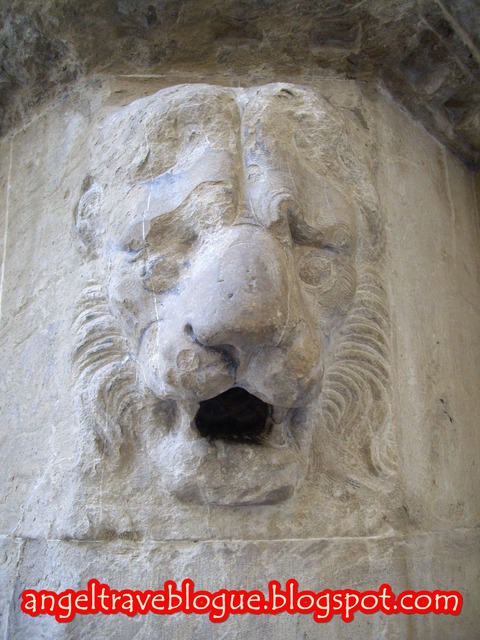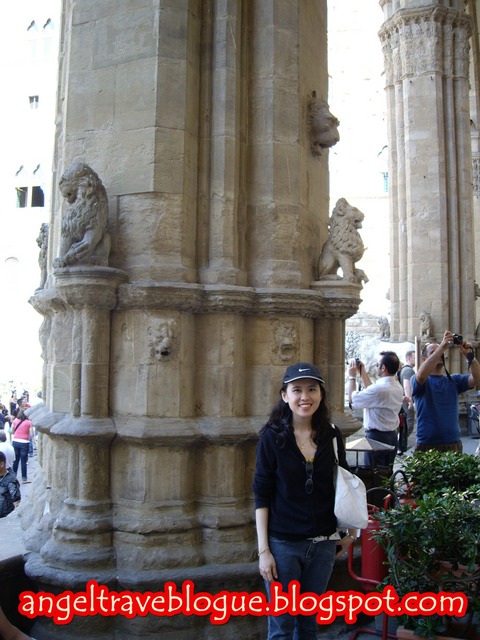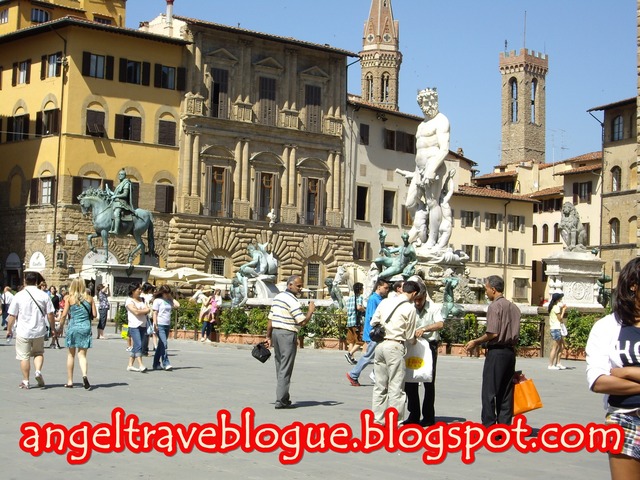 You can easily spend a short 30 minutes to 1 hour taking photos with all these statues.
After all, Florence is all about art, architecture and statues!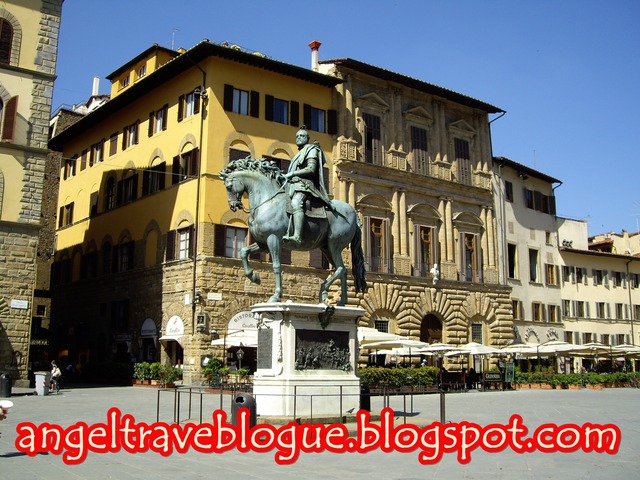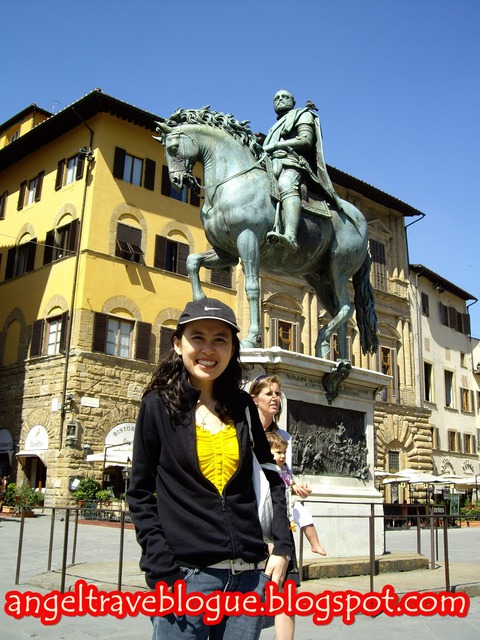 To be continued to food...